ANNOUNCING THE 35th Anniversary of the
DMAW MAXI AWARDS CEREMONY

Marketing Award for eXcellence & Innovation
DMAW MAXI AWARD CEREMONY AND RECEPTION
Wednesday, July 9
4:30 PM – 6:30 PM
Gaylord National Hotel & Conference Center
National Harbor, MD
(adjacent to Washington, DC)
Register today:  Member – $90; Not-Yet-A-Member – $125

Gold, Silver and Bronze Awards will be presented at the MAXI Awards Ceremony, Wednesday, July 9, at the Gaylord National Hotel & Conference Center.  Winners will be presented with an award engraved with words that mean a great deal to professionals in our industry: "In Recognition of Outstanding Achievement in Direct Marketing."
Winning works will be published in our annual MAXI award book.  Furthermore, during the 9th Annual Bridge to Integrated Marketing and Fundraising Conference, award winning campaigns will be showcased in the Solutions Showcase and seen by thousands of top direct marketing professionals gathered to learn from the best talent in our industry.
SOMETHING EXTRA SPECIAL COULD HAPPEN!
If the judges view a winning campaign as a BIG IDEA – meaning it scored high in results and was truly a successful campaign with strong creative, then an entrant will be recognized with the Big Idea Award!
Come Celebrate with and Congratulate our Winners!
About the MAXIs
Established in 1979, the MAXI Awards program recognizes and honors outstanding achievements in the field of direct marketing. The criteria for MAXIs are different than other contests. In the MAXI competition, a campaign's results will carry more weight than any of the other scored criteria. All entries are judged on the following six criteria: results, strategy, copy, design/format, production, and innovation. Each entry is judged three times by local judges and one time by an out-of-town panel of judges. At the conclusion of the judging, a senior judging panel finalizes any audits and selects the Big Idea Award Winner.
DMAW is proud to thank our 2014 MAXI Award Sponsors:
Our Gold Sponsors: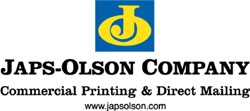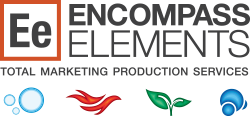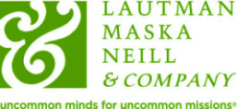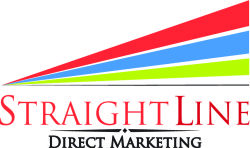 Our Silver Sponsors: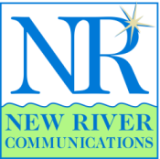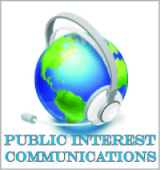 Media Partners: