2021 DMAW Board of Directors
Our Board Members are a dedicated group of professional men and women committed to giving back to their industry. The board provides the guidance and leadership for the organization.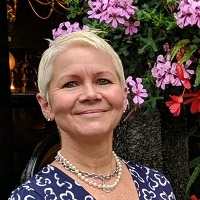 President
Polly Papsadore
Senior Vice President of Business Strategy
PMG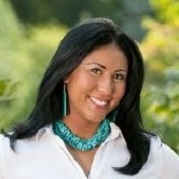 Vice President
Heather Philpot
Senior Vice President, Business Development
Data Axle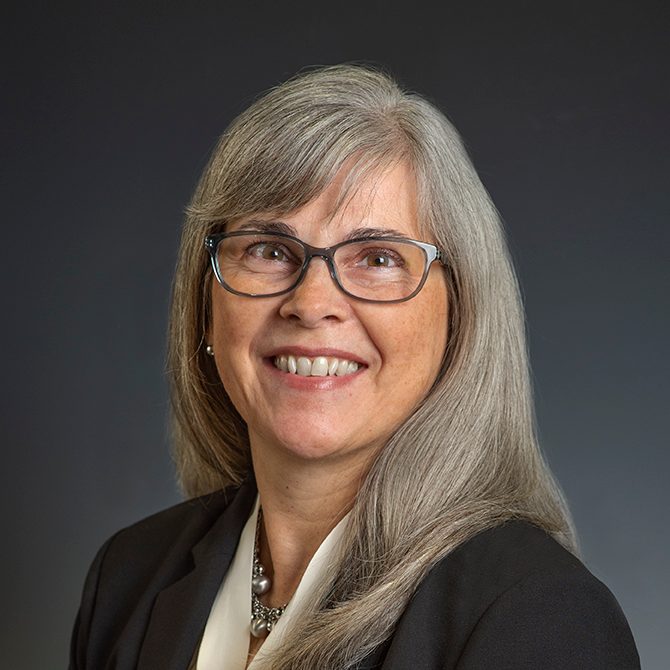 Secretary

Denise Hubbard
Vice President

Names in the News
Treasurer

Teresa Weaver
Vice President, Client Strategy

O'Brien Garrett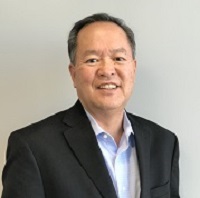 Immediate Past President
Roger Hiyama
Senior Vice President, Client Services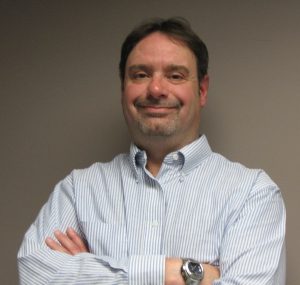 Jim Chmielewski
Vice President
Public Interest Communications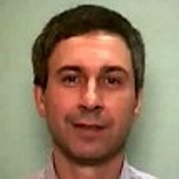 Steven DelVecchio
VP, Direct Response
AARP Foundation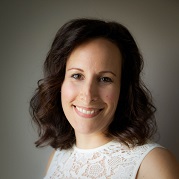 Meg Ferguson, CFRE
Business Development Director
Production Solutions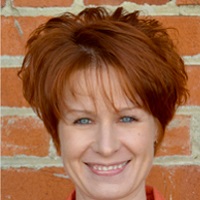 Melissa Ford
Principal and Senior Vice President
MalWarwick Donordigital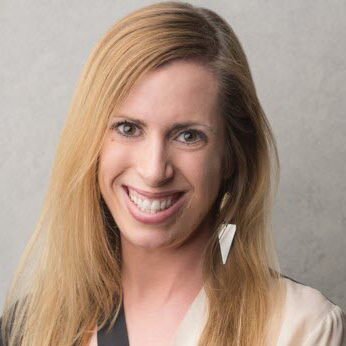 Brenna Holmes
Vice President of Digital
Chapman Cubine Allen + Hussey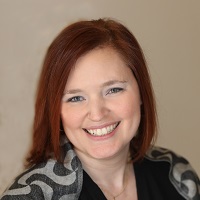 Marie Kosanovich
Vice President, Accounts
Lautman Maska Neill & Company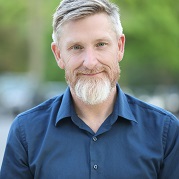 Steve Kehrli
Senior Vice President, Development
PETA Foundation

Mikaela King
Vice President, Integrated Marketing
National Geographic Society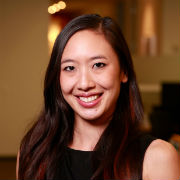 Jade Nguyen Swanson
Vice President, Digital
The Lukens Company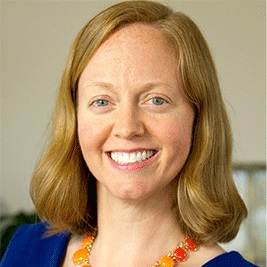 Dedi Oxenberg
Vice President, Client Services
CDR Fundraising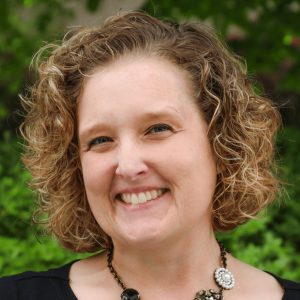 Brandy Swimeley
Vice President of Integrated Marketing
Defenders of Wildlife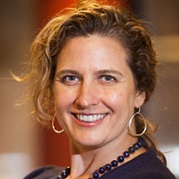 Karin Kirchoff
President & Founder
K2D Strategies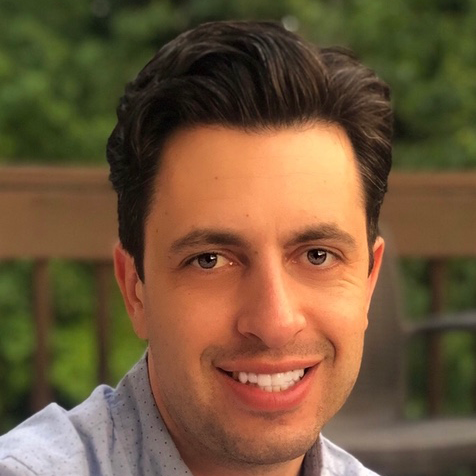 Dan Sonners
Director of Non-Profit Marketing
Conrad Direct, Inc.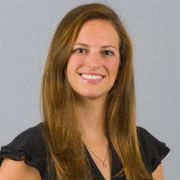 Rebecca Shapalis
Account Director
Avalon Consulting Group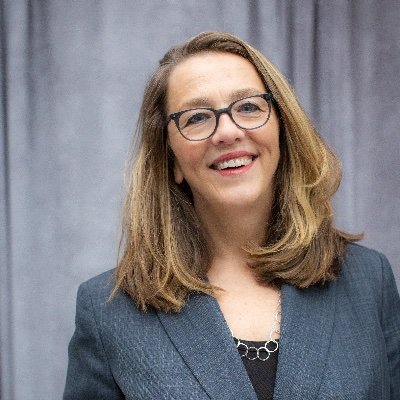 Kathy Swayze
President/Creative Director
Impact Communications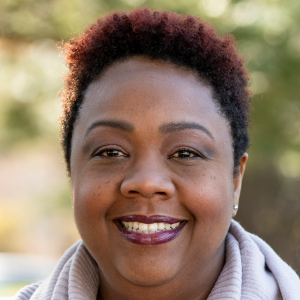 Joanne Wilson
Senior Director, Sustainer Retention and Acquisition Strategy
Humane Society of the United States

Donna Tschiffely
Executive Director
DMAW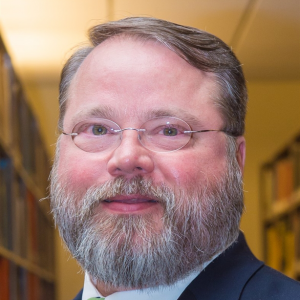 DMAW/EF Representative
Scott Huch
President
Direct Creative, Inc.