Call for Nominations
Deadline – Friday, September 9, 2022
2023-2024 DMAW Board Candidates
We've been catapulted into a new era! Who do you want leading the organization through these changing times? What will the organization need to offer its members to ensure they succeed in the industry?  What will direct response – integrated marketing – look like in 3, 5 or even 10 years?
Are you someone who wants to lead? Who has a vision? Or do you know a professional who fits that description?
Now is the time for those individuals who could potentially help lead this organization into the future to step up. It's a Call for Nominations and the deadline is Friday, September 9th!
Any active DMAW member is eligible. Nominees will be presented to the board nominating committee to determine the list of final candidates.
Currently, the ten (10) positions to be filled are a result of board members whose terms have expired and must be re-elected. Each elected individual will serve a 2-year term.
The nomination process is easy! Just complete this form: DMAW Board Nominee.
Each nominee must have the support of one current DMWA board member.
Guidelines
The nominating committee will use the following guidelines in determining the final slate:
Candidate's involvement in DMAW's activities
Candidate's willingness to serve
Candidate's prior participation in volunteer leadership
Candidate's involvement in industry activities
Voting will take place October 17-28, 2022.  To vote, individuals must be DMAW members.
For further information, please read the DMAW Board Member Job Description.
Questions about the process or service on the board? Contact Donna Tschiffely, Executive Director at Donna@dmaw.org or call 703-689-DMAW (3629).
2022 DMAW Board of Directors
Our Board Members are a dedicated group of professional men and women committed to giving back to their industry. The board provides the guidance and leadership for the organization.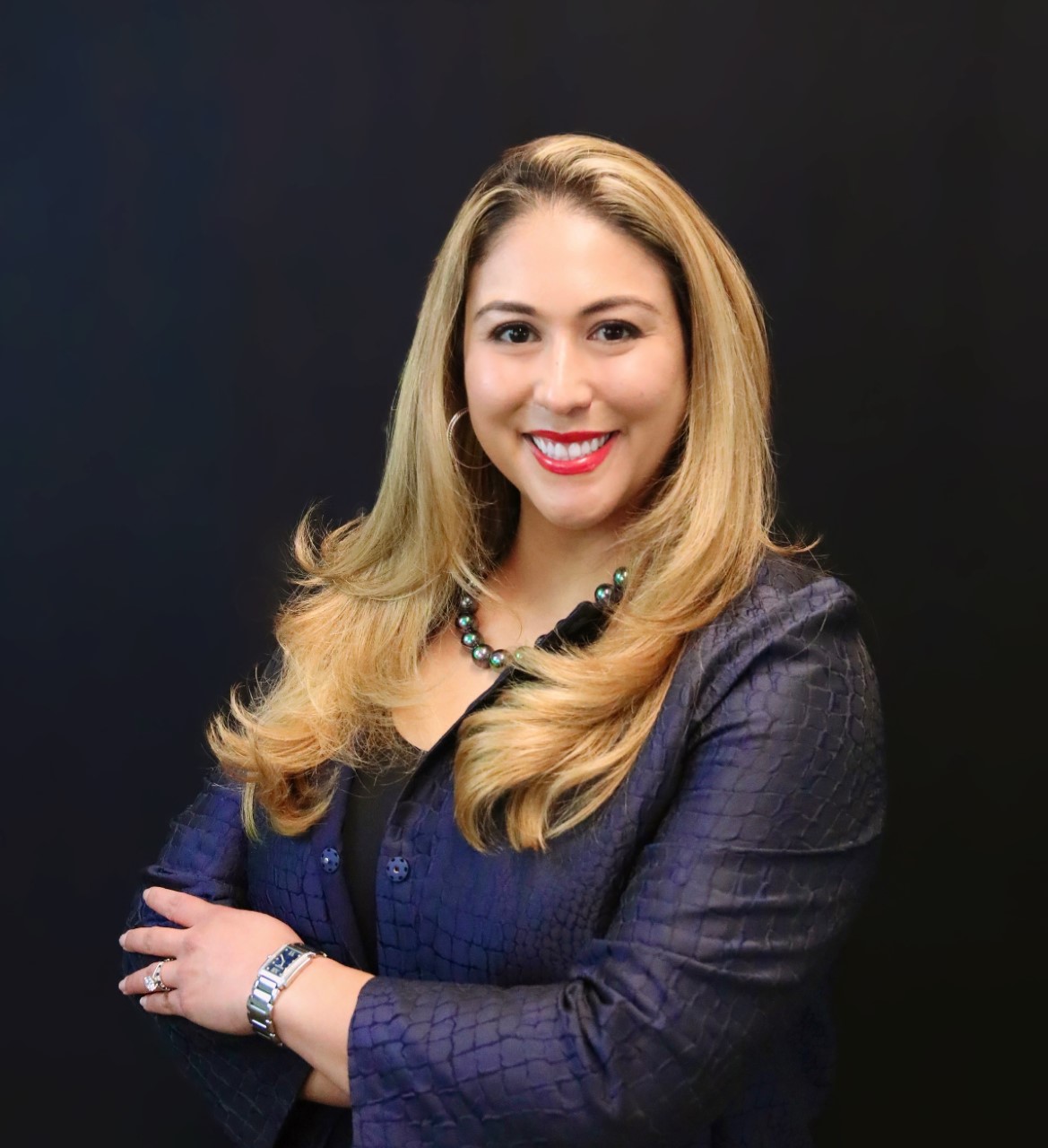 President
Heather Philpot
Vice President
Tunnl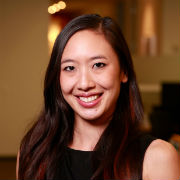 Vice President
Jade Nguyen Swanson

Director, Client Services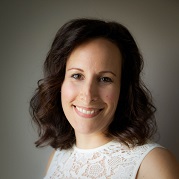 Secretary

Meg Ferguson, CFRE
Business Development Director

Production Solutions
Treasurer

Teresa Weaver
Vice President, Client Strategy

O'Brien Garrett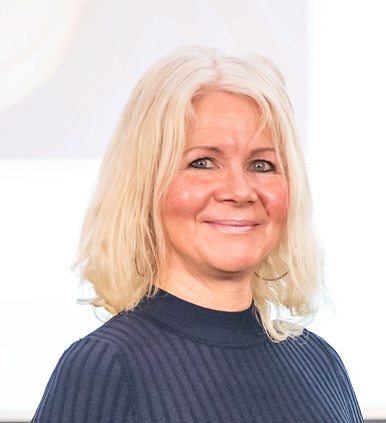 Immediate Past President
Polly Papsadore
Senior Vice President of Business Strategy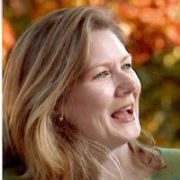 Eva Bowie
Senior Account Director
ABD Direct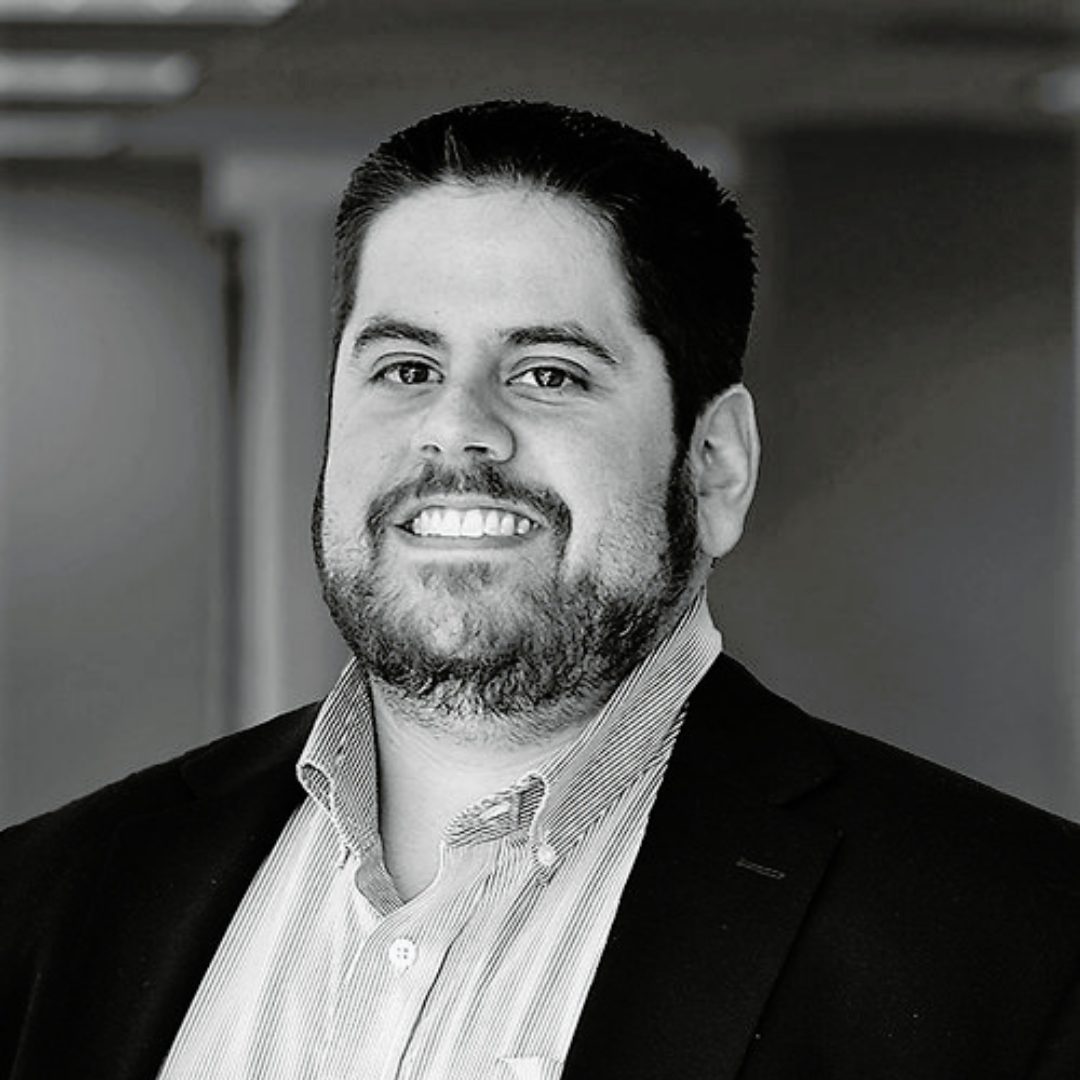 Zack Carpenter
Vice President
NOVA List Marketing Solutions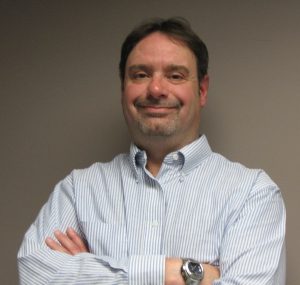 Jim Chmielewski
Vice President
Public Interest Communications
Ann Crowley
Vice President
Newport ONE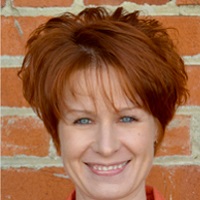 Melissa Ford
Principal and Senior Vice President
MalWarwick Donordigital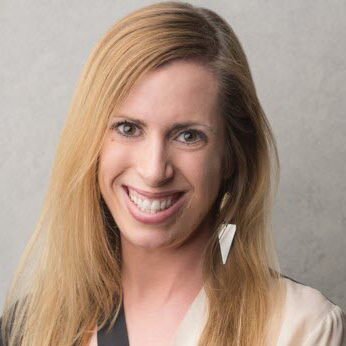 Brenna Holmes
Vice President of Digital
Chapman Cubine Allen + Hussey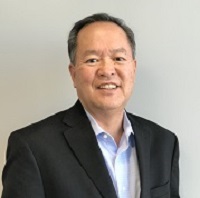 Roger Hiyama
Executive Vice President, Solutions & Innovation
Wiland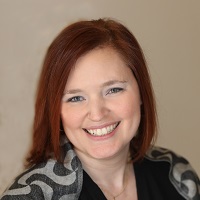 Marie Kosanovich
Vice President, Accounts
Lautman Maska Neill & Company
Mikaela King
Vice President, Integrated Marketing
National Geographic Society

Cheryl Lovinsky
Director, Direct Response
AARP Foundation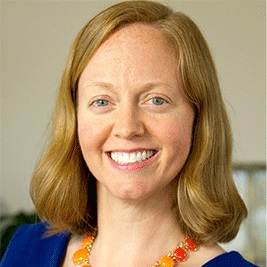 Dedi Oxenberg
Vice President, Client Services
CDR Fundraising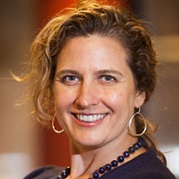 Karin Kirchoff
President & Founder
K2D Strategies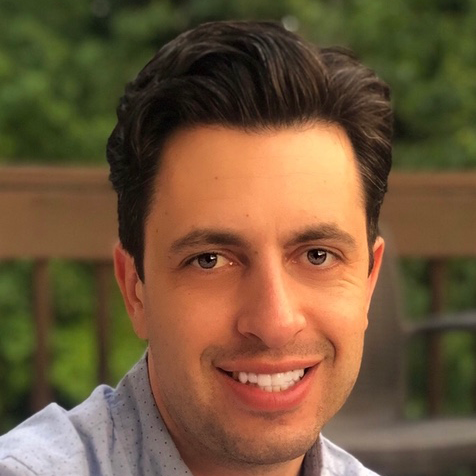 Dan Sonners
Director of Non-Profit Marketing
Conrad Direct, Inc.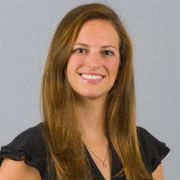 Rebecca Shapalis
Account Director
Avalon Consulting Group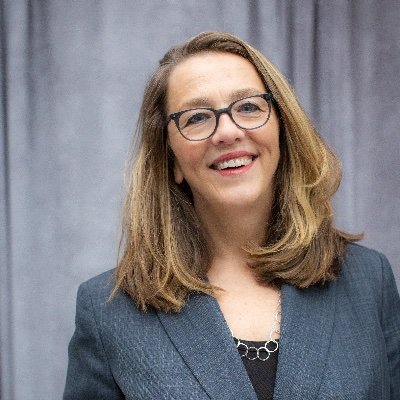 Kathy Swayze
President/Creative Director
Impact Communications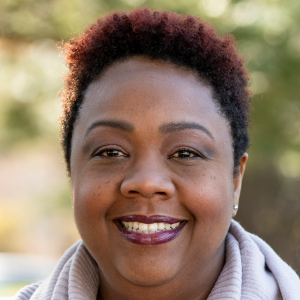 Joanne Wilson
Senior Director, Sustainer Retention and Acquisition Strategy
Humane Society of the United States

Donna Tschiffely
Executive Director
DMAW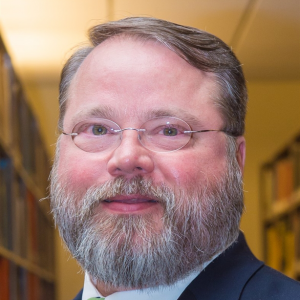 DMAW/EF Representative
Scott Huch
President
Direct Creative, Inc.