2023 DMAW Board of Directors
Our Board Members are a dedicated group of professional men and women committed to giving back to their industry. The board provides the guidance and leadership for the organization.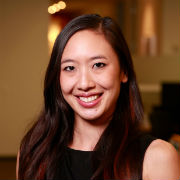 President
Jade Nguyen Swanson

Director, Client Services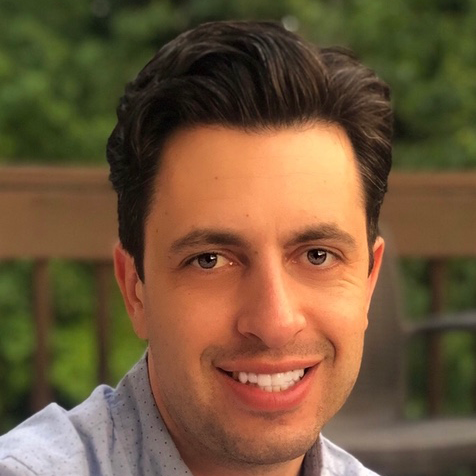 Vice President
Dan Sonners
Vice President, Conrad Direct, Inc.
Treasurer

Teresa Weaver
Vice President, Client Strategy

O'Brien Garrett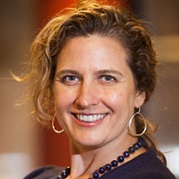 Secretary
Karin Kirchoff
President & Founder
K2D Strategies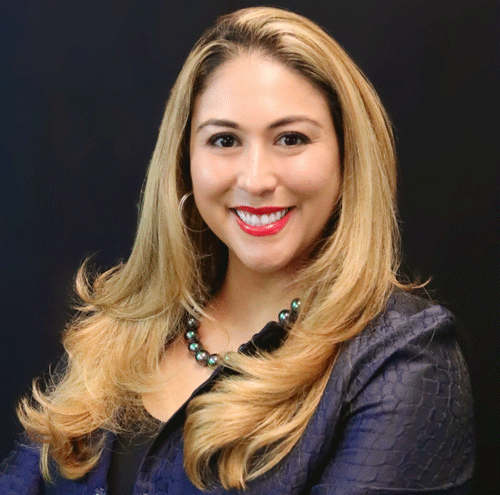 Immediate Past President
Heather Philpot
Executive Vice President
Moore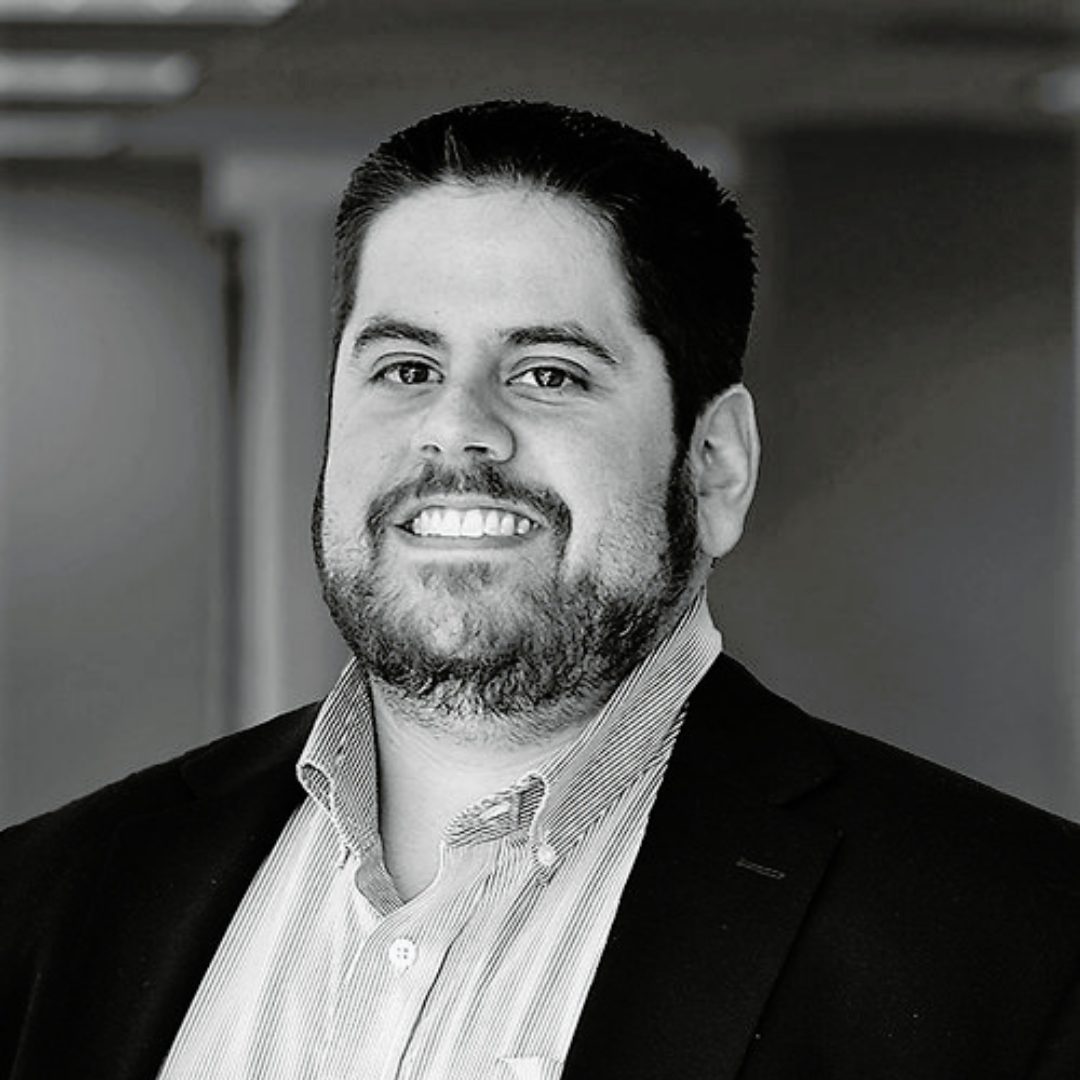 Zack Carpenter
Vice President
NOVA List Marketing Solutions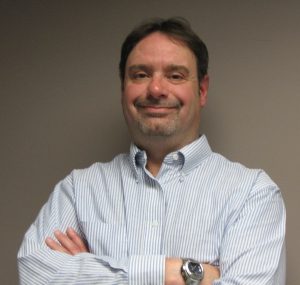 Jim Chmielewski
Vice President
Signia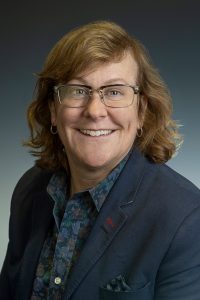 Ann Crowley
Vice President
Newport ONE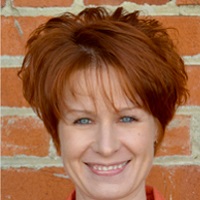 Melissa Ford
Principal and Senior Vice President
MalWarwick Donordigital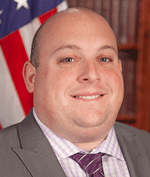 Joe Goetz, CFRE
Vice President
Patriot Fundraising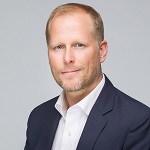 Jaime Grams
Senior Vice President
Business Strategy, PMG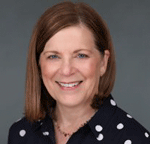 Mary Beth Healy
Chief Revenue & Marketing Officer
Capital Area Food Bank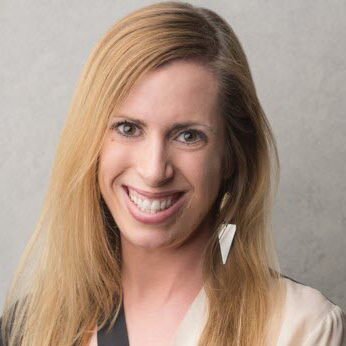 Brenna Holmes
Principal & Sr.VP of Digital
Chapman Cubine Allen + Hussey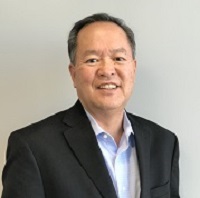 Roger Hiyama
Executive Vice President, Solutions & Innovation
Wiland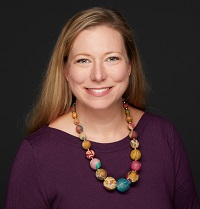 Mikaela King
Vice President, Advancement Operations
National Geographic Society

Cheryl Lovinsky
Director, Direct Response
AARP Foundation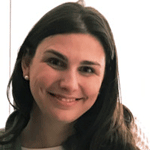 Trista Murphy
Vice President, Integrated Marketing
Make A Wish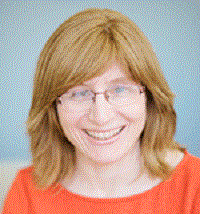 Amy Sukol, CFRE
Principal
Lautman Maska Neill & Company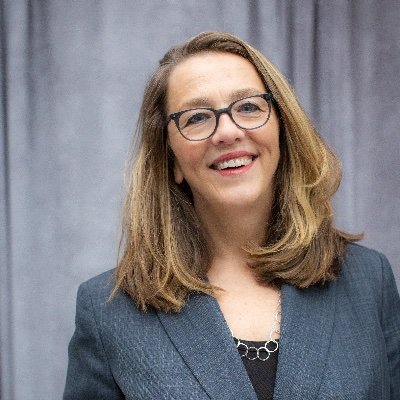 Kathy Swayze
President/Creative Director
Impact Communications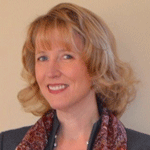 Britt Vatne
President, Account Management
Adstra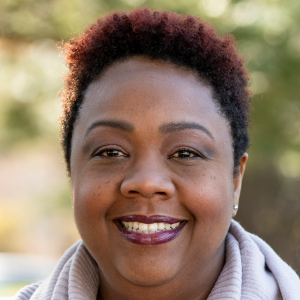 Joanne Wilson
Vice President, Advancement Operations
Humane Society of the United States

Donna Tschiffely
Executive Director
DMAW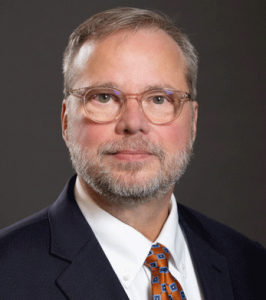 DMAW/EF Representative
Scott Huch
President
Direct Creative, Inc.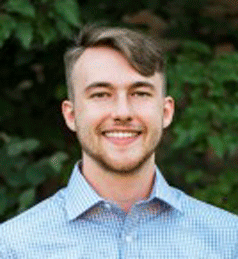 YDMAW Liaison
Aidan Wheeler
Associate Director of
Business Development
SimioCloud