ANNOUNCING!
Call for Nominations
Deadline for nominations: Monday, May 16, 2022
2022 DMAW Hall of Leader Award
It's time, again, to nominate candidates for our highest and most prestigious award –DMAW's Hall of Leaders Award. And…
It's easier than ever to nominate a professional!
If you prefer an editable PDF, click here.
This prestigious peer recognition has been given annually for over 60 years and recognizes the lifetime achievements of a DMAW member who has made extraordinary contributions to our organization and to the direct marketing industry over the course of his or her career.
The Award is based on the following criteria:
Current membership and a high level of personal involvement (Committee Member, Event Volunteer, Board Member, etc.) in and dedication to the activities and objectives of the DMAW;
Notable individual accomplishments in their professional career spanning at least 10 years;
Demonstrable contributions made to furthering knowledge and careers of direct marketing professionals through mentoring, teaching, writing, etc.;
Recipient of national awards, individual recognition, recognized competence, or major contributions to other direct marketing organizations;
The award is given to an individual, not a company, organization, or group;
Nominations are only valid for one year and do not hold over. You may re-nominate a candidate who has not previously won.
I know you must be saying… but the award is not given out until near the end of the year! You want nominations now? YES! We have a rigorous vetting process for candidates that takes a couple of months. Consequently, the deadline for nominations is Monday, May 16, 2022.
Be sure to save the date and plan to join us on Wednesday, November 30th, at the National Housing Center for the Best of Direct, where the Hall of Leaders and several other organizational awards will be presented to our valued members!
SAVE THE DATE:
The recipient of the 2022 Hall of Leader Award will be recognized at the
Best of Direct Gala
Wednesday, November 30, 2022
National Housing Center in Washington, DC!  
Best of Direct is a fantastic recognition award event, as well as a great kick-off party for the holiday season! It's a phenomenal way to celebrate the year-end with colleagues and friends, as well as look forward to a new year!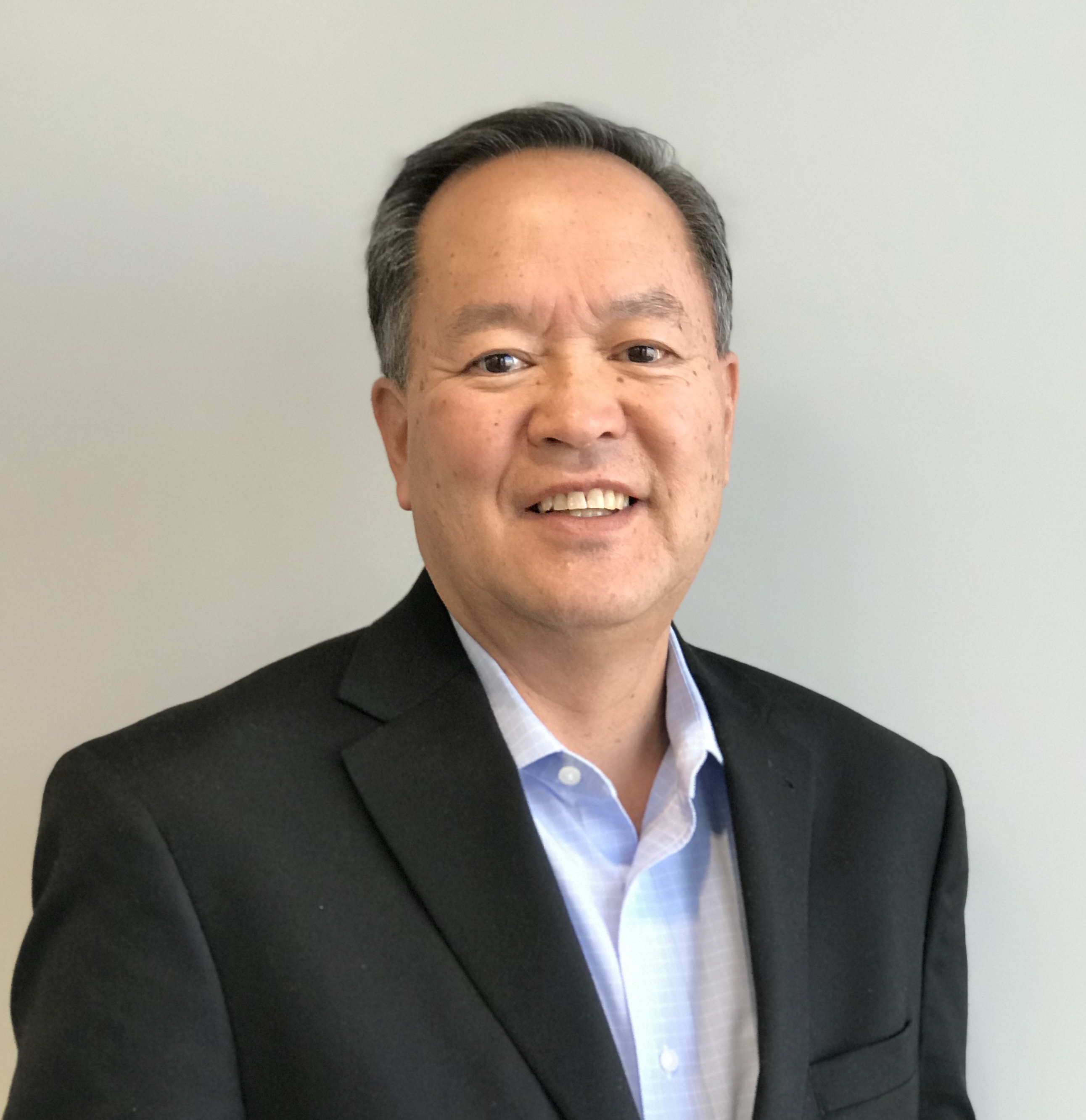 2021 HALL OF LEADERS AWARD RECIPIENT:
Roger Hiyama
Executive Vice President, Solutions & Innovation
Wiland
Thirty-nine years ago, Roger Hiyama began his illustrious career joining Wiland & Associates for the first time – and this experience began to shape and hone his expertise in the world of database management, marketing, and advance analytics.
While his career began in the for-profit sector, during the ensuing years Roger continued to grow and learn as he worked with a variety of corporate firms focused on serving the nonprofit sector, such as Saturn Corporation, Shop2u, Merkle, Barton Cotton, Russ Reid, SCA Direct and Moore DM Group.  In each position, Roger flourished, and his contributions were impactful… from overseeing for Saturn the development of customized database management systems for clients in the US, Canada and Europe to helping build the nonprofit agency practice at Merkle to successfully managing the merger of SCA Direct and Russ Reid.
Roger's influence and expertise contributed to many successful programs at nonprofits such as: Arthritis Foundation, The Nature Conservancy, National Wildlife Federation, American Red Cross, the Muscular Dystrophy Association, The National Museum of the American Indian, The National World War II Museum, Susan G. Komen for the Cure, Paralyzed Veterans of America and the Boys and Girls Clubs of America to name just a few.
In 2015, Roger returned to Wiland as Senior Vice President where he managed a team of client service directors and coordinators that develop predictive modeling and marketing audiences in support of their clients, list brokers and agencies.  In April 2020, Roger was promoted to Executive Vice President, Solutions and Innovation where he's now focused on Wiland's industry reporting and digital product development efforts to meet the ever-changing needs of the nonprofit industry.
Throughout Roger's career, he has always prioritized giving back to the direct response fundraising sector and is an active volunteer for various industry organizations, has spoken at conferences too many to count and has mentored many young professionals coming up through the ranks.
During an incredibly difficult 2020, Roger served as president of DMAW guiding the organization with his steady hand of leadership. As we continue to modify and pivot how we conducted our educational programs, Roger, as immediate past president, continues to lend his wisdom.
Previous DMAW Hall of Leaders Award Recipients
1993
William T. Armistead*

1992
Catherine R. Lincoln
1989
Jordan M. Lowenstein*
1979: John Carlin*
1978: Gwen Fitzpatrick*
1977: Paddy Skinder
1976: Bob Ames*
1975: Robert Warfel*
1974: Eileen Charney*
1973: Orville Shirey*
1972: Richard Viguerie
1971: Dorothy Kerr
1970: Roland Kuniholm*
1969: John Jay Daly*
1968: Jim Dimond
1967: Stan Mayes*
1966: Edwin Riley*
1965: Ralph Ives*
1964: Ferd Nauheim*
1963: Guy Yolton*
1962: Anthony Gould*
1961: Jack Fauntleroy
1960: Troy Rodlum*
1959: Boyce Morgan*
1958: Rodney Daffer*