The DMAW's Hall of Leaders is our association's highest honor. The origins of this award go back almost 60 years and have included such industry greats such as Hal Malchow (2013), Richard Viguerie (1972), and Austin Kiplinger (1987). Previously known as the Professional Man of the Year, Professional of the Year and the Award for Distinguished Achievement, the award was renamed in 2014 to acknowledge the breadth and depth of luminaries that have been honored.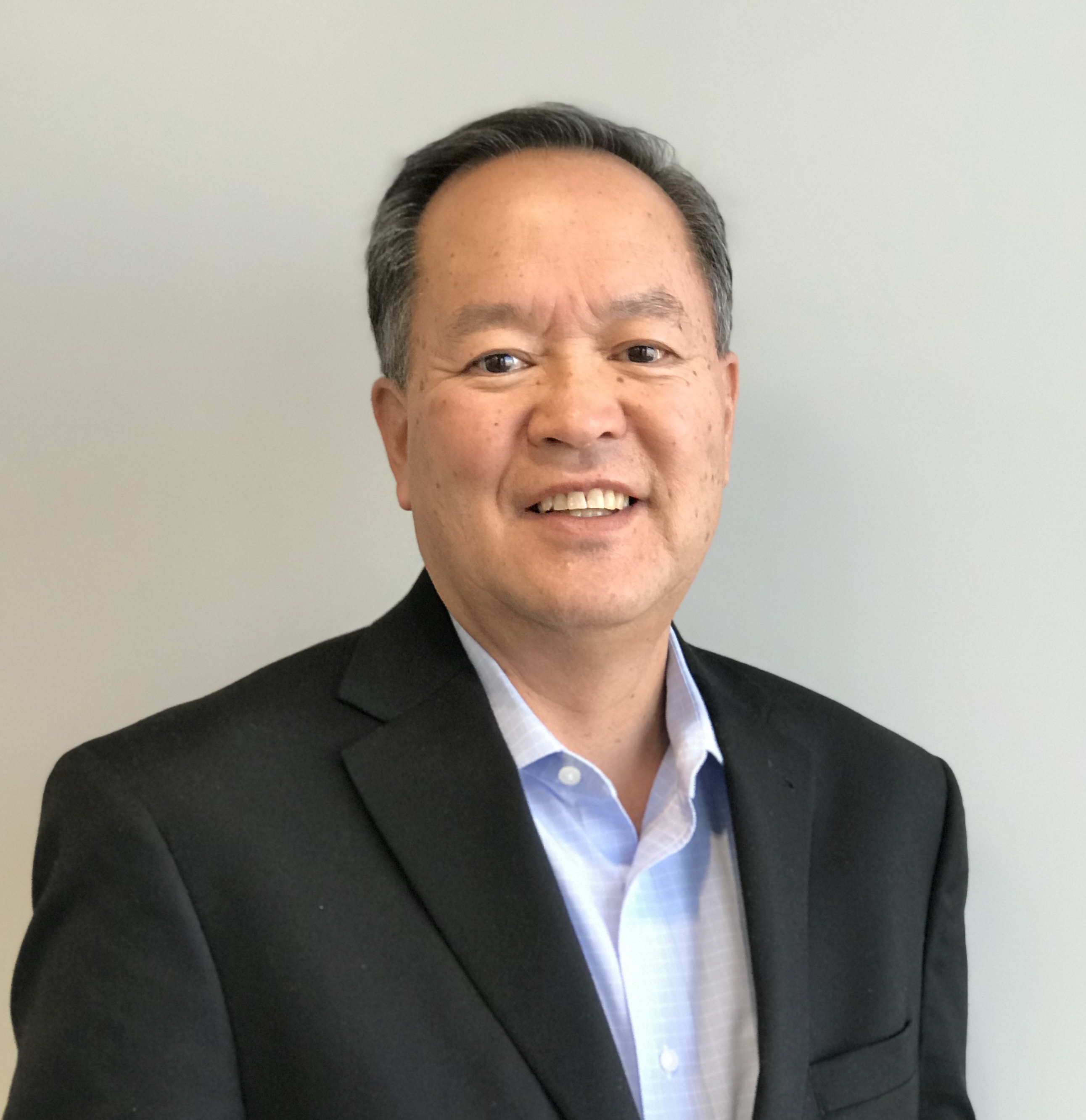 2021 HALL OF LEADERS AWARD RECIPIENT:
Roger Hiyama
Executive Vice President, Solutions & Innovation
Wiland
Roger's DM journey has included stops with some of the biggest players in the direct marketing industry. He came to DC in 1982 after graduating from the University of Colorado with a degree in Political Science and Economics. His first stop was Wiland Services where he spent seven years working in database management with commercial and non-profit clients including American Express, US News and World Report, GEICO, and the NRSC. He joined Wiland as an account coordinator rising through the ranks to regional manager.
His next stop was Saturn Corporation where he formulated budgets and back-end analysis for, among others, the National Wildlife Federation, American Red Cross, and the Muscular Dystrophy Association. At Saturn Corporation he oversaw the development of customized database management systems for clients in the US, Canada and Europe.
After Saturn Roger joined a start-up Shop2u.com/Exmplar that provided email marketing services for 1-800 Flowers, Omaha Steaks, Gumps and Macy's by Mail. Roger arrived at Merkle Inc. in 2003 as Vice President, Client Management Services. He managed four teams that represented $48 million in corporate revenue.
Roger continued his DM journey at Barton Cotton where increased sales revenue from $16 million to $25 million by adding five new agency clients and growing existing ones. At Barton Cotton he worked with March of Dimes, Susan G. Komen for the Cure and the Boys and Girls Clubs of America. After Barton Cotton Roger spent two years at Russ Reid where he successfully managed the successful merger of SCA Direct and Russ Reid.
Roger returned to Wiland in 2015 as Senior Vice President where he manages a team of client service directors and coordinators the serve more than 400 clients.
What is amazing about Roger is that while he was hard at work, growing professionally, adding new skills, and expanding his client base he was also supporting the efforts of DMAW at every step of the way. He is a dedicated volunteer and a popular speaker at more than 25 conferences and his steady leadership and tremendous strength as a Board Member, Vice President and President helped weathered some tough storms in 2020 and 2021.
Even more amazing Roger is that his generosity of time and talent extends beyond his professional acclaim, volunteer accomplishments and board leadership. One of his proudest achievements is the mentoring of junior staff. Multiple DM all-stars have reaped the benefit of Roger's willingness to "look behind him" to make sure that everyone gets ahead.
Previous DMAW Hall of Leaders Award Recipients
1993
William T. Armistead*

1992
Catherine R. Lincoln
1989
Jordan M. Lowenstein*
1979: John Carlin*
1978: Gwen Fitzpatrick
1977: Paddy Skinder
1976: Bob Ames*
1975: Robert Warfel
1974: Eileen Charney*
1973: Orville Shirey*
1972: Richard Viguerie
1971: Dorothy Kerr
1970: Roland Kuniholm
1969: John Jay Daly*
1968: Jim Dimond
1967: Stan Mayes*
1966: Edwin Riley*
1965: Ralph Ives*
1964: Ferd Nauheim*
1963: Guy Yolton*
1962: Anthony Gould*
1961: Jack Fauntleroy
1960: Troy Rodlum*
1959: Boyce Morgan*
1958: Rodney Daffer*