The DMAW Emerging Leader of the Year Award is being brought back for the first time since 2015 to recognize an individual 40 years of age or younger who demonstrates excellence in the direct marketing field. While our Rising Star Award recognizes our youngest professionals, and our Hall of Leaders Award honors are most seasoned stalwarts, the Emerging Leader Award is given to someone who falls somewhere in between the two but is still a tremendous force in our industry. This individual (or individuals) might come from any corner of our industry but exhibits extraordinary leadership, creativity, and innovation, and gives back to the DMAW community in more ways than one.
This year, we recognized three Emerging Leaders:
The Founders of the YDMAW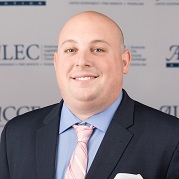 Joseph Goetz, CFRE
Senior Director of Direct Marketing
NRCC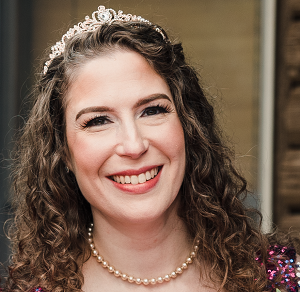 Rebecca Rich
Sales Coordinator
Nova Label Company, Inc.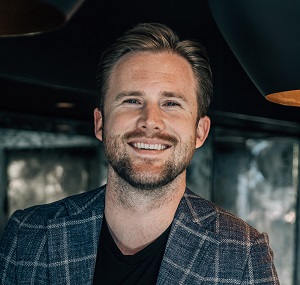 Marcus Shibler
Vice President
Political, Wiland