Production Week Speaker: Alan Rich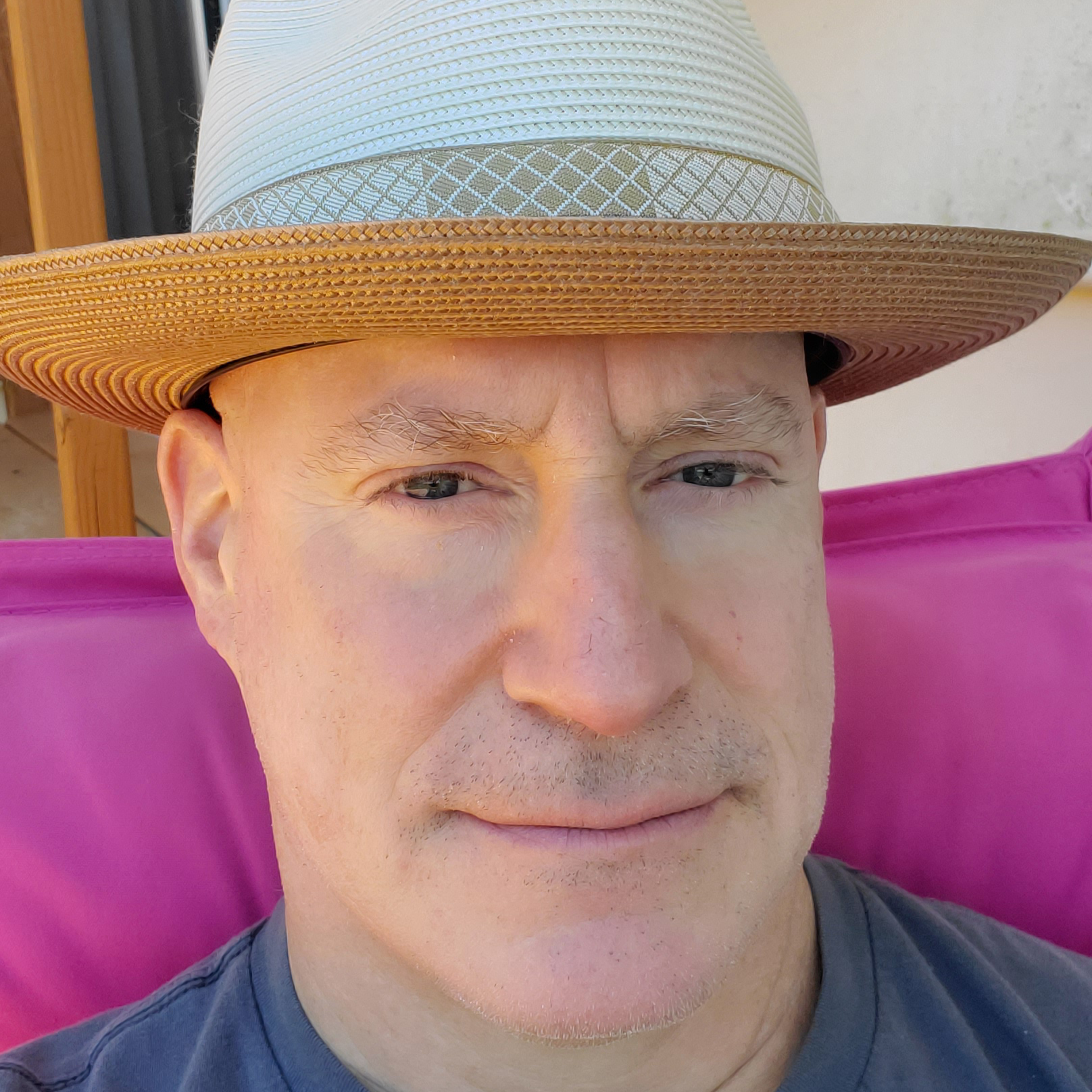 Alan Rich, President, Nova Label
Alan Rich is President of Nova Label Co., Inc., a local manufacturer of custom printed pressure sensitive labels for all facets of direct marketing, industrial applications, and food packaging. For over 35 years in the printing industry and member, supporter, volunteer, vendor partner, and past board member of DMAW, Alan helps to grow and promote networking and informative programming to the DMAW membership and consults with his print customers to better utilize his services to provide the best product possible.
When not spending time running his business and volunteering, Alan spends any extra time with his family and works as a visual artist, studio painting abstracts, still life and landscapes, and outdoors doing urban sketching. You might have seen some of his work offered to the DMAW/EF Silent Auction during the Bridge Conference and posted to Linkedin. He also shows around the DC metro area as well as in Rehoboth Beach, DE.
Register to hear Alan Rich speak on The Printing Process at Production Week on Tuesday, April 20 from 1 - 2 PM EDT!