Production Week Speaker: Aleka Agapitides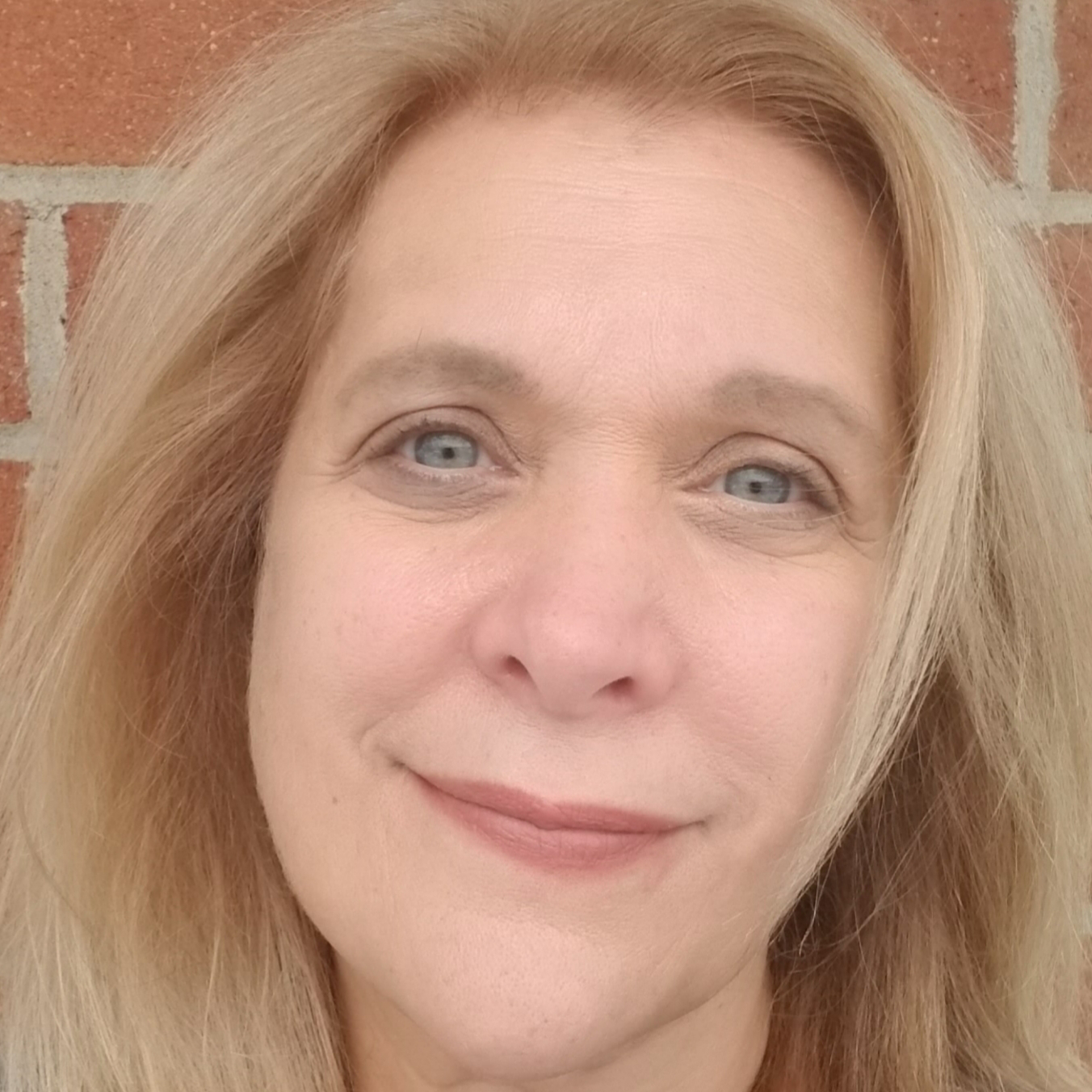 Aleka Agapitides, Account Executive, Rite Envelope and Graphics
Aleka is an experienced direct marketing professional with proven success in all facets of production and sales. She is accomplished in relationship marketing, communications and being a solutions provider, and is a self-proclaimed networker and relationship builder.
Additionally, Aleka has an extensive background with both the for profit and non-profit segments and her experience ranges from involvement in the agency world to customer service and sales for the print manufacturing, mailshop and the fulfillment industries.
Most recently, Account Executive at Rite Envelope and Graphics, her focus is on business development and sales as well as finding solutions to her clients' print needs. She is on the frontline of where it's at in what needs to be done and connects with key players in the direct mail world to ensure best practices being practiced. Being a valuable consultative resource to all involved is the sales motto she lives by while striving to be of help to her network and those she serves. She is a consummate hands-on professional who visualizes the "big" picture and is definitely someone to have on your team to get proven results.
Register to hear Aleka Agapitides speak on The Printing Process at Production Week on Tuesday, April 20 from 1 - 2 PM EDT!