Am I your partner or just the order taker?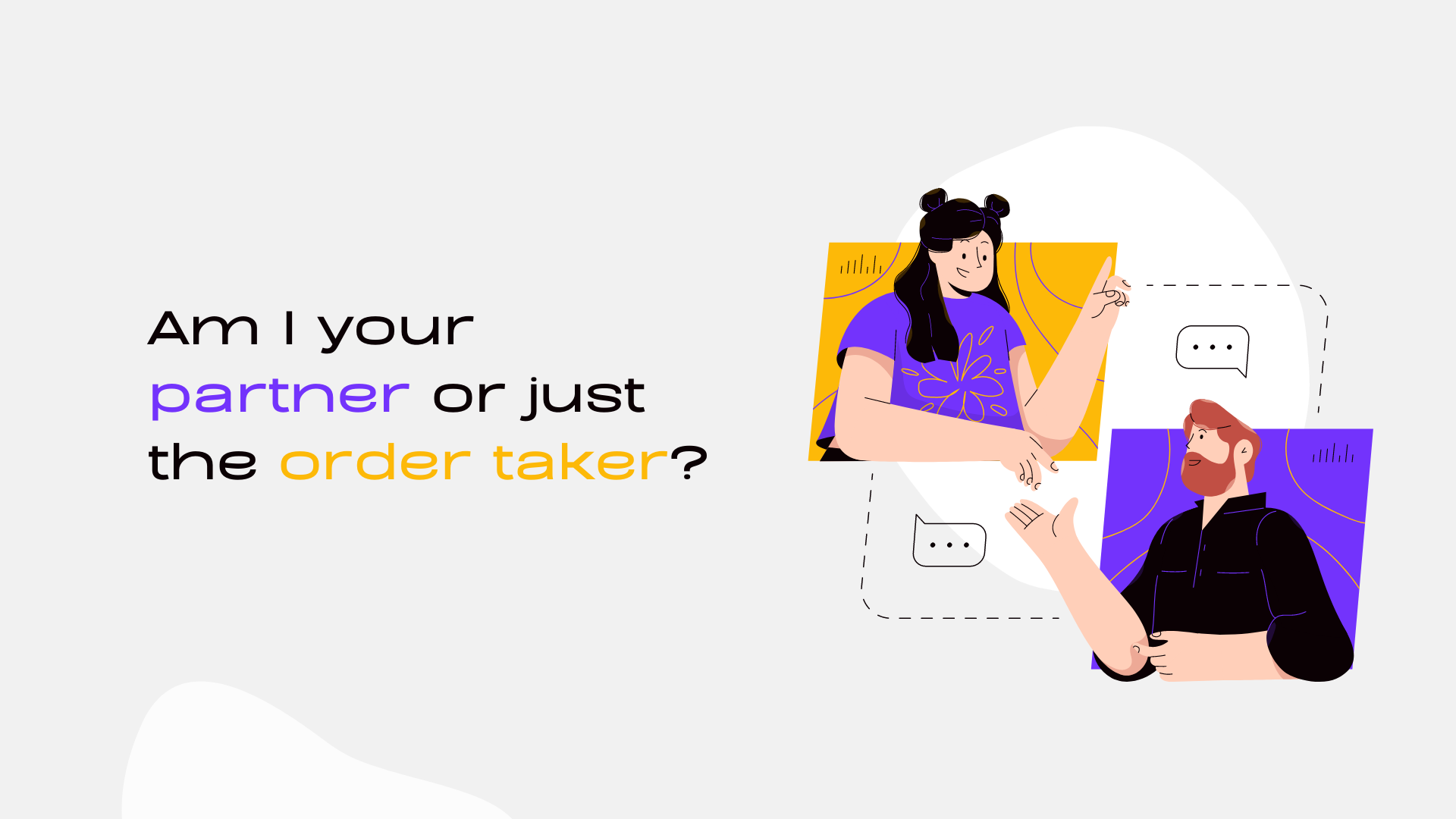 Value, Trust, Partnership….these are the building blocks as a vendor. Direct mail production lead times have tightened up over the years. Current events of all kinds have affected the supply chain. Everyone is trying to do more with less. Now more than ever, it is imperative to be in close contact with your vendors.
As campaigns and mail schedules are being created, bids going out should include questions regarding those concerns and what adverse effect it may have to produce and mail on time. Things happen or change constantly, and something will throw a stick in the spokes affecting a schedule that may have an unrealistic lead time.
Print production is not an exact science. Jobs are constantly moving around the schedule to feed the beasts that are, the printing presses. The press makes money when it is running….sorry, we can't print you actual money. Downtime is the enemy, so here is the request…..
Mail schedule collaboration. Don't assume a job can be done when requested. Ask what the current schedule looks like. Everything can be negotiated in order to make delivery….even if it has to be an overnight shipment just to get it going. Currently, market forces are delaying material deliveries and the Texas storm affected chemical plants that supply key compounds for adhesives and inks. All of this creates production delays….and don't get me started about USPS, UPS, Fedex, and all the trucking companies in between.
We are your trusted consultant. With all print and die cutting being custom, there are cost savings when adjustments to size or print are considered. An 1/8'' could save you thousands of dollars! There are specific tooling and paper parameters and if an oddball cut size is spec'd for a bid, be open to an adjustment that can save you money. In the end, the mailbox only cares if the package fits in it, and the recipient is not going to measure the label or the reply to determine if they are going to donate or not.
We are your valued education partner. Do you want to do your job better? Do you value good information and education? If so, ask your vendor questions. Get to know your vendor's capabilities. This provides you with the tools to communicate the creative process to your internal teams. If there is something you are unsure of, ask. There is no such thing as dumb questions….just stupid answers, and if you think the answer seems stupid, ask someone else. We are all working together for one goal, to make your mailing a success and for any and all print production to run smoothly and timely.
Alan Rich, President, Nova Label Co.