How to slay your mailings – this spooky season and all year round

Want to know the secret to killer creative, this spooky season and all year round? Then look no further than the insights shared in this spook-tacular webinar by three seasoned industry pros. From strategy to creative to the mailhouse, read on to learn the direct mail tricks-of-the-trade for implementing fang-tastic mailings.
1. Creation phase – define your objective.
To begin, Tom Gaffny of Tom Gaffny Consulting entreats us to learn from his mistakes as he walks us through the creation phase of a direct mail campaign.
Every successful appeal begins with a plan. As Tom puts it, "Great creative is a by-product of great collaboration between the nonprofit, the people in the field, and the agency." Some key questions to consider with your team and creative partners as you develop the strategy include: What does the data tell us? Who is our target audience? What is our budget? How will we get people to pay attention? What is the big idea or offer?
Equally as important, do you have approval to tell the story you want to tell? Has that exciting new initiative you're eager to share received full funding? No one wants to be down a road with a campaign only to learn that your lead story needs to be cut.
Remember, there's a reason that so-called gimmicks like name labels and stamps work, even if you think your mother is tired of getting them. Prosperous programs also feature regular testing, whether that be a different format, subject, or even a blind OE. And don't forget that a good reply slip should stand out on its own … it should feature a strong call to action, persuasive sell copy, a deadline to act, an effective ask string, the brand logo, return address, and information on how to give.
Finally, it's never a good idea to change course at the last minute. This only creates room for error. Plus, the more rushed you are, the more likely mistakes are to happen. Your first idea is usually your BEST idea – don't stray!
2. Design phase – dot your i's and cross your t's.
To prevent fatal design failures, Steve Fleshman, Founder/Creative Partner of DR2 underscores some critical design elements to examine as you flesh out your creative.
First and foremost, confirm there are no copyright issues with the images you're using in the mailing. Check the licensing agreement for market restrictions. Get familiar with the copyright law of 1976 (word to the wise – clip art is not immune). And fonts – make sure you own the license to the fonts used in the package!
Are there any potential photo reproduction issues? Know the difference between Spot vs. CMYK, as well as RGB vs. CMYK (hint – RGB is for digital only). Are your images high enough resolution? Images that look great on your computer screen won't necessarily reproduce well when printed. Steve shares a great resource, http://dr-2.com/imageprint.html that can help you calculate the maximum physical size your image can be used in print without looking blurry or pixelated.
Also, have you considered folding dummies? Avoid being one by requesting these prepress mock-ups – to prevent common errors in the production workflow and ensure that everything fits in the package the way you want it to.
Last but not least, have someone review your copy before releasing art to the printer. Proofreading is NEVER a waste of expense.
3. Production phase – planning is everything.
Shannon Azbill, the Senior Sourcing Manager at Production Solutions shares how to create a winning game-plan through open collaboration with your production partner.
Early in the creative stage, all of the gory details – strategy, mail date, full print specs, preliminary artwork and mailplan – should be communicated to the team. Not all printers and mailshops are created equal, so campaign components should be evaluated and matched with manufacturing partners and production methods that are best suited for the project.
Have you factored in enough spoilage? Accounted for plate changes? Consulted the Domestic Mail Manual to uncover any potential USPS issues? Managed color expectations? Appropriate proofing methods should be chosen, whether they be PMS draw-downs or press checks.
Planning ahead allows for competitive bidding. Don't let cost cuts (as a result of being over-budget) be the reason your strategy changes and the campaign ultimately fails. And speaking of budget, going back to press a second time will cost you a pretty penny, so consider where you are in the data cycle before approving print counts.
In sum, direct mail production takes time, so it's important to build out your schedules EARLY to allow time for quality control and approvals. You don't need Buffy the Vampire Slayer to tell you to give yourself a buffer – and if things change, make sure to let your production team know.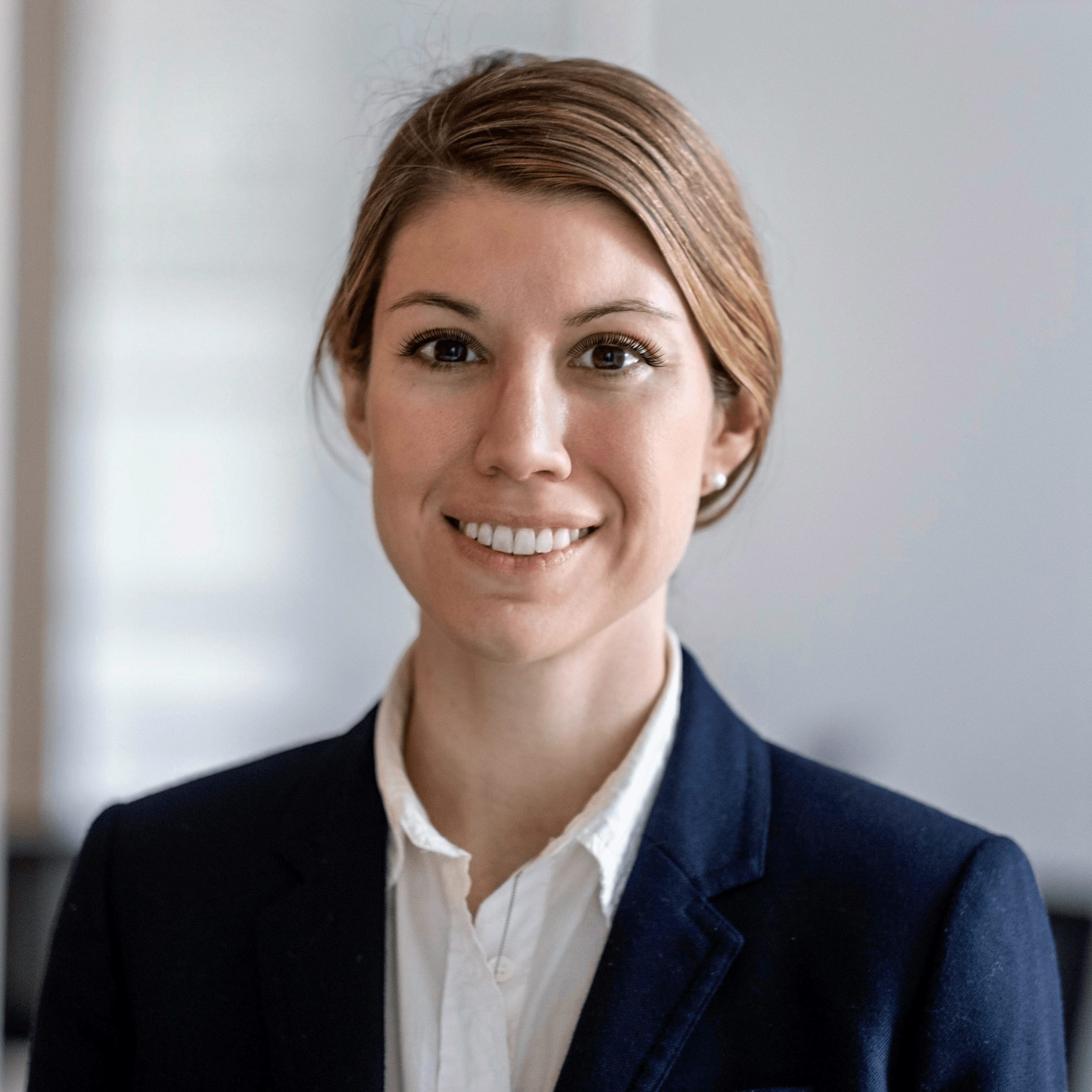 Jennifer Parks is an Account Manager at K2DStrategies with 10 years of direct marketing experience. She can be reached at jparks@k2dstragies.com.