In Support of Direct Mail

"Direct mail is outdated! Who responds to mail anymore?"
"Direct mail acquisition costs too much."
"Digital is the future of fundraising."
For anyone who has spent time in the direct mail space, these criticisms of direct mail are familiar. To be honest, even I had some of these thoughts before I joined the direct mail fundraising team at ForwardPMX.
In the age of the digital consumer, direct mail doesn't appear to be as exciting or impactful as other channels, and there is concern that organizations are not meeting consumers in the space where they spend the most time—online. It is this belief that is causing many organizations to not only reconsider their investment in the direct mail medium, but to cut funding from this channel to allocate to other channels like digital or DRTV.
While fundraising in multiple channels is imperative for any organization who wishes to develop a well-rounded program, cutting funding from direct mail—particularly direct mail acquisition—may not be the easy answer that many organizations believe it to be.
Why, you may ask? In a recent panel discussion at the virtual Bridge Conference, ForwardPMX's AVP of Direct Mail, Mark McLean, sat down with two direct mail clients—Cinira Baldi, VP, Chief Development & Communications Office at Project HOPE and Patty Ruch, Senior Director, Direct Response Marketing at March of Dimes—to discuss the value of direct mail acquisition and their efforts to persuade their respective executive team and boards to continue to fund this invaluable channel.
The Value of Direct Mail Acquisition Fundraising
For many organizations, direct mail acquisition is often siloed into not only a single channel, but a single-year investment. While it is important to consider the yearly performance of the direct mail acquisition program, to understand the true value of direct mail, you need to evaluate its impact on other channels, as well as look at is as a multi-year investment, says McLean.
The Direct Mail Halo Effect
While direct mail is a strong direct response piece, it also acts as a "trigger" McLean says, that drives donors to give via other channels, like online or DRTV. As more donor activity is being seen online and through DRTV, it's important to attribute where these donors originated from. At March of Dimes, Ruch notes that programs such as major gifts, online, mid-level, planned giving, sustainers and specialty donors have all been able to attribute 13%-99% of their donors to the direct mail program. And for other organizations that regularly review direct mail donor attribution, they are gradually seeing these percentages increase, year-over-year, says McLean.
That's not all though…these DM-attributed donors also are more likely to give higher average gifts through other channels, with gifts that are 200% higher than the average direct mail gift, according to McLean, thus having a significant impact on the revenue across an organization's direct response program.
"Direct mail donors support and lift other areas of the organization," says Ruch. What this means is that when we talk about cutting expense to a direct mail program, there is not going to be a 1:1 correlation, says McLean; cost reductions will be seen in the direct mail program, but a loss of donors and revenue will be seen across multiple channels in the direct response program.
Multiyear Investment
The initial cost-to-acquire a donor via direct mail can be high—for those unfamiliar with direct mail, cutting costs in this channel seems like an easy solution. While that cut may appear to beneficial for that year, the reduced investment will create a gap in the donor file that will impact fundraising efforts and revenue streams for 5+ years, says McLean.
Direct mail continues to drive the strongest retention rate of almost all channels in a direct response program; it continues to provide fundraising audiences that can continually be asked to donate and their subsequent giving makes this donor pool profitable faster, driving in significant revenue to the organization in future years, says McLean.
By cutting direct mail investment, you are cutting out a group of donors from your donor pool, limiting your fundraising audience and potentially crippling your organization's revenue source for years to come.
How to Have Conversations that Save Direct Mail Fundraising
So, your direct mail acquisition program is facing significant budget cuts—what can you do to show your executives and the board the true value of direct mail?
Baldi and Ruch offered some recommendations that proved successful in helping them convince their respective boards to invest or prevent further cuts to their direct mail acquisition programs.
Creating a Value Proposition
In order to make your case, you need to create a value proposition that shows the importance of the direct mail acquisition program—you need to be able to show them that by making an investment in the DM acquisition program, you are making an investment in the organization says Baldi.
How do you go about that? Baldi and Ruch offered some great insight into how to develop a strong value proposition:
Identify your organization's goals—who or what is your organization trying to be?
Take a Top Down Approach and ask, 'where does your DM acquisition program fit into your organization's goal?'
Look at your program holistically and determine the strengths and weaknesses in your direct response program: response rates, donor value, offer, targeting/sourcing, lack of investment, etc.
Show the scale and value the direct mail acquisition program provides to your organization, focusing not only on the direct impact of DM acquisition, but the halo effect that extends to other channels of the direct response program
Create scenarios that show the impact that different investment levels have on the DM acquisition program and the revenue to the organization down the road

Compare this to other channels to show the LTV of each channel and their impact on the organization's revenue in the future
In creating this value proposition, Baldi says, you take the board on the journey with you, making them feel invested in the program; it gives you the opportunity to continue to educate your board, which will earn you a buy-in and develop trust.
While direct mail divestment may be inevitable, McLean advises that it's important to remember that each channel brings its own value to an organization; whether or not direct mail funding is being cut, continue to use the tools and reporting you have to regularly show the value of direct mail; and remain an advocate of the direct mail program, by keeping the board involved in the conversation because you never know if funding could return.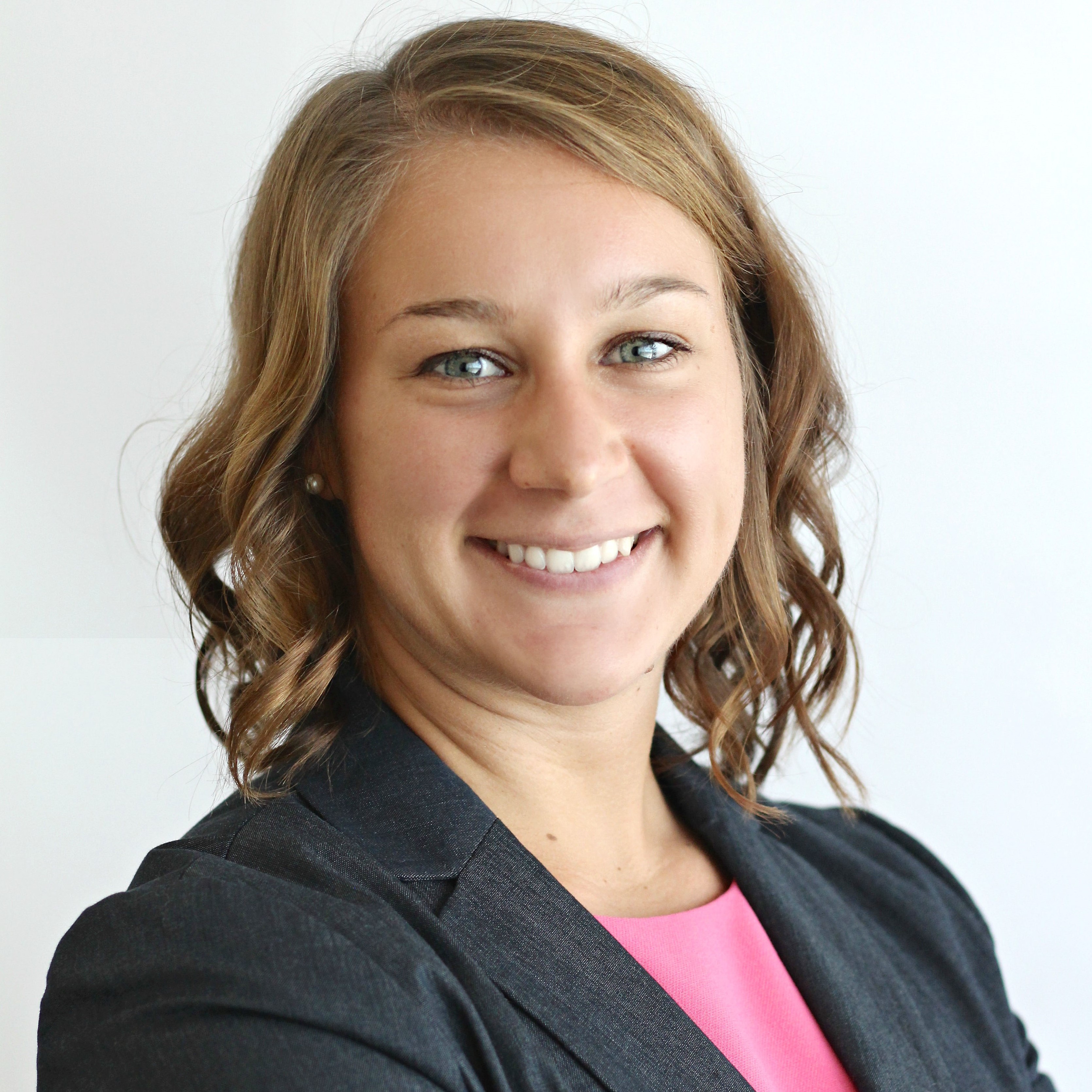 Cate Gamache, Manager of Direct Mail Client Services, ForwardPMX