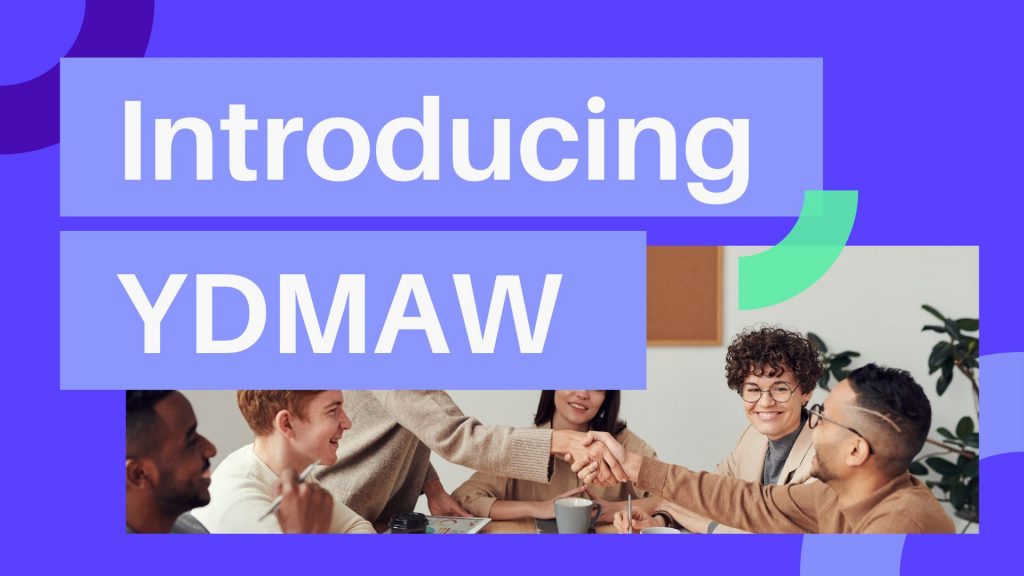 Everyone remembers their first Bridge Conference. Most of us were young, new to the industry, joining an agency or organization at the bottom, and told to head to "some conference" and go mingle.
What we all tend to forget is how we actually felt going to our first Bridge. The awkwardness of trying to mingle with thousands of people, yet knowing so few. The overwhelming nature of so many vendors trying to sell something. The confusion of deciding which sessions and events to attend. The pressure of trying to prove you know what you're doing even though you don't. I've been there. We've all been there.
So when I think back to my first Bridge as a 24-year-old professional, I imagine how it would have been if I had a support system outside of my day job, consisting of others my own age but with diversity in experience and matched ambition. One where I could comfortably mix and mingle with others at the conference, but still find embrace in familiar faces when my social battery ran out. A support system that not only made my first Bridge experience more impactful and comfortable, but also helped me find my place in this industry outside of the conference.
But I didn't have that, at least not formally. Like 24-year-olds, I went to as many National Harbor bars as I could for every open bar. I made it through (and many events thereafter), but I don't believe my first Bridge — or my year as a 24-year-old — was my most successful. Six years have passed and, while I found my footing, there were others who felt the same, but haven't networked with each other to change things.
As luck would have it; however, the DMAW Board had noticed this void for some time. Its members encouraged a few of us to work together and find a better way. So, in conjunction with the DMAW Board of Directors and my fellow Advisory Board members, I want to announce the formation of the YDMAW.
You might ask what the "Y" stands for. First and foremost, it stands for "Young." The YDMAW will be the new group of young professionals operating within and in conjunction with the greater DMAW. We will host events, encourage networking and create a forum for conversation. Then there's the secondary meaning that symbolizes the "why" of what we're all doing in the DMAW in the first place.
Why should I be a member?
Why should I attend Bridge?
Why am I feeling so professionally lost?
While I often find the DMAW content highly valuable, there were times when I felt lost within an industry that is geared toward the more experienced, but is dominated by many my own age, clawing toward the same goal. So, in an effort to support other young professionals, we are creating something that is just for us.
The YDMAW will also put in a lot of effort to figure out how the DMAW can be a better tool for those 35 years of age and younger. We want to establish long-lasting friendships and networks because of the DMAW, not in spite of it. We want to make sure that, in another 35 years, we can all look back to a thriving membership and lasting relationships. And that all starts with asking "why?"
In the coming weeks and months, we will continue to unearth new details about the YDMAW. For now, please reach out to me or another committee member if you have any questions or want to get involved.
YDMAW 2021-2022 ADVISORY COMMITTEE
Marcus Shibler, Wiland
Caroline Crow, Chapman Cubine Allen + Hussey
Rebecca Rich, Nova Label
Joe Goetz, National Republican
Congressional Committee
Jessica Stober, Integrated Direct Marketing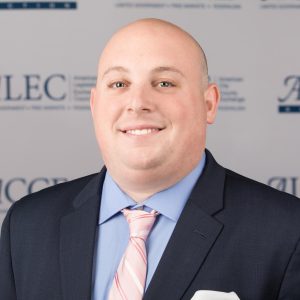 Joe Goetz serves as the Senior Director of Direct Marketing for
the National Republican Congressional Committee where he
oversees all aspects of the national direct mail and telemarketing
fundraising programs, and consults with congressional members
from across the nation on their marketing efforts. Previously, Joe
led development programs of nonprofits and served on the agency
side, leading programs of various clients. Joe was the DMAW 2018
Rising Star and lives in Alexandria, Virginia, with his wife, Jill, and
their puppy, Harley Quinn. Contact him at jgoetz@nrcc.org.