It's a Great, Great Sustainers World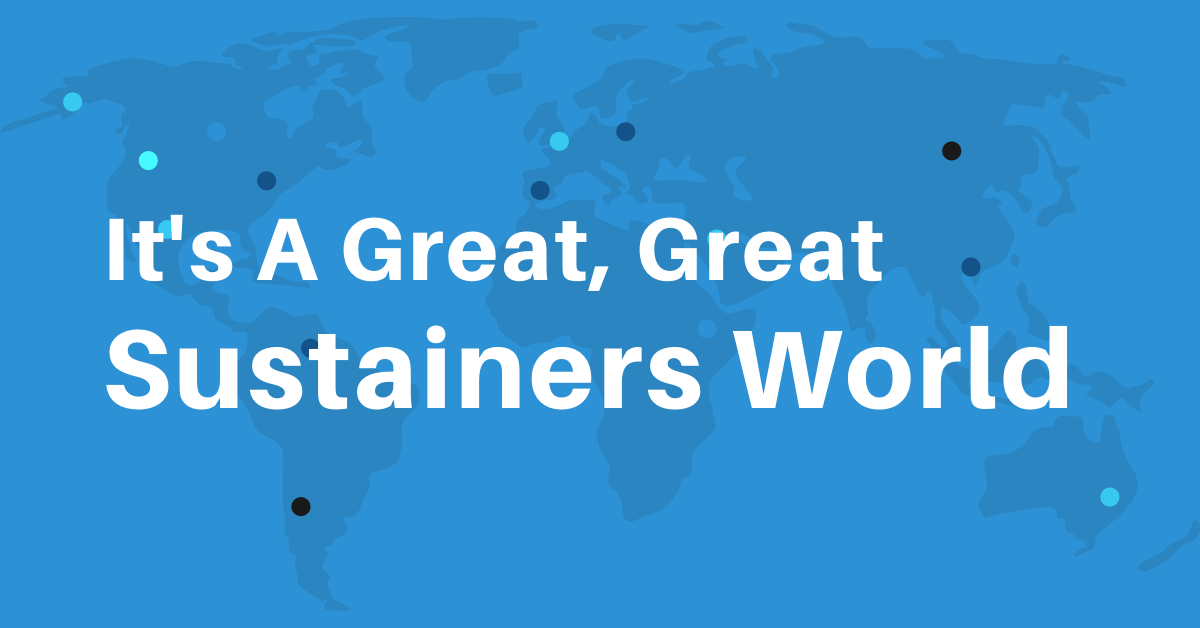 I'm really excited because it seems that monthly giving, sustainer giving is finally taking off. The way it should be. The way I've seen it work in Europe. The way I've seen it work in organizations, committed to growing their sustainer programs.
But to be honest, it's been coming very slowly. Nonprofits here have been very slow to adopt monthly giving as a way to raise more money to ensure sustainable revenue coming in, no matter what.
I'm not really sure why that is, except that I see one major difference between organizations in Europe, Canada, Australia and here. Nonprofits elsewhere were and are used to generating mostly small gift donors. Historically, not a lot of money came from grants of major gifts. In fact, grants and major gifts are now more of a focus there.
Nonprofits in European countries, Canada and Australia also had the big advantage that banking systems were set up for automatic giving early on. Donors were used to this and the leap to making a sustainer gift was not that huge. They were already paying their gas and electric bills that way. It was very easy to set that up and it didn't take much 'convincing' to give automatically too.
American nonprofits on the other hand, were fortunate to find pools of major donors very early on. Alumni. Parents. Patients. Events. Small donors were alright for some, but they only made up a tiny part of the bottom of the donor pyramid. And for many years monthly giving was not even showing up on that donor pyramid.
Now, the tables have turned. I'd like to say: "It's about time!" With subscriptions, utility bills being paid automatically, the leap to monthly giving from a credit card or bank account is not that huge any longer. And thanks to the efforts of so many donor base CRMs and online payment processors and the growth in online giving, it has become so much easier and more affordable for organizations to generate monthly donors.
If this pandemic is any indication, those organizations that jumped on sustainer giving earlier on are not in such a pickle. They're not as worried about their cash flow, because they know they can count on those sustainer gifts to come in.
And if we look at some recent trends from Integral and Blackbaud donorCentrics™, even during the pandemic drop-out rates for sustainers were no more than 2 to 3%. So sustainers were staying!
Because of this disaster, more nonprofits have 'seen the light of sustainer giving'. They see the need for that cash flow they can plan on. Now, they are ready to jump on sustainer giving some more.
So, to that end, let's proclaim September = Sustainer month. It's a great time to grow your monthly donors, well ahead of the busy giving season. And to help you get motivated even more, I invite you to join the DMAW on September 16th for a "It's a great, great Sustainers World" webinar day, with three speakers from all over the 'world', who have become sustainer converts or should I say sustainer aficionado's many years ago.
It truly is a great, great sustainers world and your nonprofit will only benefit from those sustainable funds you can count on, no matter when and what the next disaster hits.
For more information or to sign up for It's a Great, Great Sustainers world, click here.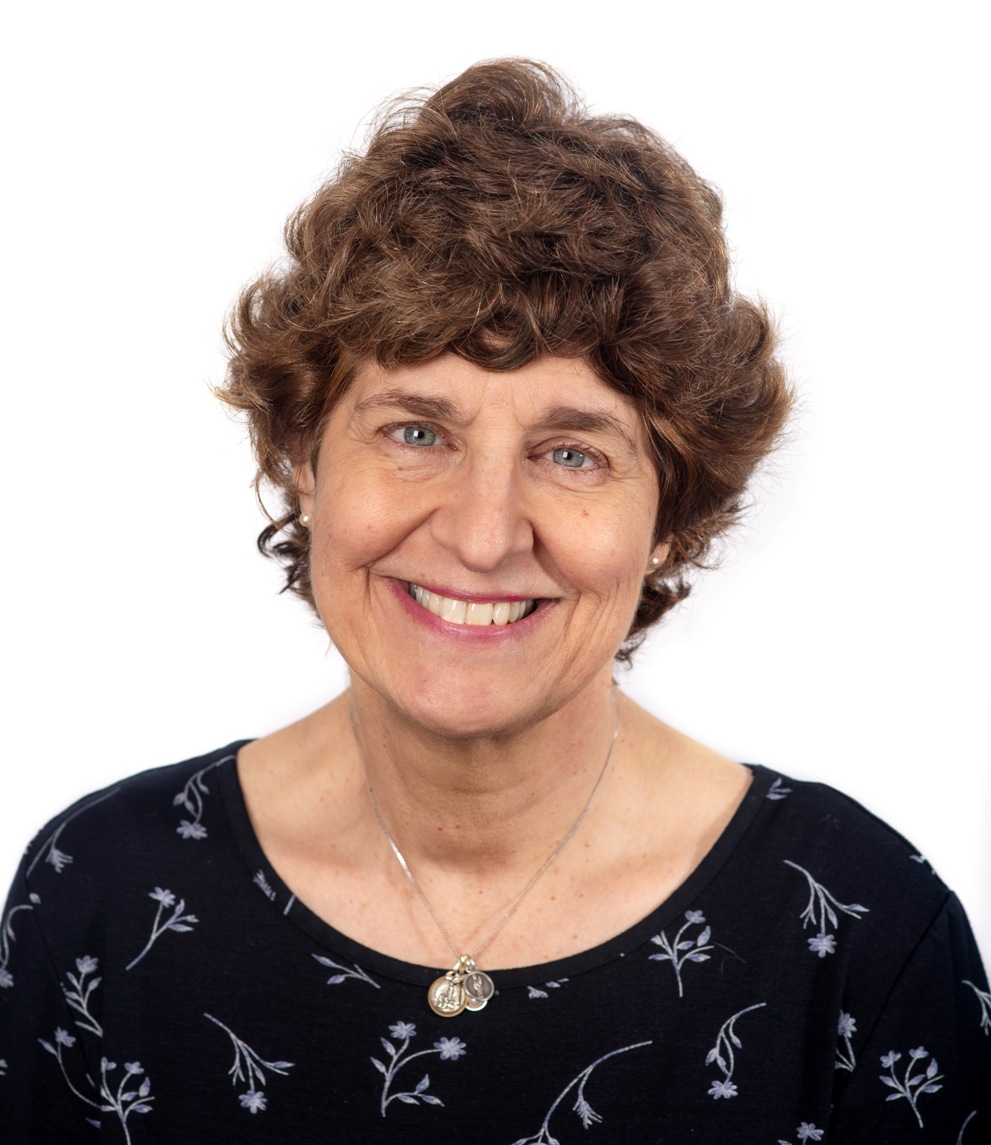 Erica Waasdorp is President of A Direct Solution, Massachusetts. Originally from the Netherlands, she works with non-profit clients nationally and internationally, assisting with their appeals and monthly giving from start to finish. Erica Waasdorp published one of the very few books on monthly giving, called Monthly Giving. The Sleeping Giant. Erica can be reached at erica@adirectsolution.com or at (508) 428-4753.