Multi-Channel Donor Communication: An Essential Strategy for Nonprofit Marketers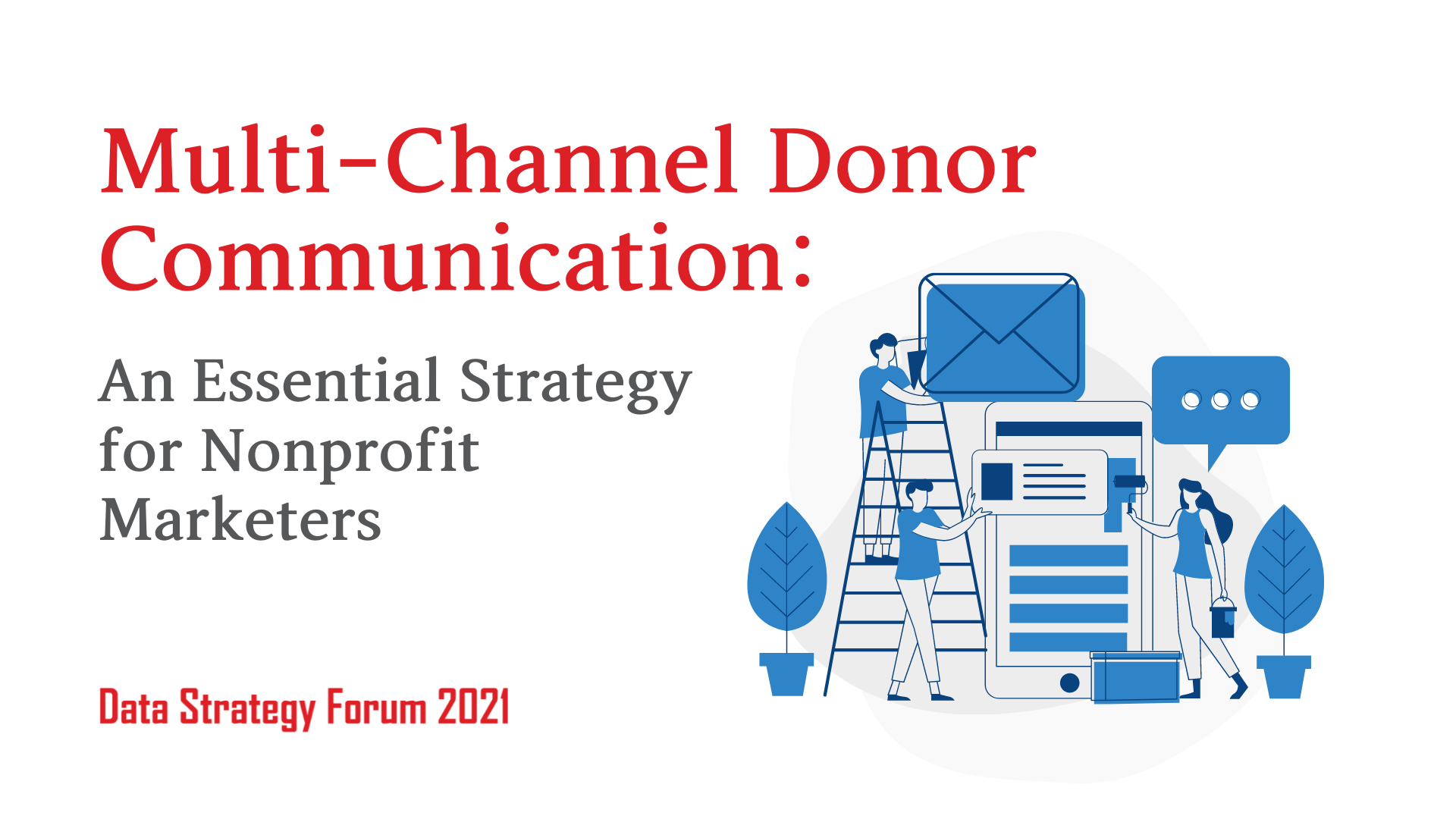 As a marketer, would you like to see your organization's revenue increased?
If you answered "yes" then there's a group of donors you can't skip engaging– your multi-channel donors, who give both online and offline.
Why?
They have 3x the value of donors who only give on online or offline alone.
Research shows that in addition to greater lifetime value, their retention rates are higher. While offline donor retention rates hover around 43% and online-only retention rates are 36%, the rate jumps to 67% when your donor also gives in another channel.
More revenue and longer, more productive donor relationships? Sounds good, right?
So, if you want to increase your multi-channel donors, how do you do it?
You need a multi-channel donor communications strategy.
Having one conversation across channels, driven by each donor's timing and preferences, is key to unlocking growth. Your messages must work together, so your donor experiences a cohesive journey.
Get started with these three key components for cultivating your donors across channels.
1. Listen to Your Donors
It's natural to start by thinking first about what you want to say. But what do your supporters want to hear?
Before you can meaningfully engage with your supporters, you have to know what they're most interested in.
In today's hyper-connected world you must be relevant, responsive, and speak to supporters' passions, just to cut through the noise. After all, you can have the best multi-channel strategy, but it won't matter if your donor doesn't care about the content.
You can easily find out a donor's passion. You can directly ask your supporters through conversations or direct surveys, and listen to their answers. You can also listen indirectly - through social listening, website activity, and email opens and clicks.
The more you listen, the more you begin to understand your donors' areas of interest, potential giving opportunities, and how your donors want to connect with your cause.
Here are a few questions to consider as you listen:
What kind of messages do your donors respond to?
Which channels are your donors most engaged on?
What kind of links do your donors tend to click?
Which stories resonate with your donors and inspire action?
Once you know you can group supporters by common interests and begin to craft effective multi-channel donor journeys that engage them directly and personally.
2. The Multi-Channel Mindset
Multi-channel is a mindset. Instead of mentally separating online and offline communications, multi-channel requires a broader view. Once you start thinking about all channels as part of one larger conversation, you'll discover new and strategic ways to reinforce messages to your supporters.
Your messaging should surround your donor, and through multi-channel you'll begin to develop a communications ecosystem, where each channel compliments each other.
Start to consider how your multiple channels can work together:
Send a postcard reminding people of your virtual event
Target social media ads to your website
Make thank you phone calls when you receive offline gifts
Send a mailed letter to thank online donors, in addition to an email thank you
Nonprofit marketing automation is essential for a robust multi-channel strategy. It allows you to create workflows and communication streams to reach every donor with the right message at the right time, without adding a ton of staff hours.
3. Keep Experimenting
We know multi-channel communications are valuable, and adapting your approach and messaging to your specific audience will enhance this value. Like with any new strategy, you'll need to experiment and test out different approaches in order to get the best results.
As you try a multi-channel strategy, continue evaluating what's working and what's not. Ask yourself:
Which channels seem to be the most effective?
Which channels are my donors ignoring?
What kinds of communications are resonating, and which fall flat?
Are new donor segments emerging?
Where could I be listening more?
Schedule dedicated time to review and analyze your multi-channel strategy results and adjust your course as you discover new data.
Take Your Donors on a Journey Across Channels
A multi-channel donor communication strategy isn't just about getting your message out there. It's about taking your donor on a single, consistent journey with your organization. Remember, your donor is passionate about your cause - that's why they are a donor. Give them a seamless and enjoyable experience as they contribute to a cause they care about.
Learn more about multi-channel donor communication strategies from renowned industry experts at DMAW's Data Strategy Forum on Tuesday, October 12 - Wednesday, October 13. Register today!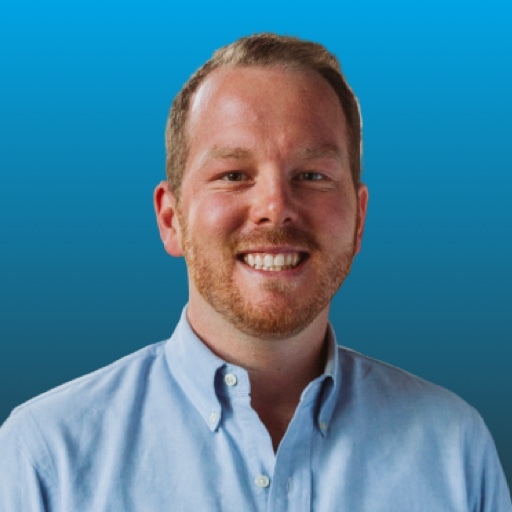 Noah Barnett is the CMO at Virtuous. He can be reached at noahb@virtuous.org.