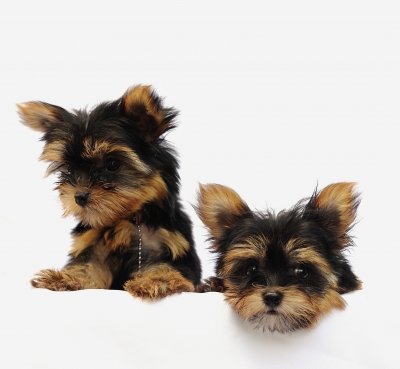 Image courtesy of SOMMAI at FreeDigitalPhotos.net
It happens almost every time you see an email or display ad featuring sad and cuddly animals—the jealousy that such compelling creative doesn't match your mission. Your organization changes the world and does amazingly good work, but kittens and puppies just aren't you. That's no reason to give up hope!
At DMAW's June 16 Lunch and Learn , I–along with Environmental Working Group's (EWG) Cailey Doran–will be presenting "No Puppies? No Problem! Making the Most of Your Digital Marketing When Your Graphics Are Limited." We'll be using case studies from the American Association of University Women's (AAUW) Season of Giving campaign and EWG's Stop the DARK Act campaign to show you that you don't need big eyes and soft fur. These case studies will provide real-life examples of how great strategy and the right creative will create an emotional bond with your donors and raise you money.
By taking a look at AAUW's Season of Giving campaign, attendees will learn best practices for planning the cadence for your year-end giving, building a fully multi-channel campaign, and how to maximize the crucial December 31 deadline.
EWG's Stop the DARK Act campaign case study will focus on moving your prospects up the ladder of engagement from activists to donors, how to take advantage of key moments, and techniques for getting your action to go viral.
We look forward to seeing on June 16!

Colleen Hutchings is Senior Account Executive at Chapman Cubine Adams + Hussey. She can be reached at chutchings@ccah.com .