Part 2: Are you ready for the next level of thinking?
Direct Marketing 201: Data, Analytics Statistics & The Kardashians

As the 2nd blog in this series, we are taking it to the next level with Big data insight and the how's , what's, who's and why's. For instance, 7-11 is where you get slurpees. 9-11 is a National Disaster. Know the differences. Here is your 411: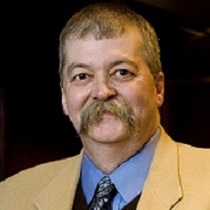 Data Processing by the Numbers
Marvin Dawson, Vice President of Operations, MMI Direct
Takeaways:
A good understanding of the data hygiene processes available and how to determine which of those processes are right for your campaigns.
The capabilities you have in the merge purge unduplication process to help develop your merge strategies.
The importance of discussing your process with you providers.

Your providers need to understand your objectives and goals.
You need to understand the services they provide and if they are right for you.
Just because they have a service or process to offer doesn't mean it's the right one for you.

Continue to test and validate your decisions relating to your data hygiene and merge processing procedures.  Times change and results change.  Don't get complacent.
Utilize the data hygiene results to update your internal databases.
Have a complete understanding of the reporting you are provided.  These reports are valuable tools in working with your data and list providers.  If you are not getting what you need…ask for it.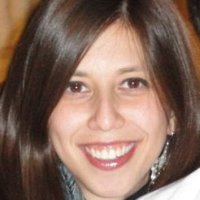 Analytics Statistics Review
Julie Wilson, Director of Strategic Planning, Integral
Takeaways:
Data – It's about the business, not the data.

Many companies start the analytics discussion with the goal of finding value in the mountains of data they have. Instead, we should be thinking about which business decisions we need to make more efficiently and effectively.

File Health KPIs – Look at your organization's Key Performance Indicators on a quarterly basis at a minimum…monthly if you can!
Acquisition – Within a channel, the post join value varies by initial join amount, time of year acquired, vendor, and more…understanding that is key to productive investments.

Going beyond Response Rate, Average Gift, and Initial Net Revenue is critical for understanding investments!

Retention & Cultivation – Segmentation allows for a more customized marketing strategy through directing marketing investment to the areas where it will yield the strongest results.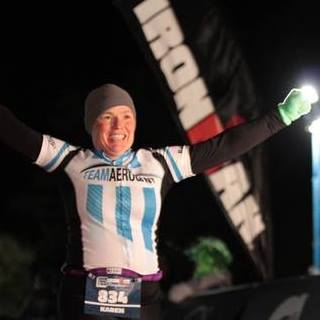 Keeping Up With the [Kardashians'] Database
Karen A. Taggart, Senior Business Analyst, ROI Solutions
Takeaways:
Biggest challenge of data is not usually technology; it's internal business structures. Explore how you can work together within our organization.
Beware of the "other spreadsheets" syndrome — where staff are using different data collection methods outside of your chosen database of record. This is not only a time waster, but increases chance of incorrect data, data security violations, and disappearing data. Staff tend to develop their own "systems" when the one you have asked them to use is not intuitive for them. Work with them and your database provider to get more training, improve the interface, ANYTHING to get the data in one secure, efficient, effective place.
Stop thinking of transactions as only being money — transaction data is any behavior interaction your constituent makes (an email, phone call, donation, action, volunteer). Record the who, what, why, where, when, how, how many ANYTIME you can. Also remember that it is just as important to record a nonresponse as a response.
Don't collect transaction level data at the individual person record level — example, if someone has attended an event, don't call them an Event Attendee with an account flag. Instead record the event attendance (who, what, why, where, when, how, how many ) and keep recording each new registration. This allows you to calculate valuable statistics such as frequency, duration between attendance, time to conversation to institutional donor, etc.
Part 3 of Direct Marketing 201: The third blog in this series will be a great top take away list compiled by conference attendees. So be sure to look for it next week!