Unsure about fundraising in 2022? This data will help.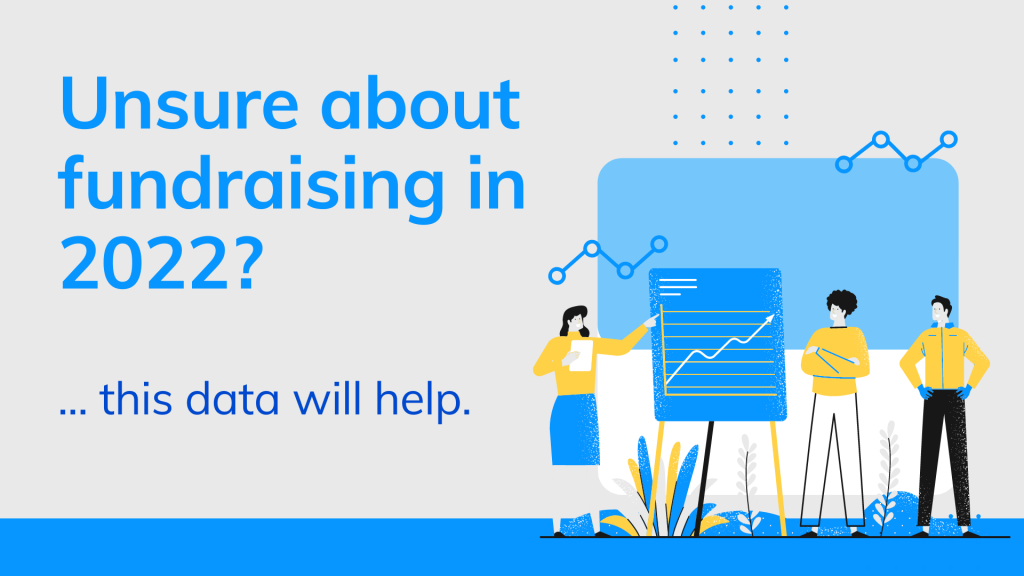 Wouldn't it be great if you could predict the future?
Nostradamus gets lots of credit for this, but let's be real: He simply made vague, cryptic guesses that were later attributed to major events like World War II and the moon landing.
Predicting the future, or forecasting as we call it in analytics, is a science that deals with facts and data. It's difficult enough during "normal" times. During times of turmoil—like a global pandemic—it becomes much harder to accurately see what's coming next.
As we near the end of 2021, fundraisers across our industry are wondering how we can all prepare now for the road ahead. I'll be participating in a DMAW panel webinar about this very topic next month.
In order to understand what's ahead, we have to evaluate what's happening right now and how that impacts charitable giving. As with everything in our lives, this starts with the COVID-19 pandemic.
From a health perspective, here's what we know: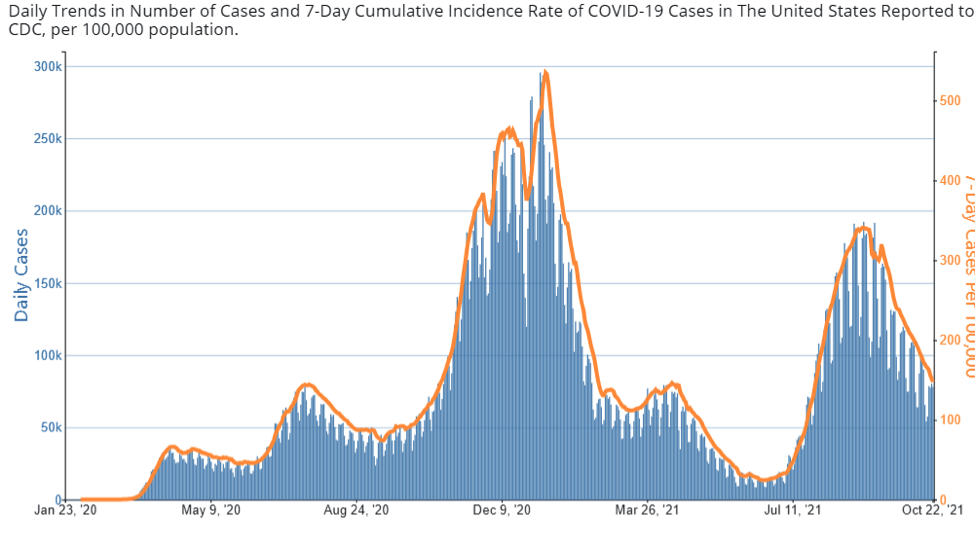 Source: CDC (https://covid.cdc.gov/covid-data-tracker/#trends_dailycases_7daycasesper100k|seven_day_cum_new_cases_per_100k)
These are positive trends, but what is unknown at this point is just how long this pandemic will last. Will it be two years, like the 1918 and 1968 flu pandemics? And will it stick around and become endemic, like those flu strains did?
The coronavirus is still so new that we simply don't know. Health officials warn that more dangerous variants could pop up, and the current vaccines could be less effective against them.
Modern global travel likely accelerated the spread of COVID, but modern science also accelerated vaccine research and distribution. We're in uncharted waters—not exactly where an analyst likes to be.
Something that's a bit more familiar is the economy. We've seen plenty of ups and downs there, so we know what trends to look for. Generally speaking, the economy looks stable—for now. Traditional recession indicators like the U.S. treasury yield curve show no cause for concern. The Buffett Indicator, another useful metric, warns that the stock market is strongly overvalued. However, financial experts say that our record-low interest rates balance this out.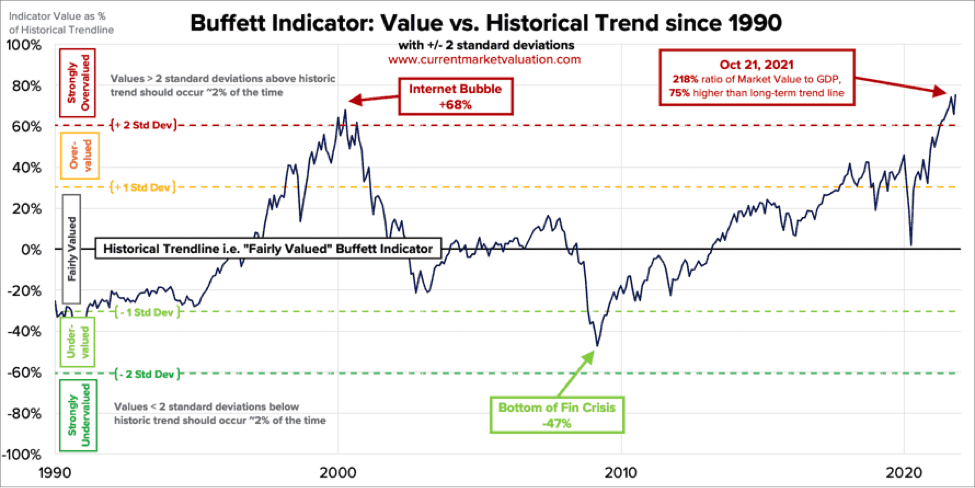 Source: Current Market Valuation (https://www.currentmarketvaluation.com/models/buffett-indicator.php)
The federal government has passed three major economic stimulus bills totaling more than $5 trillion since March 2020, and these appear to have done their job of stabilizing the U.S. economy during the pandemic.
Inflation is currently a concern, but it's also being felt unevenly across different industries. While your dollar may not go quite as far at the grocery store right now, you can make up for it in travel with inexpensive flights and hotels.
Speaking of the grocery store, you've probably noticed a lot of empty shelves lately. If so, then you likely know the pandemic is also having a major impact on the global supply chain.
Years of lean manufacturing practices kept less inventory on hand to cut storage costs. That's beginning to catch up to us now.
When the pandemic shut down factories, supplies began to run out across many industries. Nonprofits are feeling this in direct mail fundraising right now. Paper, adhesives, envelopes and more are harder to find and cost more. Transportation and shipping are delayed. The USPS is mailing slower (based on planned service changes).
It all adds up to yet another factor for fundraisers to consider in 2022 as we simply don't know how long this will last.
Finally, when it comes to fundraising itself, everything depends on the factors above. If we see signs of a recession coming, previous data tells us that charitable giving does take a dip.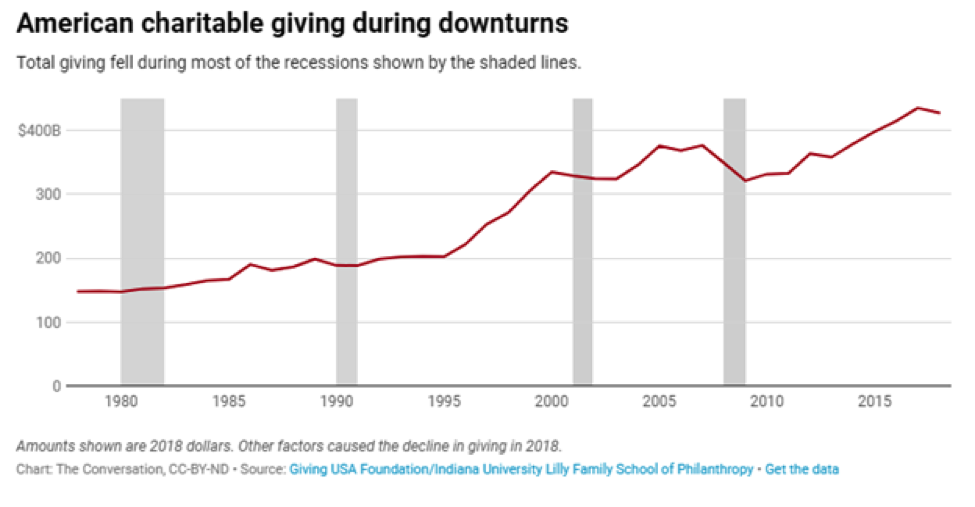 Source: Giving USA (https://givingusa.org/tag/giving-usa-2019/)
But I'll add one piece of positive news: Americans are flush with cash right now. All that "staying in" over the last 18 months has led to an increase in personal savings.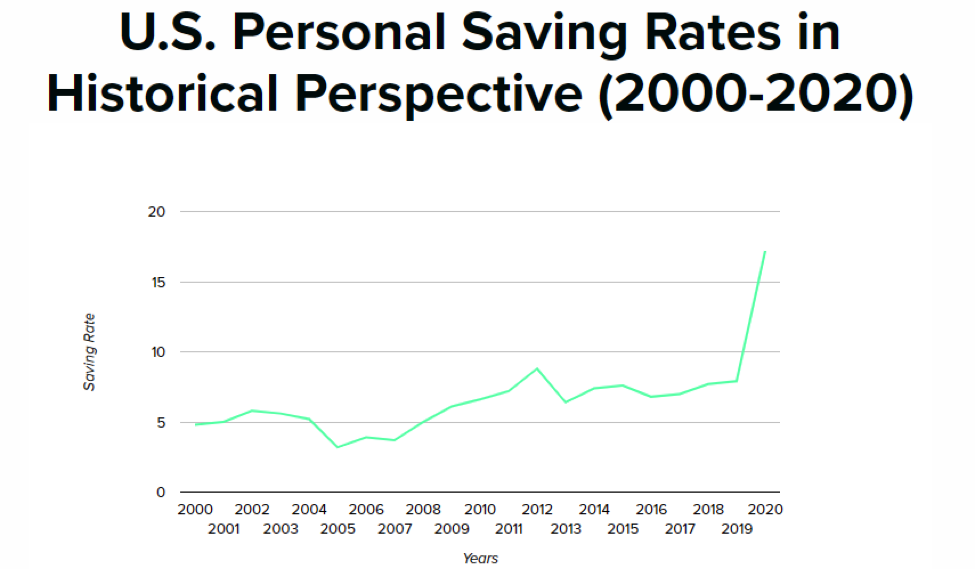 Source: Time (https://time.com/nextadvisor/banking/savings/us-saving-rate-soaring/)
All in all, you can see how the uncertainty around the pandemic, the economy and the supply chain have left fundraisers with more questions than answers. I hope you will join me and my fellow panelists on Nov. 18 for our webinar, "Critical Conversations: Preparing for An Uncertain 2022." We'll examine the trends above and discuss topics like pandemic fatigue, the latest data insights, messaging, winning digital strategies and more. You'll leave knowing exactly what steps to take to make 2022 one of your best fundraising years ever.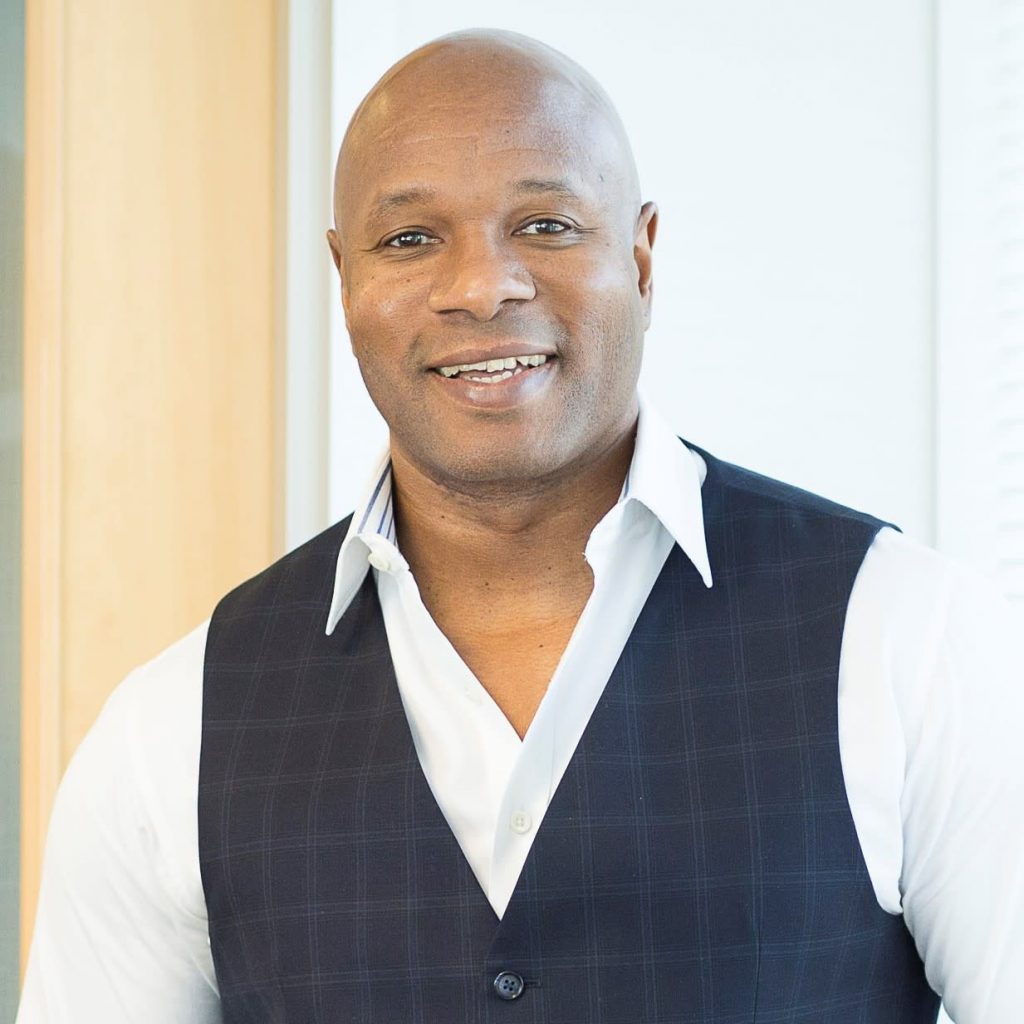 As Senior Vice President, Analytics, at RKD Group, Thalamus "T" Hill helps drive nonprofits' missions forward by creating insightful solutions based upon data. T's two decades of commercial and nonprofit analytic experience help provide deep insights, leveraging data to drive strategy.