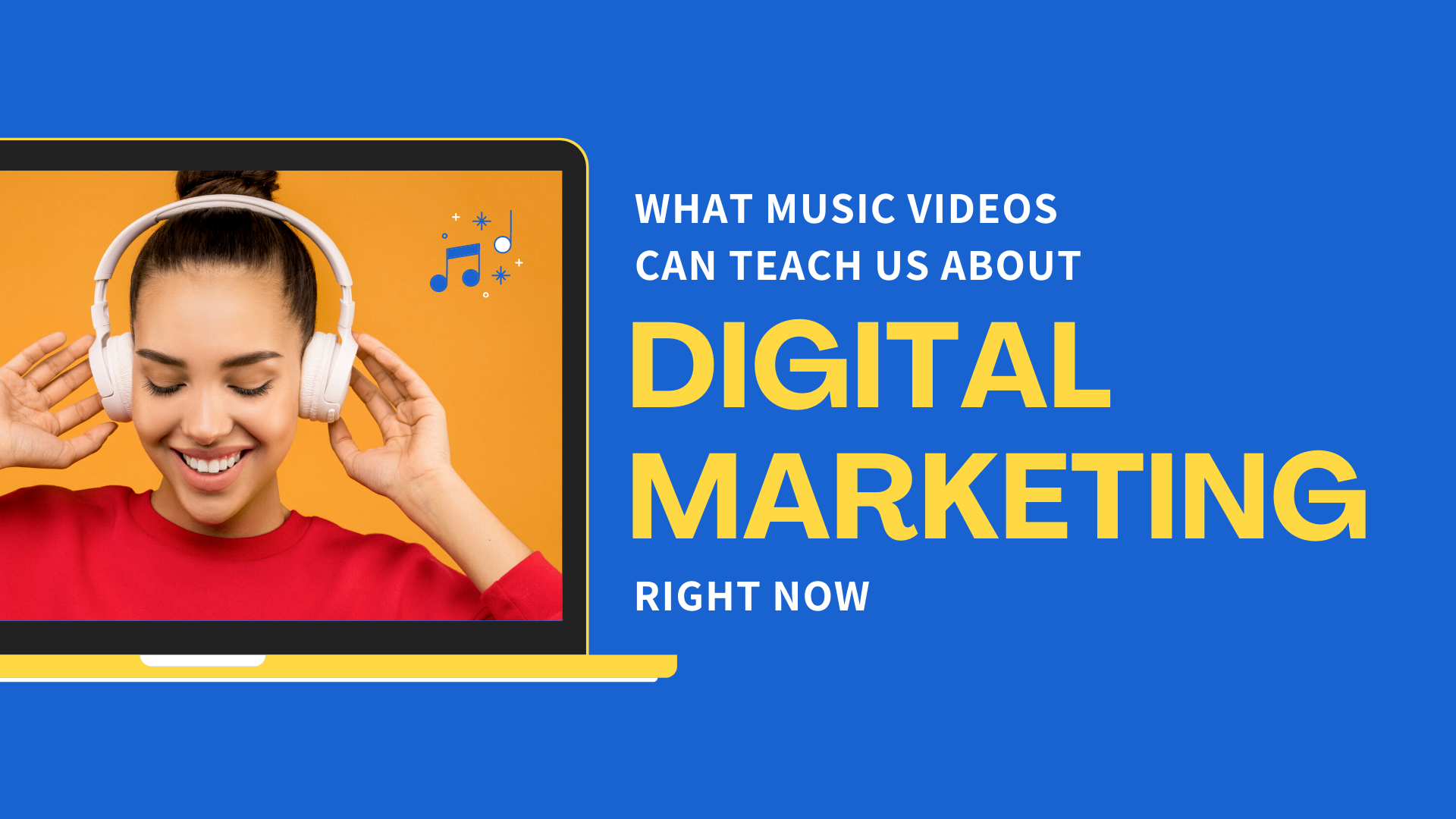 Life imitates art, oddly at times.
As we round the corner to end 2020, I'm looking anywhere I can for inspiration. In other words, recently I found myself in a YouTube rabbit hole and uncovered some amazing parallels to the state of nonprofit marketing right now.
Virtual Insanity. More than two decades ago, Jamiroquai exploded into mainstream music with the song "Virtual Insanity." The video was awarded MTV's video of the year for its groundbreaking showcase of the artist trapped in a room, moving but not going anywhere.
Between endless Zoom calls and makeshift home offices—it's easy to think we're living in the universe that Jamiroquai painted in 1997. However, this isn't a moment for nonprofits to be trapped in a dystopian reality. This is a moment of transformation—and our marketing programs need to meet the opportunity.
McKinsey Digital recently reported that the rate of digital adoption increased 5 years in 8 weeks. Our donors are more connected to their phones, tablets, smart TVs and other devices than ever before.
Now is the time to advance your digital strategy. Organizations increasing their investment in sound digital media strategies, and connected multichannel strategies are seeing massive increases right now. Events that are digitally driven, capitalizing on content and connection, are creating a new era of relationship management.
Hotline Bling. Hear me out. The 2015 video from Drake was first teased on Instagram and financed by Apple. It is one of the top 100 most viewed videos of all-time on YouTube.
And yet—there's a lesson for us. In the track, Drake says, "You used to call me on my cell phone…"
Maybe you tried mobile in the past and it didn't meet expectations. Try again. Try now.
The trend to use mobile and digital payments has skyrocketed. According to research from ICXA, 95% of survey respondents are using connected devices, and shopping online during COVID-19 is more than twice what it was in 2019.
Now is the time to test mobile (and in creative ways). St. Labre Indian School is a great example. Due to shelter-in-place orders, a backlog of donor mail began accumulating on their campus. Unable to access these much-needed funds, the school chose to send an automated text message to 200,000 offline donors, asking them to give online. It worked.
Never Gonna Give You Up. In 2008, YouTube gained mainstream attention for its use of Rick Astley's video in an April Fools' Day internet prank. Rickrolling was born.
What's the lesson here for nonprofits?
It's not found in the prank—rather in the spirit of the song—an ode to pursuit of a deeper relationship. From 9/11 to the Great Recession, previous national crises have showed us that there will be winners and losers when it comes to market share. Some organizations will see growth in the next few years, while others shrink or fold.
Tomorrow's success depends upon the decisions made today.
Those that focus on retention will win, in the end. Integrated and super-charged ways to say "thank you" matter. As we learned in RKD's own research in 2018, the feeling of connection plays a huge role in which charities donors pick in December.
So, take the time to send the extra thank-you email. Say "thank you" in personalized video content. Show impact and say "thank you" in social media. Dedicate time and resources to calling your donors (not just high-dollar ones).
In 1981, MTV launched its platform by playing Video Killed the Radio Star by The Buggles as the first ever music video. The message is one that we must listen to even today. Transform now, or get left behind.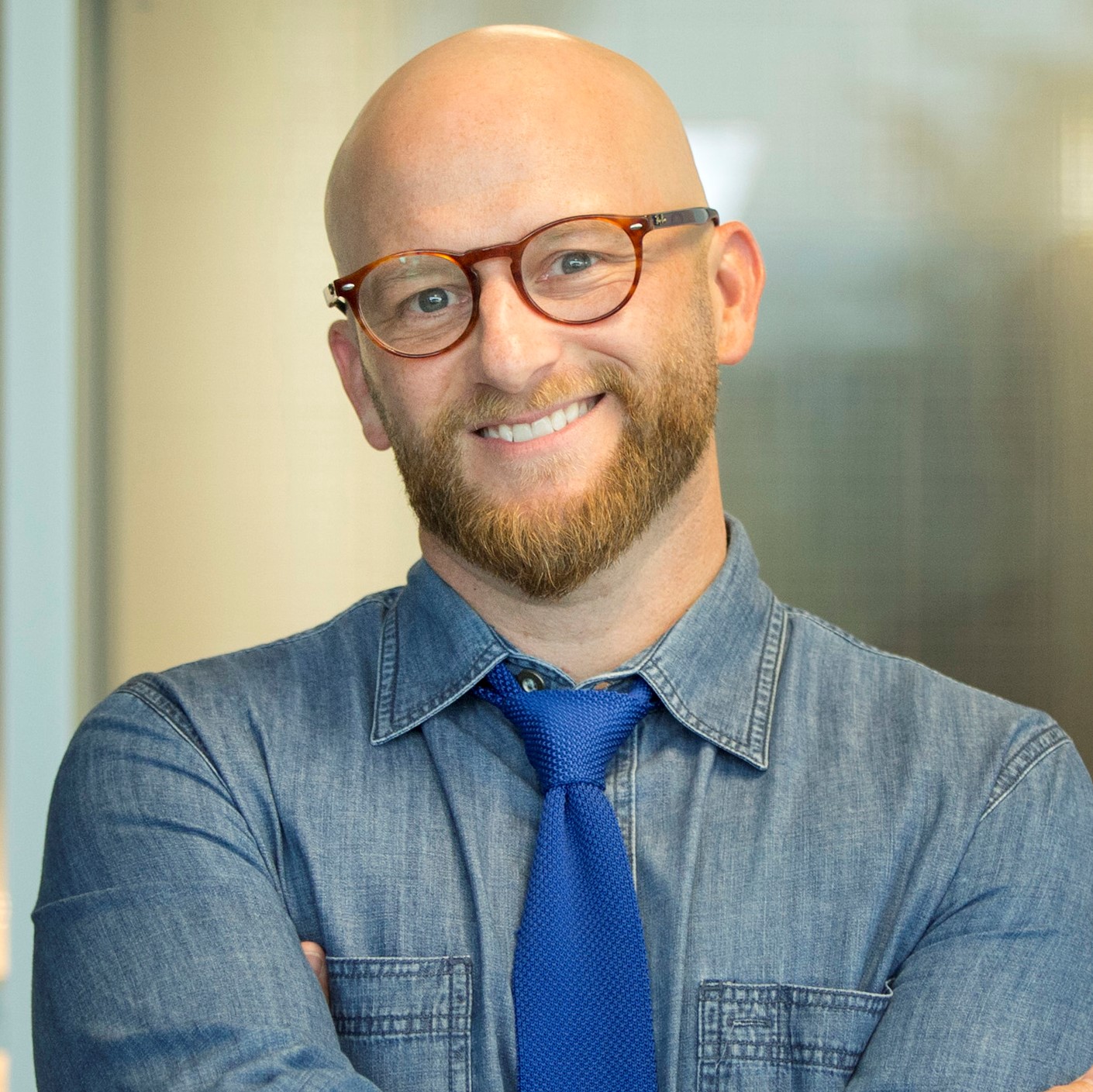 Justin McCord, VP SMarketing, RKD Group
Justin is an industry leading communication professional, with more than a decade of guiding commercial and nonprofit organizations. He oversees RKD's sales and marketing efforts and is a frequent speaker and contributor within the nonprofit marketing industry, host of the Groupthinkers podcast and a soccer nerd.