When you are 60, many folks start looking back, become nostalgic and dwell in the glory of the past. But when I think of the DMAW at 60, I am thinking forward. I am thinking what is next.
We are currently building an online community.
We are opening up Marketing AdVents to new voices and new bold ideas.
We are bringing challenging conversations on data, charity ratings and industry standards to our community.
And that is just the beginning … as a Member driven organization; your input is essential to our growth and vitality in this industry, our industry.
So, please take to Twitter (#WhatsNextDMAW @theDMAW), hit our Facebook (https://www.facebook.com/thedmaw) or LinkedIn (https://www.linkedin.com/in/thedmaw) pages or send us an email to whatsnext@dmaw.org and share what you think the DMAW should be doing next.
MFTABOM,
Jamie
Jamie Natelson is Vice President of Avalon Consulting Group.  Jamie currently serves on the board of the Direct Marketing Association of Washington as President. She can be reached at jamien@avalonconsulting.net or 202-429-6080.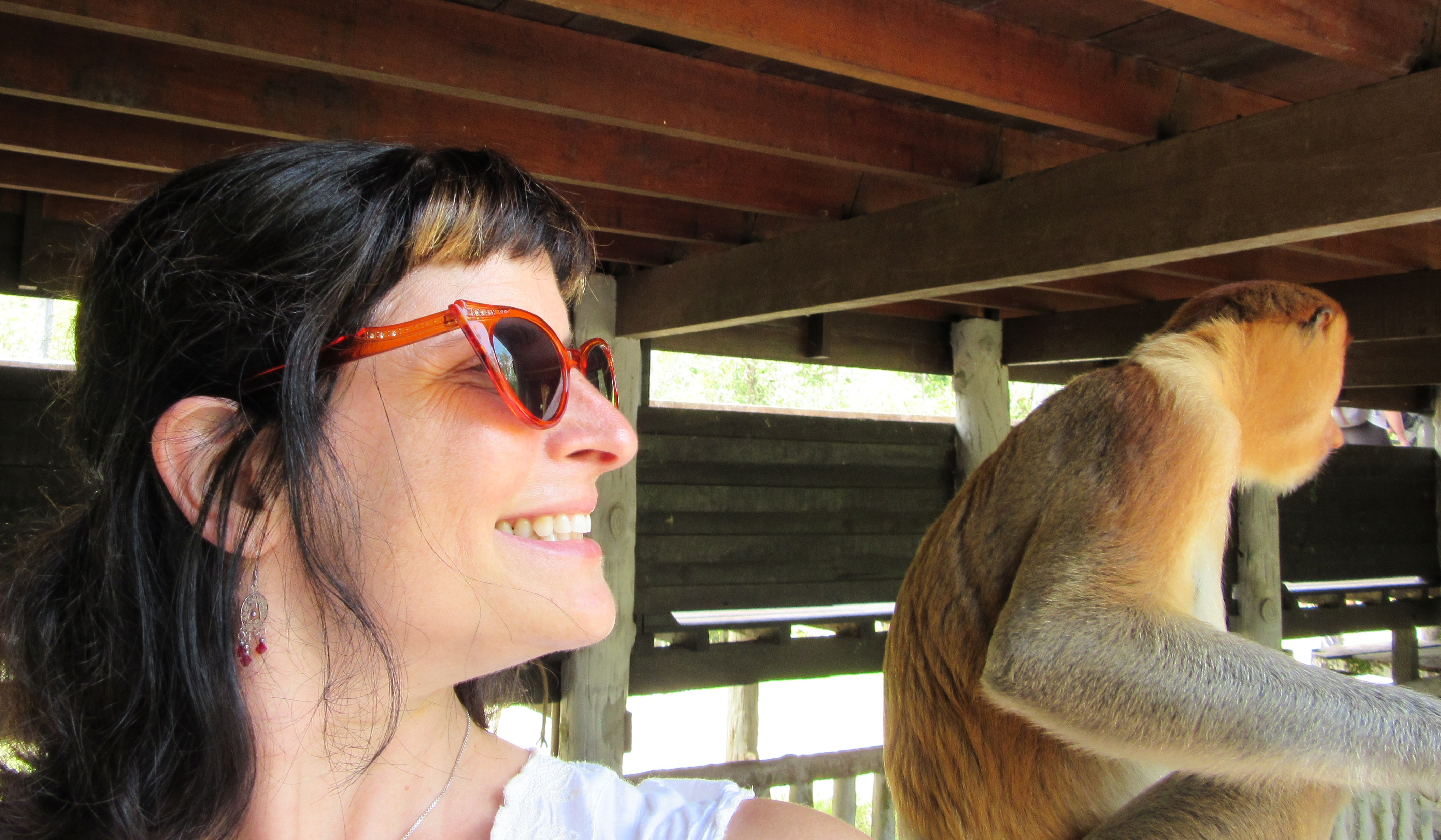 #WhatsNextDMAW #theDMAW #Marketing #Fundraising #OnlineCommunity #Membership #Strategy #NewIdeas #Linkedin