Your Guide to a Clean Bill of Copy Health – Learnings from DMAW's Copy Clinic
Your Guide to a Clean Bill of Copy Health – Learnings from DMAW's Copy Clinic

Fundraising copy is a tricky beast to master. Breaking through the clutter—we encounter 5,000 brand and ad messages a day!—is a necessary but arduous task faced by fundraising professionals around the world. Thankfully, copywriting experts and accompanying prescriptions are available to treat symptoms like copy fatigue, feverish wordiness and information overload. Similar to the way several "copy doctors" tag teamed the presentation at DMAW's Copywriting Workshop, we've collaborated to share our reflections on the session.
Presenters Kathy Swayze, of Impact Communications, and Barry Cox, copywriter and creative consultant, offered a comprehensive lesson in effective fundraising copy, beginning with the top mistakes that charities, nonprofits and even politicians make when writing to current and prospective donors. Highlighting the power of storytelling, our copy doctors emphasized talking less about what you do and more about why you do it. It is the humanity of the signer—the personal experience, the vision for change and the specific effect of a gift—that encourages the donor to connect to the mission, want to be part of the solution and ultimately give.
Next, the presenters shared real life examples of successful fundraising letters and guided attendees through breakout sessions aimed at improving their own copy challenges. One of the most impactful exercises challenged us to write a compelling case for giving in a paragraph. Equipped with the steps below, I believe anyone is on track for a clean bill of copy health!
Define the problem
Position the donor in the solution
Explain how more money will help
Brag and explain why your organization can do it
Write the case in one paragraph
Share the dream—how will you change the world?
The last half of the session was allocated for an individual diagnosis where copy doctors met one-on-one with attendees about specific pain points. While the presentation focused on direct mail campaigns, we were fortunate enough to meet with a copy doctor who offered several recommendations applicable to email fundraising. These included the following:
Consider starting paragraphs and sentences with the word "you," which positions the donor as part of the solution.
Always test subject lines and avoid "clickbait" language that deceives the recipient into clicking (only to be frustrated by the misdirection).
Encourage readers to open an email by including an ellipsis at the end of the subject line, as this grammatical device naturally stokes curiosity and signals that more can be learned in the body of the message.
Lastly, read your letter out loud. This helps to gauge the flow of your messaging and identify clunky transitions that need additional finessing.
Overall, we gained actionable tips for navigating and improving the health of our fundraising copy. Receiving in-person triage for our more complicated ailments was of particular value. Perhaps the most encouraging takeaway from DMAW's Copy Clinic was the reminder that in order to shore up support, we must communicate with the reader in mind. Rather than writing from your organization's perspective, consider what would motivate an individual to feel connected and engaged with your mission.
And if all else fails, don't be afraid to take a break and revisit your copy with fresh, unclouded eyes. Or, as one copy doctor reminds us, "don't forget to hydrate!" (However you choose to *wink*).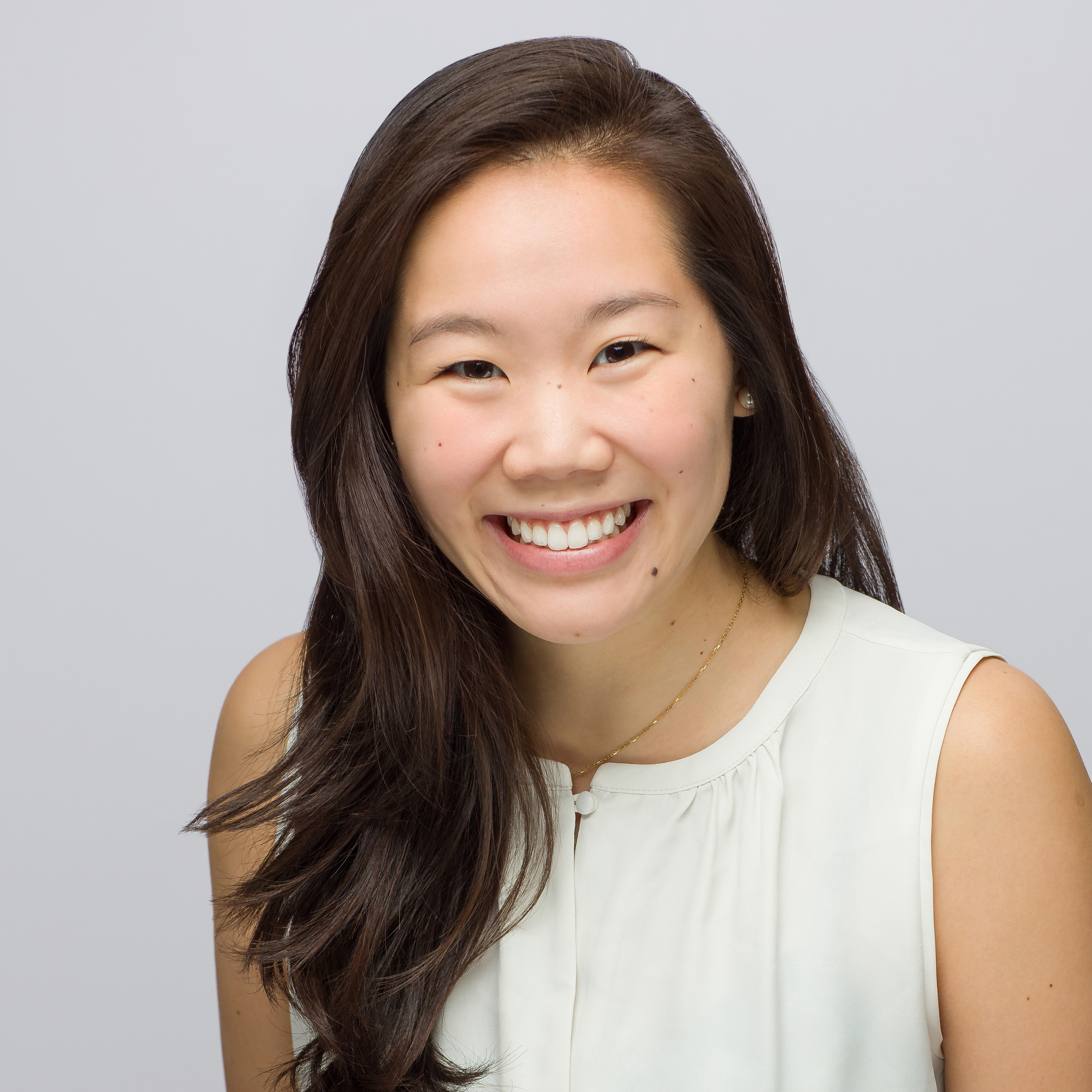 Lauren Hollingsworth is the Individual Giving Associate at Food & Friends and can be reached at (202) 269-6893 or lhollingsworth@foodandfriends.org.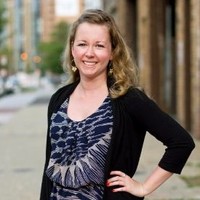 Ruya Norton is the Digital Marketing and Fundraising Manager at Food & Friends and can be reached at (202) 269-6881 or rnorton@foodandfriends.org.
Food & Friends is the only organization in the Washington, D.C. region that provides nutritionally tailored, home-delivered meals to people facing life-challenging illnesses. Learn more at www.foodandfriends.org.