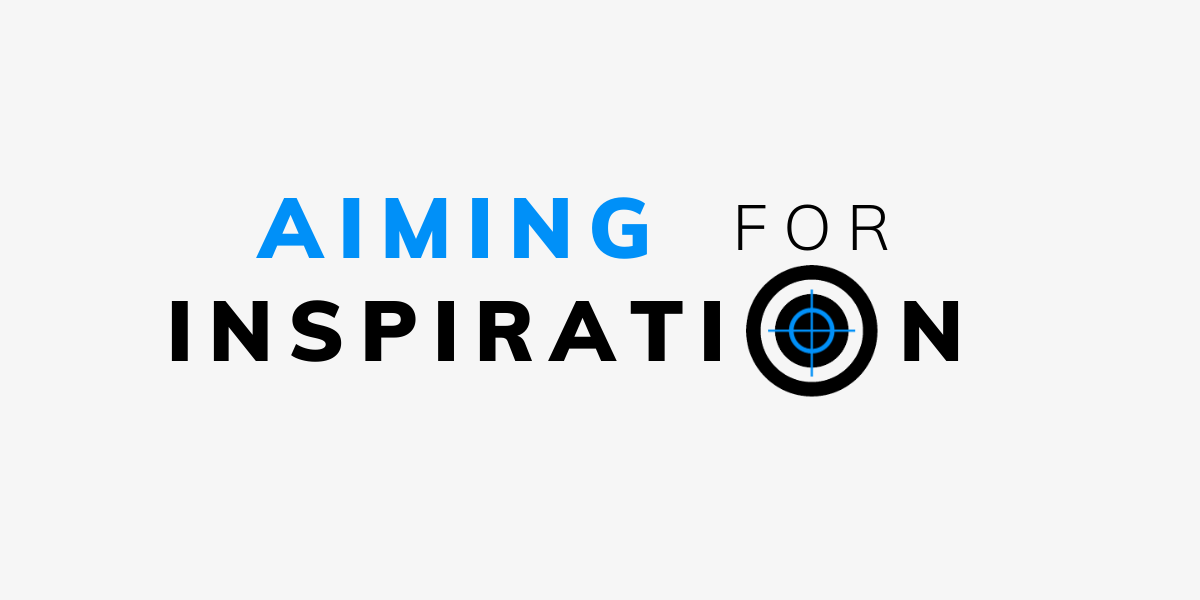 On Thursday, February 25th, I have the honor of hosting the DMAW's "Breakfast with an Expert" series. We will discuss ideas on the important topic of inspiration, and specifically how to lead yourself and others towards closing the gap between employee satisfaction/engagement and employee inspiration.
When researching the topic of inspiration there is a famous Thomas Edison quote consistently referenced: "Genius is 1% inspiration, and 99% perspiration." As often portrayed, cultivating and sustaining an inspired state seems fleeting, like trying to catch lightning in a bottle.
From an organizational perspective, there is solid research which reinforces the importance and impact of being an inspirational leader. Having your team and your entire organization feel inspired on a consistent basis can lead to employees which are up to 200% more efficient! That's an incredible concept!
Let's take a moment to think of a time in which you were inspired in your job. Call to mind the impact that this enhanced state had on the finished product and the people involved with you in creating that solution. It is an extraordinary feeling to be inspired – we do not need research to prove this, we just know it!
So, how can we intentionally cultivate Edison's rare "1% inspiration" in a way that is not just by chance, but by design?
1. Set a goal of being an inspirational person.
Setting a goal is always a first step towards achieving a goal, so we shouldn't delay in declaring our intention to be an inspired and inspirational person to everyone whom we impact and encounter in our lives.
2. Seek out insights and experiences from other people who want to live in an inspired or inspirational way.
Find thought leaders and mentors who exemplify this principle which we can learn from and emulate. Read a book, listen to a podcast, seek out a mentor. We control who influences our thoughts and behaviors, so we should be intentional and choose inspirational people to influence our lives.
3. Do not settle for anything less than working in an inspirational environment.
Actively work towards being a part of a mission, team, and organization that prioritizes inspiration. This will drive us toward more consistent inspirational experiences and behavior by virtue of being surrounded by a nurturing culture.
4. Show up each day with a keen focus on cultivating inspirational thinking and behaviors.
Having a clear purpose for living a life with inspiration at its core requires clarity and conviction. Clarity creates certainty, and with certainty, comes successful outcomes. This is where the
conviction, and the "99% perspiration" that Edison talked about, comes into play. Working towards a goal (especially an ambitious goal like cultivating inspiration on a consistent basis) enhances our likelihood of success. Research shows, having a goal that is lofty increases our likelihood of success from 11% to 25%.
5. Put in effort, exhibit courage, and lean into life with your heart more than your head.
Working towards something like living a life of inspiration and inspiring others requires effort, courage, and heart. Every single human possesses these inspirational components at levels most of us do not even realize.
Hope to see you at this Thursday's session! If you can't attend, I encourage you to start your journey towards being an inspired person and an inspirational leader! Remember that effort, courage, and heart will get you headed in the right direction towards experiencing more inspiration in both your work and life.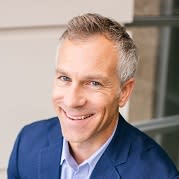 Ben Harris, President, Production Solutions