You Win Some, You Lose More. Don't' Let Your Donors Walk Away: Make Retention Your New Acquisition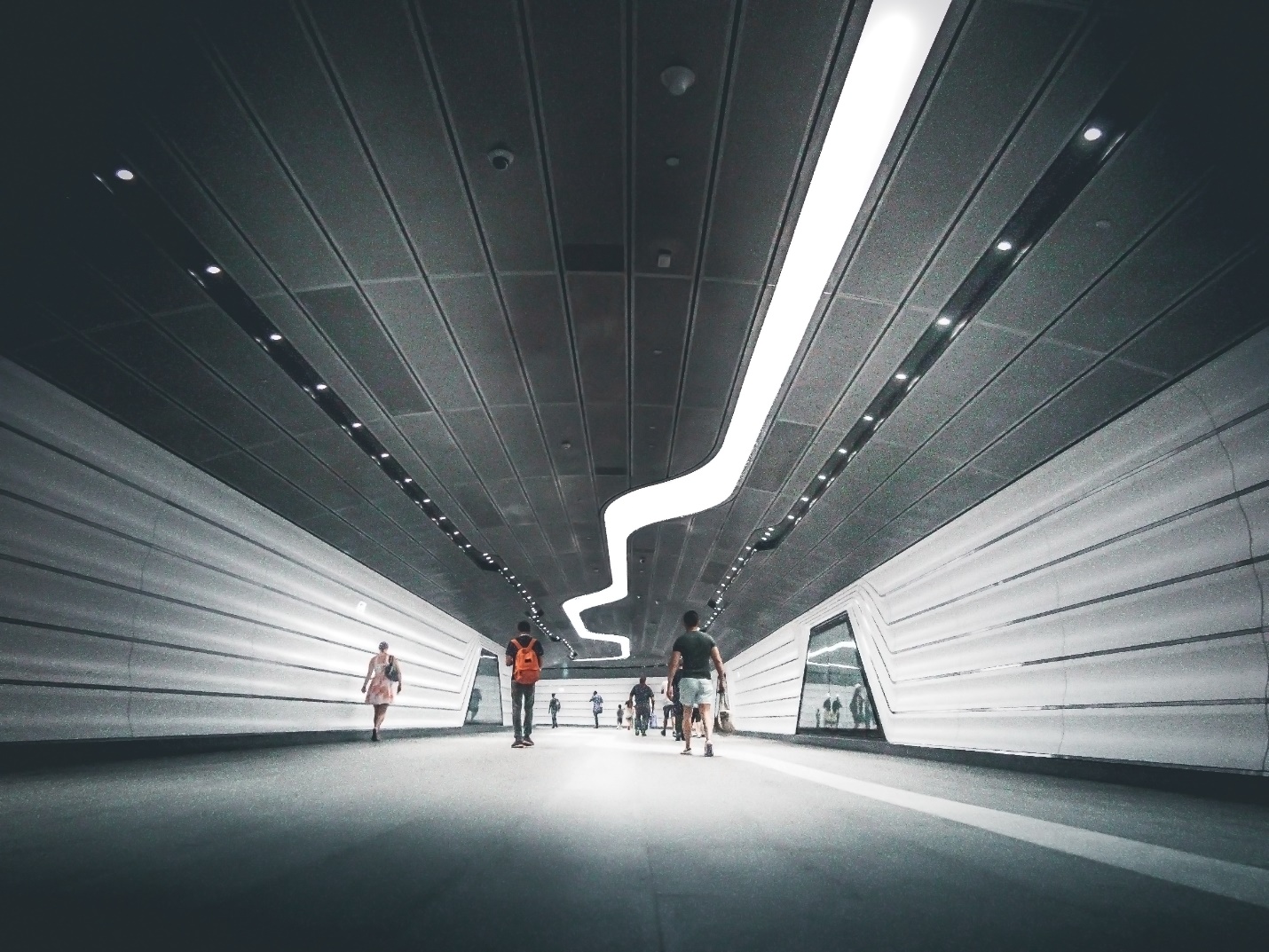 Did you know that most nonprofits are not currently measuring donor retention on a monthly basis? Do you know why it matters?
According to The 2017 Fundraising Effectiveness Project report in 2016, every $100 gained in gifts was offset by $95 in losses through gift attrition. Let that sink in; for every dollar amount you gain, you are losing regular givers and their future donations at an enormous rate.
While we as a sector are doing sort of OK at bringing in new donors, we're not really doing well at keeping them—nor are we making sure that we are not negatively impacting overall program growth due to donor loss. Donor (and gift) retention have been averaging below 50 percent over the last ten years, according to DonorTrends CEO Caity Craver and Chief Analytic Officer Ben Miller. Both Craver and Miller presented these facts and more at the DMAW Lunch & Learn — Retention Roadmap: The Guide to Converting, Retaining, and Reactivating More Donors. They lead a fantastic session on the importance of donor retention. Though they revealed that the nonprofit sector was not doing well in retention, there was plenty of hope—and lessons—to be found at this luncheon.
If you missed it, don't fret. Here are my top four takeaways for you nonprofits out there.
4 Takeaways All Fundraisers Must Be Aware of Regarding Retention:
Learn Your "Retention Math"
If you don't have time to read entire blog post, just do this part. From DonorTrends presentation:

2.  There Are 2 Ways to Increase File Size
The obvious one is by acquiring more donors, and the not so obvious one is by preventing more donors from lapsing (i.e. increase retention). Both are important, but retaining donors accelerates profitable growth. Or like the old verse goes: "Make new friends, but keep the old. One is silver, the other gold." Good advice for children AND nonprofits it turns out.
3.  Increase in Retention = More $$$
Even a 1 percent increase in retention can increase revenue by $14K, according to DonorTrends. You'll increase revenue and cut out some costs while you're at it.  According to Harvard Business Review, acquiring a new customer is anywhere from five to 25 times more expensive than retaining an existing one. So there you have it; it costs less to keep donors than to acquire new ones.
4.  What Doesn't Get Measured, Doesn't Get Managed
Get started by measuring retention, if you aren't already, and measure results against your own benchmarks. If you can't measure retention among different donor segments on a monthly basis, try to do it at least quarterly. If you can track retention metrics monthly, that monthly performance should influence your campaign selection. Avoid getting stuck in the RFM campaign reporting trap.
If you made it this far, give yourself a round of applause!

 You're now closer to reaching your donor goals.
With donor retention, you can increase the size of your donor file, your program revenue and ROI. I hope you are now as excited as I am to take these lessons and get results!
---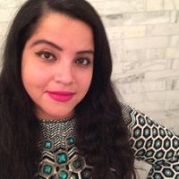 Rosa Del Angel is the Vice President of Digital Marketing at Beacon-Fire Red. She can be reached at Rosa.DelAngel@beaconfire-red.com.