5 Tips for a Successful Fundraising Campaign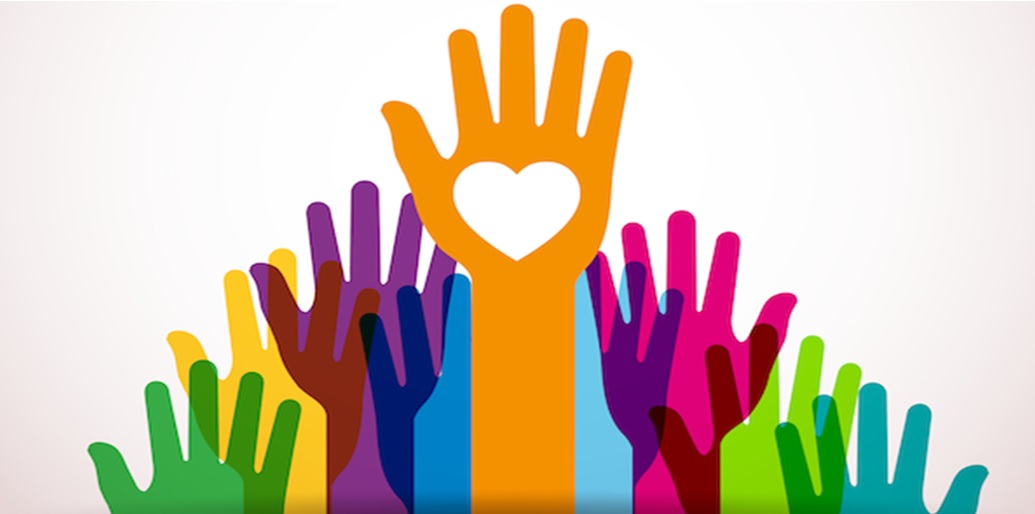 As fundraisers, creating successful campaigns is our mission. We take all of our wonderful ideas and we test to find the right combination of tactics that will have the "stickiness" we need. Successful campaigns have to be thoughtfully planned to get us to our destination. These are 5 helpful tips for your next fundraising campaign.
#1 Move Away from Your Desk
Stories will not come find you. You have to go out "in the field". Telling compelling stories is a key to any fundraising campaign. Hearing stories from the people your organization impacts is a key component to a successful appeal letter. Although your organization is great, and your heritage is rich—people connect with people, not organizations. Learning the stories of others will compel donors to give.
#2 Point in the Same Direction
Marketing can enhance fundraising, or it can kill it. Marketing and development are not two separate departments in your organization. They feed each other in one pipeline. Having messaging consistency across your marketing and fundraising channels only strengthens your campaign. Building a multi-channel campaign necessitates consistency in both traditional and non-traditional marketing channels. This will get "more eyeballs" on your key campaign messages to boost overall response.
#3 Measure Twice, Cut Once
As a strategist, you have to be willing to let your marketing and fundraising evaluation shift your business decisions. Many times, we can get bogged down in "the way we've always done it." But, we have to do our research on the front end and evaluation on the back end of a campaign to tell us what tweaks are necessary for our continued and increased success.
#4 You Can Beat a Dead Horse
Acquisition is a key component to continued success. Many nonprofits fall into the pattern of only talking to those donors that they have in their database. However, it is important to not only nurture existing donors but to capture new donors and to refresh your list. You can do this by tabling at events and collecting names; or, creating an easy first-time giver campaign at a low giving level (under $50).
#5 Use the "Pottery Barn" Effect
You pick up your mail at home and you get that beautiful catalog that you must thumb through. Instead of picking up the phone, or using the attached envelope, you go online and purchase the product. Direct mail is still very important in 2016. It is one of the primary triggers for online giving. According to Mobile Cause, 35% of donors say they prefer to respond to direct mail by giving online. This percentage increases to 50% when we look at millennials (21-35) and GenX-ers (36-50).
Gain more valuable insights at DMAW's  2016 Digital Day Forum on October 18th!
Vila-Sheree Watson is the Director of Marketing at The Arc of the United States and can be reached at 301.305.5302 or watson@thearc.org.