Applying Digital Tactics to Membership Organizations and Components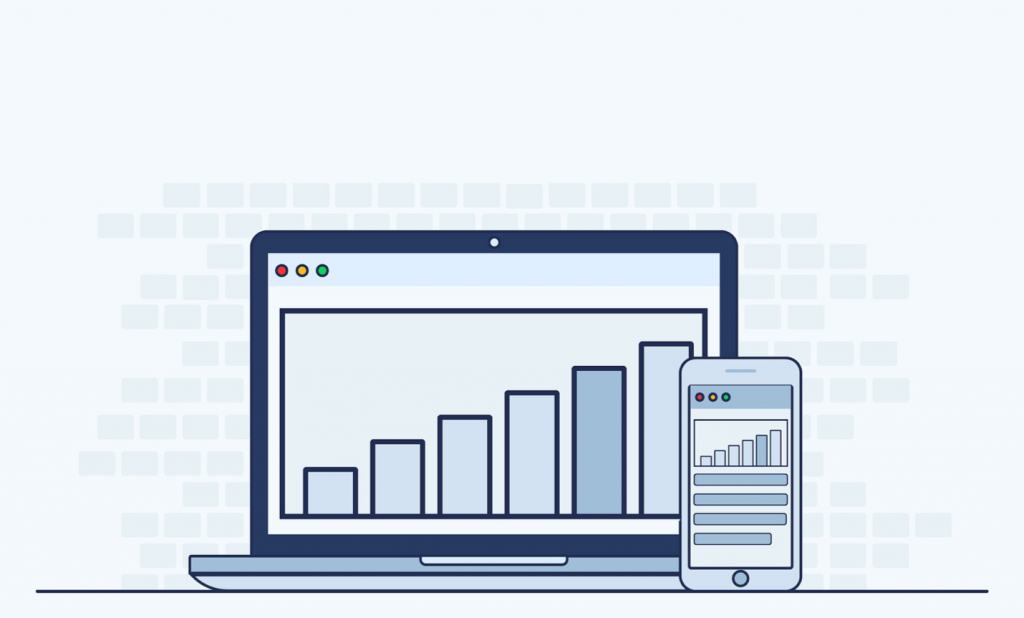 With a lengthy to-do list and planning for our large annual governance conference, the thought of missing a full day of work is quite daunting. But the time spent at the DMAW Digital Day Forum was so worthwhile!
To my pleasure, I was able to immediately start applying some of the digital tips and tricks from this tech-focused, professional development session.
A bit of background: I work at the American Nurses Association (ANA), the one professional association that represents the United States' 4 million registered nurses. I was extremely inquisitive about digital tactics that I could apply to ANA's 50 state offices with which I work closely in my membership marketing role.
To that end, I walked away from this year's Digital Day Forum with great tips to help propel our components into the new digital age. Here are my top three:
The anatomy of a Facebook ad. As fundamental as it may sound, identifying the pivotal parts that a Facebook ad should have helps in putting creative best practices into action…from testing text length, choosing engaging images, writing a direct call-to-action headline and placing extra talking points/ask in the link description. I ended up with a user-friendly, how-to guide that I was able to pass on to our Oklahoma office for their budding online advertising initiatives.
The importance of testing and optimizing landing pages. In their super cute, cat-themed Donation Page Optimization session, the presenters laid out a useful roadmap framework of where to start when testing landing pages. Fundamental steps included creating goals, research, making a testing plan, plan of attack and analysis. In the association world, we could leverage this non-profit, best practice by regularly testing membership-join landing pages. Many of our larger state offices with high-traffic websites could apply this optimization strategy to increase membership conversions.
The benefits of peer-to-peer messaging vs. broadcast SMS. Mobile is a key channel we want to start leveraging for our state offices' membership efforts. Peer-to-peer messaging appears to be a viable option since it does not require an opt-in to join a mobile list, messages are from real phone numbers/area codes that reflect your actual location and there's a personalized 1:1 conversation. This could be an ideal channel for state office board members to communicate with members who have lapsed and to encourage them to renew.
Keeping up with industry trends (especially when the industry is constantly evolving), is crucial to the competitive landscape of acquiring and retaining members. This year's DMAW Digital Day Forum helped me stay ahead of the curve, both personally and professionally!
---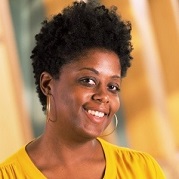 Brezita Warrick is the Assistant Director of Membership Channels and Constituent Relations at American Nurses Association. She can be reached at Brezita.Warrick@ana.org.