Breaking Through the Noise of an Election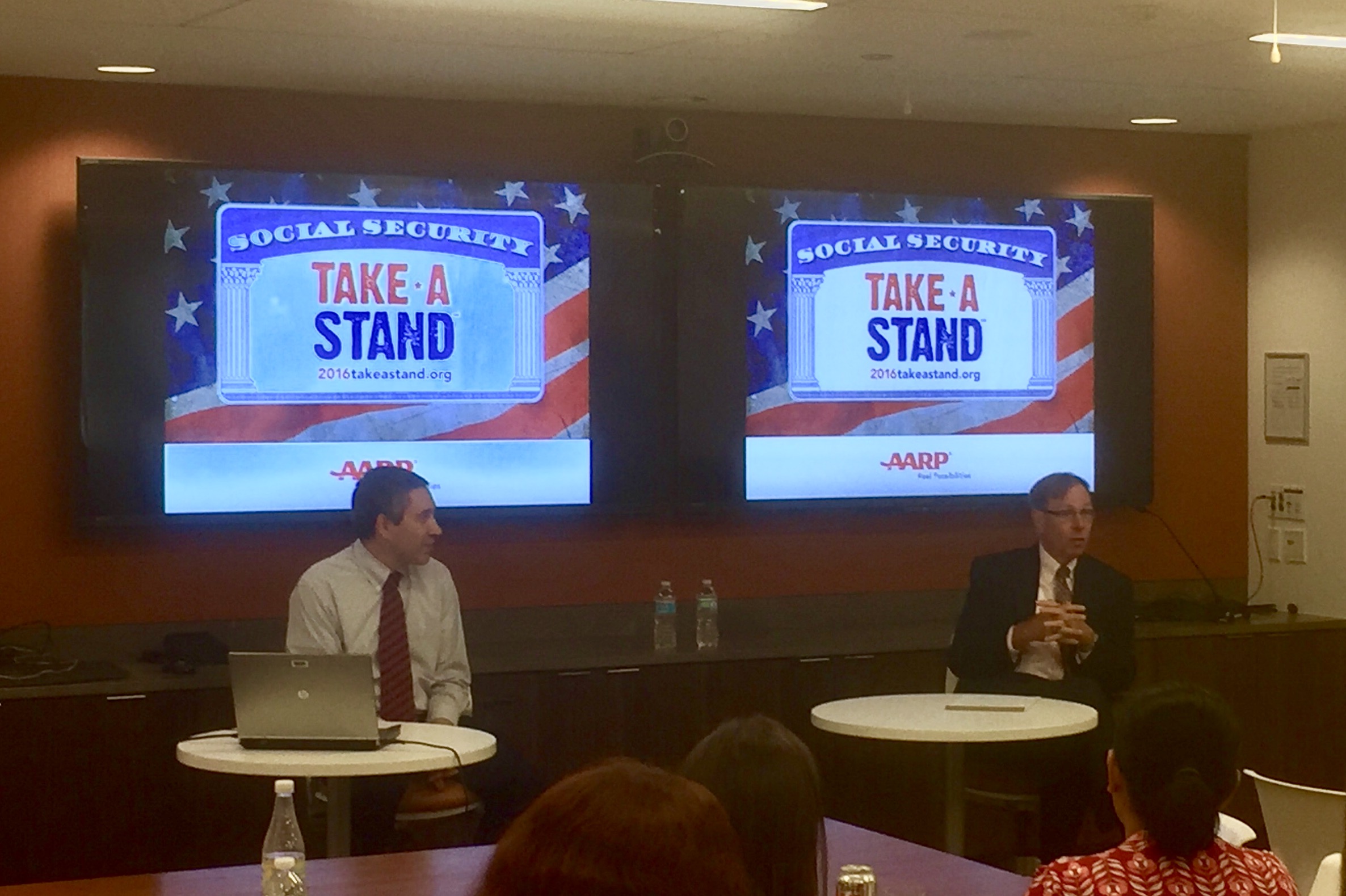 You don't have to be a political junkie to see that we are right in the middle of one of the loudest, most contentious election seasons we've seen in a long time. One has to wonder: how does this election impact our nonprofits? Are our donors being inundated with content? How do you break through all the noise on behalf of your mission?
Those questions drove me to attend the DMAW's aptly-timed Lunch and Learn "Multichannel Campaigning to Elevate Your Issue in an Election."
Fred Griesbach, Director of Grassroots Advocacy for AARP and Steve DelVecchio, Director of Rapid Response for AARP Foundation teamed up to share with the audience some case studies on how AARP has been able to not only be heard amongst the clutter of this political cycle, but to make the election year work in the favor of engaging activists and donors.
Below are a few great takeaways that I hope help you and your organizations find a way to cut through all of the commotion and use this political cycle to your advantage:
Find a way to engage the public and the members of your organization in the election
While your organization may not have a direct connection to the current election to the naked eye, there is often a connection that just needs to be made. For AARP, one of their main issues is Social Security, which has not been at the forefront of debates where personalities have been more dominant. AARP and AARP Foundation aimed to engage the public and ask their members to engage the candidates to fix Social Security now through their "Take a Stand" campaign. By linking their supporters to an action surrounding the current political cycle, AARP has been able to break through and be heard.
Integrate your marketing between channels
Direct marketers are often told how important it is to integrate marketing and messaging between channels, but this takes on even more significance when faced with the challenge of getting your message through a very crowded field. AARP made sure that the direct marketing was embedded into their overall "Take a Stand" campaign in 2015 and 2016, rather than being seen as separate. This ensured that all communications activists, members and donors received was cohesive.
Be flexible
No one could have predicted what was going to happen this election cycle – and it is important to make sure that you are prepared for the unexpected. AARP made sure that new messaging was incorporated in all communications as the primary season went on. Small details such as formatting your reply device to laser the list of candidates rather than preprinting allows for easier last-minute changes.
Keep the long-term mission in mind
During an election year, it is easy for one to get caught up in the countdowns and the finish line – but for most nonprofit organizations, the work does not stop after the election is decided. It is important to start planning early for post-election messaging. AARP has started to pivot its messaging to handle the post-election as well as the 2017 priorities with a newly elected Congress and a new President, and what that will mean to their supporters and the organization's work.
With these lessons in mind, organizations can work with, rather than against, the election cycle to galvanize their supporters around action and engagement.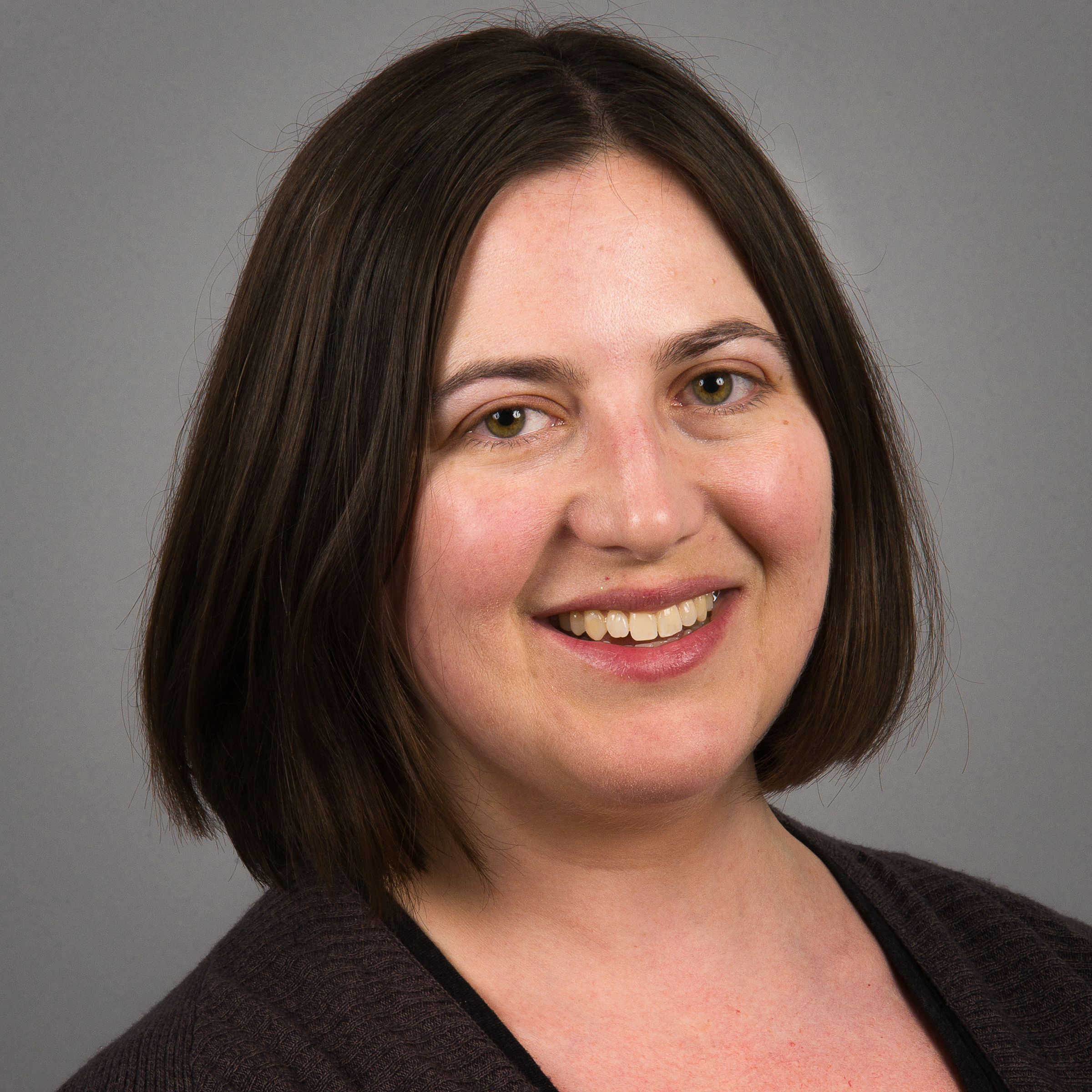 Nova Cohen-Prohow is a Senior Fundraising Program Manager at Avalon Consulting Group, Avalon Consulting Group, a full-service agency dedicated to helping progressive nonprofit and political organizations maximize their fundraising results – in the mail, on the phone, and online. She can be reached at novacp@avalonconsulting.net