Bridging the Gap: Cheers to Our Volunteers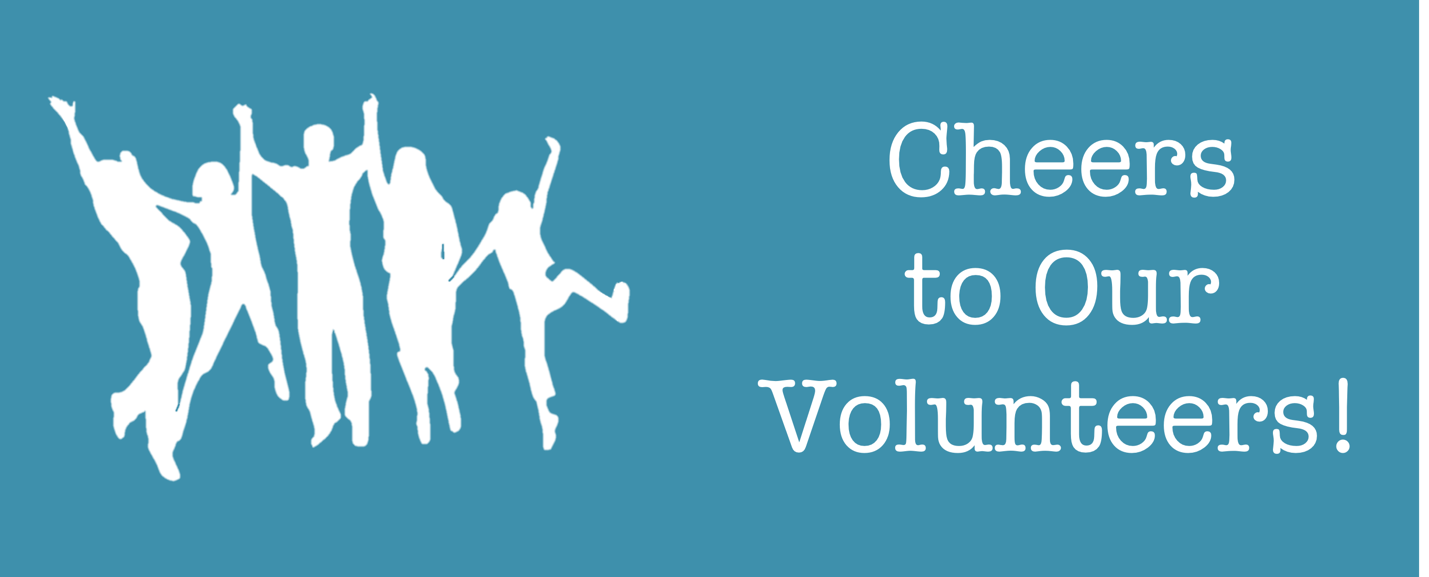 The Bridge Conference. If you made it there this year, you probably are feeling like I am—inspired by great speakers, armed with new ideas and energized by meeting with both old and new colleagues.
Well-done conferences, like weddings, appear seamless as an attendee. But for anyone who has worked at one—as a speaker, in a booth or as one of the planners—they know that seamlessness is hard earned… and impossible without a great team. A team like our DMAW volunteers.
It's the incredible amount of behind-the-scenes effort by these volunteers that makes the Bridge Conference such a success.
So though I am eager to start running with the knowledge and ideas I gained at Bridge, I wanted to take a moment to thank the volunteers who made it all possible.
Thank you – thank you to every person that volunteered on Bridge. It's through your tireless efforts that Bridge is such a sought-out, special occasion for all of us who attend.
And speaking of attendees… now is the perfect time to recognize the volunteers that make all our DMAW experiences exceptional. Please think about someone you know that shows dedication and voluntary efforts to support the DMAW, and fill out the nomination form for the Volunteer of the Year Award. It's quick and easy. Just click here: Volunteer of the Year Nomination Form. The deadline to nominate is September 7.
See this radiant smile…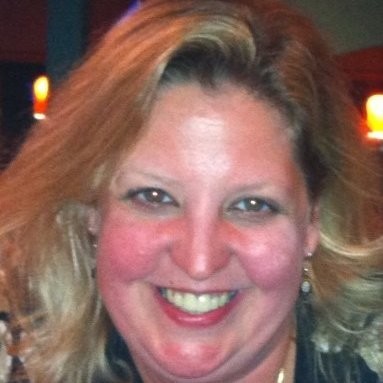 That is the smile of someone who was nominated for Volunteer of the Year in 2010. She is still smiling, volunteering, and coordinating other volunteers as the DMAW co-chair of volunteers for the Bridge Conference again this year. Thank you, Teri Carlson Taylor.
And of course, she was even kind enough to give me a book recommendation! Teri is an avid NFL & NHL sports fan and follows the Steelers, Pirates, Penguins, Penn State, and Duke. It's not surprising that Five Point Play: The Story of DUKE's Amazing 2000-2001 Championship Season by Mike Krzyzewski & Donald Phillips was her suggestion.
Everyone needs a Teri in their life. Perhaps you already have one—if so, don't forget to nominate them for the DMAW Volunteer of the Year!
---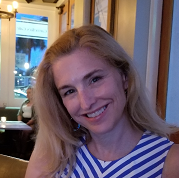 Kate Carr is Executive Vice President of Silver Marketing. She can be reached at kcarr@silvermarketing.com or 301.951.3505.