Current Cybersecurity Trends and Risk Mitigation for Direct Marketing Professionals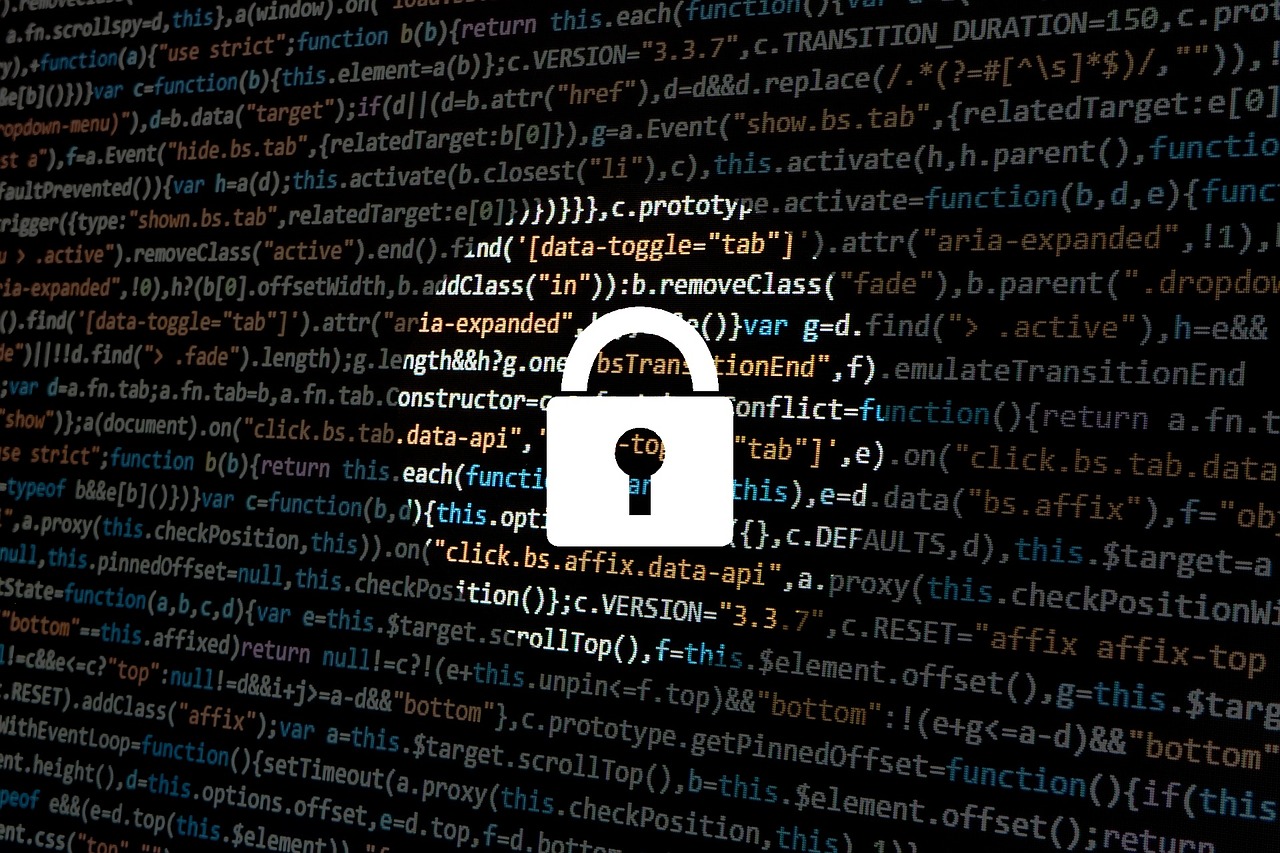 Is your business or nonprofit prepared for a cyber attack? In the event of a data breach, would you know what to do?
The risks of cyber attack are only increasing, so preparing for an intrusion is vital—to protect your donors, clients, staff, and your organization.
We'll tackle your questions head on and provide you with a cybersecurity game plan at our special presentation "Current Cybersecurity Threats and Risk Mitigation for Direct Marketing Professionals" this Thursday, January 25th, from 6pm to 9pm at SEIU in DC.
Justin Freeh, Vice President of Operations and Chief Legal Counsel at SAIFE (a DC-based cybersecurity firm), will share the latest information about cyber threats, vulnerabilities and the best defenses against an attack.
The most critical threats to our community are Criminal Actors motivated by financial gain. These individuals or criminal enterprises steal personal information, sensitive corporate data, trade secrets and/or customer information and extort victims or sell the data on the black market. You'll learn about the top threats that exist from this group—phishing, malware and tailgating to name a few—and how to mitigate your risks.
Your organization's greatest vulnerabilities include:
The behaviors of your average Internet user
Unsecure networks
Unpatched software
Physical security weaknesses
The increasing introduction of new devices into your networks (smartphones, laptops, tablets, portable data storage, etc.)
Open availability of personal information on social media and through other simple online searches
Insider threats/misplaced trust
Lack of staff education/training
So how can you mitigate the risk of an intrusion? The greatest prevention against cyberattacks are:
Awareness training for your staff
Effective prevention controls through technology for physical security, computer and network security, mobile devices and all access points
And in the event of a data breach, having a solid business continuity plan ready to execute.
At our special presentation, Justin Freeh will outline the steps you can take to minimize the risks of an attack, as well as share the best data protection strategies for the size and security needs of your organization. We will review the types of third-party cybersecurity tools and solutions available to help fortify your defenses. Plus, Freeh will provide a forecast on cybersecurity trends – both threats and threat mitigation – over the next 12-36 months and what you can do to prepare.
Please register now for this mission critical event. It's happening this Thursday, January 25, so don't delay!
This presentation is also ideal for your CIO, CTO and IT team. Bring them along, so you can all work together to build an effective cybersecurity plan for your organization.
---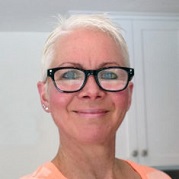 Polly Papsadore is the Director of Marketing and Business Development at PMG and can be reached at polly@pmgdirect.net.