Mobile. It's not just for selfies anymore.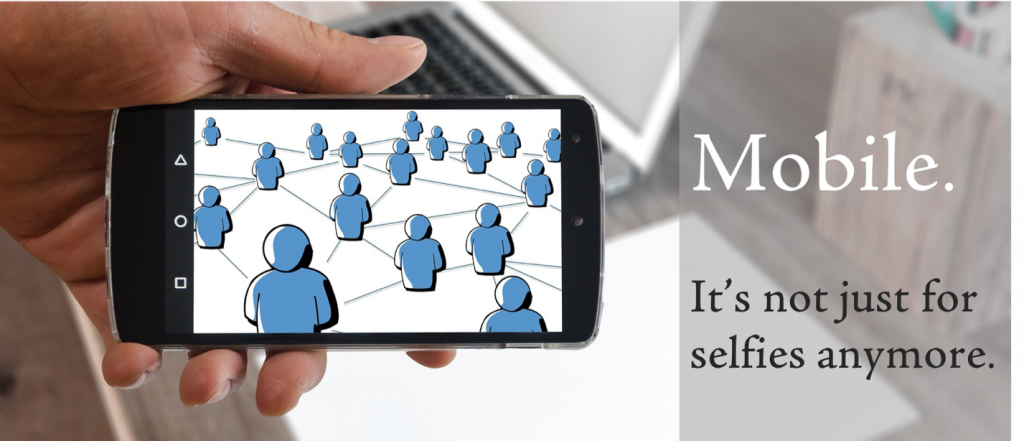 The rise of mobile—it's a phrase you no doubt have heard at marketing events for years.
But get ready to hear it one more time because mobile use has hit a number of benchmark highs this past year that are reinforcing just how critical it is for nonprofits to up their mobile game.
The Numbers
 Smartphone users now account for nearly half of all email-driven orders — a 33% increase from last year. And it's not just email. Mobile users are also visiting your websites at higher rates than ever before.
According to M+R's 2018 Nonprofit Benchmarks Report, 40% of nonprofit website visitors in 2017 were on their mobile device. And while mobile users only had an 8% conversion rate after reaching an organization's main donation's page, this represented a 50% increase over the previous year.
We have reached the point where we can say, with more confidence, that consumers are comfortable making transactions on their phones — and may even be showing the start of a strong mobile channel preference.
So, how can nonprofits be sure they are taking full advantage of mobile as a channel for donations?
Donation forms need to be mobile ready – and I don't just mean responsive design, though that is certainly one element. Being ready and able to take mobile payments is also critical to becoming mobile-ready.
The rise in mobile transactions is not simply about our audiences' comfort with the technology. It is about the improved simplicity and quality of the mobile transaction process during the last year. PayPal is increasingly asked for as a payment method by donors – as are one-step checkouts like Apple Pay and Amazon Check-out, collectively known as "wallet payments." Donation forms need to be ready to handle these types of transactions.
Organizations should also consider offering other mobile-focused donation methods: text, Facebook Messenger, Instagram payments, social apps and more.
We used to encourage organizations to think 'mobile first' when it came to design, but today it goes beyond that.
I would now encourage organizations to start thinking 'mobile first' when it comes to strategy, not just design. Your charge now is to take your interactions with donors and supporters in the mobile space to the next level…because mobile is not just for selfies anymore.
---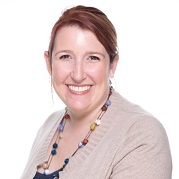 Mary Getz, VP of Account Strategy at Jackson River, has been the strategic and creative lead for digital campaigns for a diverse range of charitable, political and religious institutions for more than 15 years. She can be reached at mary.getz@jacksonriver.com or 202.421.5780.