Nonprofits Must Leverage Millennials to Navigate the Digital Era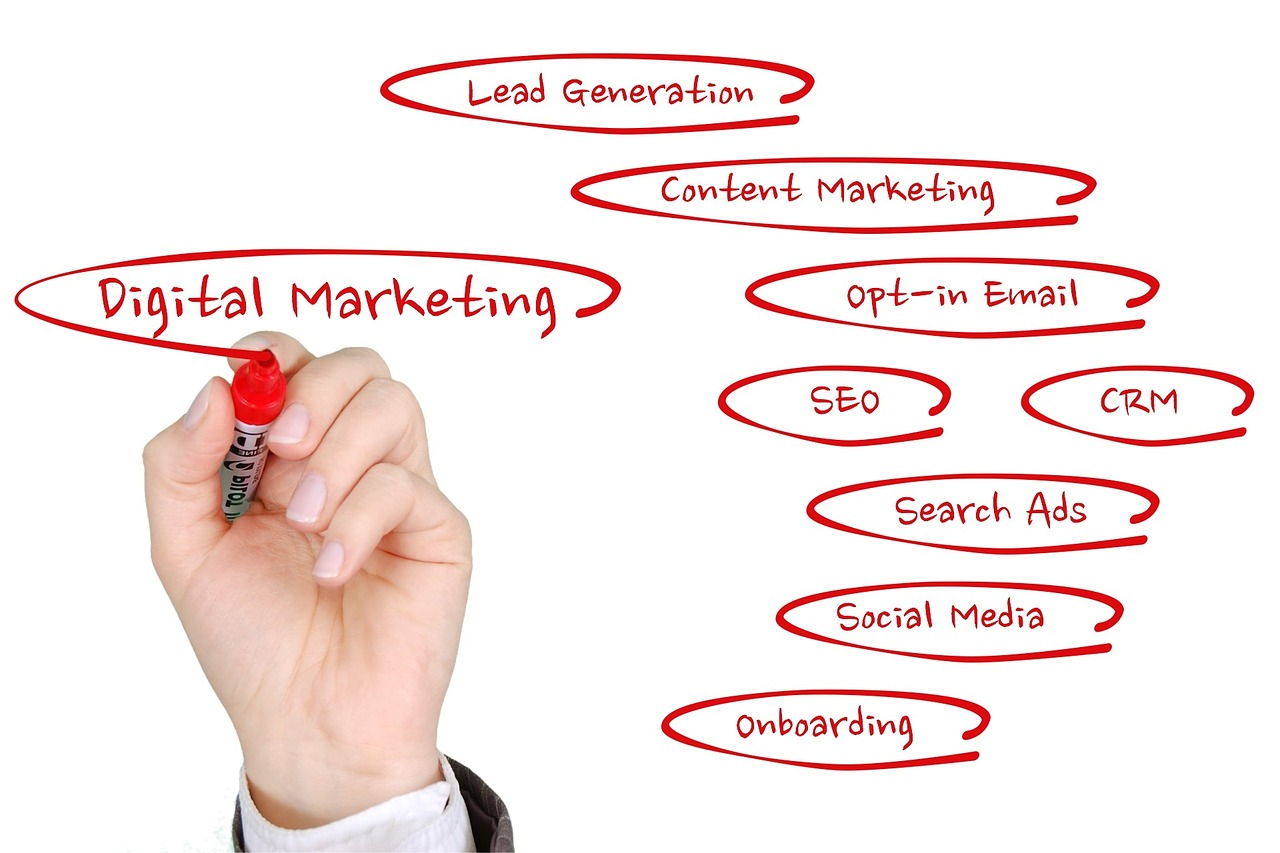 Digital communications have undoubtedly become an integral part of daily life.
President Trump's tweets instantaneously reach over 30 million people worldwide. Media outlets such as The Washington Post, The New York Times, and BuzzFeed routinely use Facebook Live and other digital applications to engage with supporters and share breaking news. Through Instagram and Snapchat, high school students can find and reach out to their favorite musicians, sports teams, actors, and activists with just a touch to a screen.
That's why I was shocked to learn that 62 percent of nonprofits nationwide don't have written digital programs, while attending the Direct Marketing Association of Washington's "Upping Your Digital Program Workshop" on June 8th.
The 38 percent that do are likely failing to target and cultivate appropriate audiences, for a variety of reasons. The development and communications teams, for instance, may not be integrating goals and calendars, leaving gaps that prevent nonprofits from optimizing outreach. Organizations may not have the budgets to sufficiently invest in a robust digital team. If they do have the funds, they may not realize the significance of investing in a digital team and invest elsewhere instead. The list goes on.
A common refrain emphasized by the speakers—Michael Johnston, president and founder of Hewitt and Johnston Consultants, and Ryann Miller, director of nonprofit services at Care2—involved the power of strategic integration.
To ensure any given nonprofit stays on track toward achieving its stated—and ideally measurable—goals, it must focus on integrating three distinct components: structure, culture, and skills.
An ideally structured nonprofit will have an efficient, easily understood organizational design that encourages and rewards both horizontal and vertical communication among employees. Nonprofits with a reputable culture will have clear values and traditions, supplemented by strong leadership that inspires the rest of the staff to achieve its shared mission. Finally, it's impossible to accomplish such a mission without highly trained employees who harness the necessary skills to do their jobs flawlessly.
Millennials, for their part, can play a crucial role in helping nonprofits achieve this third strategic pillar, especially as it relates to digital strategy. Whether through YouTube, Facebook, Twitter, Pinterest, Instagram, or Snapchat, millennials have been at the heart of the digital revolution, creatively and innovatively changing the way people around the world communicate with one another, for the better.
Upper and middle management at nonprofits that fail to integrate the fresh perspectives that Millennials have to offer will fall behind competitors that do. Channels of communication must be made available, especially within smaller organizations, so that foot soldiers on the front lines of the digital landscape can inform the strategists at the top. Similarly, middle management must serve as reliable conduits between the top and the bottom so that messages are clearly conveyed and the organization as a whole doesn't stray from its overarching mission.
Once these channels of communications are established, all sides must be willing to concede to the others when valid recommendations are proposed, even if they're viewed as unorthodox or risky.
Michael and Ryann argued that while the concepts of alignment and integration seem simple enough, they're in fact quite difficult to implement properly.
The organizations that acknowledge and actively strive to fix gaps in their strategies and design, however, will rise above the crowd and start reaping measurable results.
As our workshop revealed, simply having a written digital plan places nonprofits in an advantageous position. Millennials can, and should, play a role in drafting the plan and working toward measurable and well-understood strategic goals.
---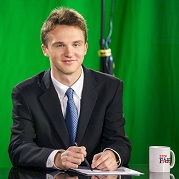 Luke Drabyn is a Communications Associate at the Government Accountability Project and a Masters candidate at Georgetown University's School of Foreign Service.