Production Strategies Forum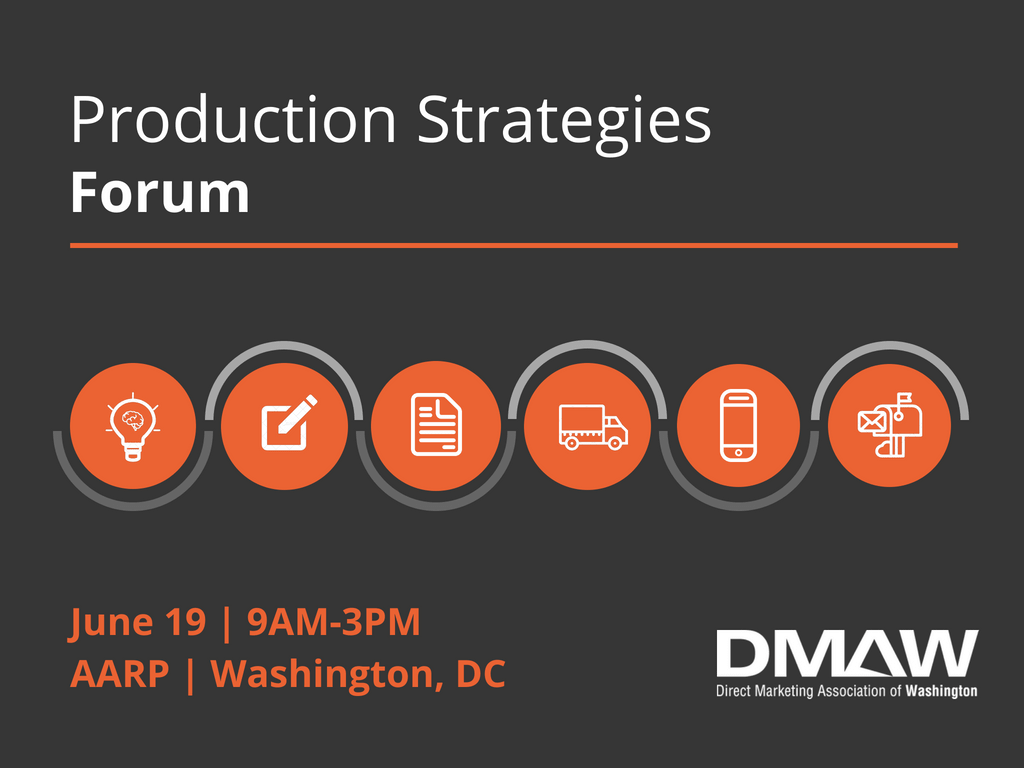 Direct Mail production is complex and ever-evolving. With the introduction of new technologies and techniques, it's more important than ever to understand the many options and applications available to you.
Our Production Strategies Forum on June 19th is designed to guide you in that effort.
We have gathered some of the industry's best and most experienced for a half-day forum to help you stay informed on current trends, pricing, and proven best practices to help you save money, maximize your data, and improve the quality of your direct mail campaigns.
Here's a sneak peek of what you will come away with if you register for this event:
Print with Joel Kaufman, Vice President of Sales, Chromagraphics, Inc. and Jeff Miller, Executive Vice President Sales & Marketing, Allied
Digital printing capabilities are increasing in demand and popularity—and the various factors involved in determining the appropriate production workflow can be confusing. We will cover both digital and conventional workflows, with many visual examples and reasons to choose one method over another—from type of variable content to downstream mailshop operations and more.
Data Processing, Personalization and Mailshop with Jake Brown, President & COO of Big Eye Direct and Shawn Salta, President & COO of DirectMail.com
Who doesn't want condensed schedules? Learn how to maximize your data for highly personalized messaging and gain efficiencies through data processing. New technologies in bindery and insert equipment can mean faster turn times and even more format options and lower cost! Plus, learn how to avoid common mishaps that cost you money and time throughout the production process.
Postal Logistics with Carolyn Angelini, Director of Resource for Production Solutions and Frank Rozich, Sales Representative, RRD
You will get a refresher on USPS basics and how package size, shape and quantities can impact postage costs—plus an overview of the discounts available so you can maximize them. We will also speak to the future of postage rate making, as well as post-production postage savings opportunities. You have more control than you think!
We'll end the forum with our Keynote speaker Bob Dixon from the USPS, to get the latest and greatest news on Informed Delivery. Dixon will share updates on the program, current subscribers and users, and the program's advantages for your organization. You will also learn how to build a campaign and see live examples too.
We encourage Marketing Managers, Production Managers, Creative Directors, Graphic Designers, Account Managers and anyone responsible for buying print to attend. Let our panel of speakers help you make educated decisions about your direct mail production that will positively impact your marketing budget. See you on Tuesday, June 19!
---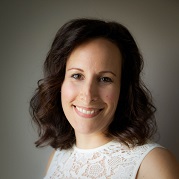 Meg Ferguson is the Business Development Director for Production Solutions and can be reached at 703.734.4566.