Searching for Marketing Success: You Just Need One Gold Nugget
By Allison Porter.
We all know that professional development should be a personal professional priority but most often, completing endless tasks rules the day.
We often feel selfish taking time out of our busy work days to develop ourselves personally and professionally. Especially with lean staff, a heavy workload, and just the sheer mass volume the direct marketers have to manage on a daily basis.
Ultimately we often ask ourselves, "is it really worth it to spend the time?" The answer is a resounding "YES."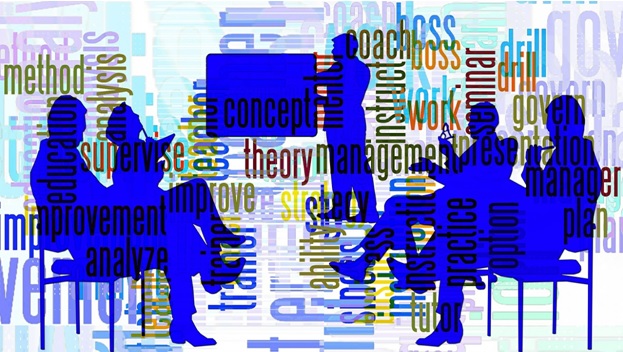 I argue it's worth it for four reasons:
Perspective. We know our programs inside and out, toiling away diligently day after day, and having laid awake at night thinking about new strategies, different creative approaches, and one more forensic analytic question we want to answer. But, we need perspective: help analyzing and assessing our programs through a fresh lens. Often times some of the biggest opportunities for a fundraising program come from simply having a fresh perspective or a new way of looking at old challenges. Talking to other people in the industry and sharing information can provide critical perspective and even stimulate a few new ideas.
Validation. As direct marketers we're always measuring, evaluating, and analyzing. We analyze our programs, our campaigns, and our tests. We easily benchmark our own programs year-over-year, month-over-month, week-over-week, segment-over-segment, but it's incredibly helpful to also benchmark against other programs, both formally and informally. We have all been in situations where it's been helpful to be able to tell our Boss/President/Board "Don't worry, it's not just us." The DM 201 session will allow you to connect with attendees and speakers who can help you in your pursuit of validation.
One Gold Nugget. All it takes is one nugget of information, one big idea, for you to take back to your program and look like a rock star. With the wide expertise of the presenters, and the actionable takeaways from each of our sessions, you are sure to find at least one nugget.
Inspiration. Last but not least, the DM 201 session can help inspire you about the meaningful work that we ALL do for nonprofits. Remaining engaged in your career for the long-term, guarding against burnout, and moving your career forward are all important — both for you and your employer. These ultimately pay off in our day-to-day work because we are more deeply engaged, productive, and happy.
Pulling our heads out of our own programs to look for strategic, creative, and analytical inspiration is an imperative to being a better fundraiser.
Seven years ago, John Bell of MMI Direct, volunteer extraordinaire for many of our direct marketing associations, had a vision for what DM 101 and 201 classes should look like: instead of listening to one professional drone on all day, attendees would hear short, compelling presentations from various industry experts in specific areas. The result: A dynamic lineup of speakers including Gina Vanderloop, Kevin Moran, Mark Mitchell, Jeannette Cassano, Marvin Dawson, Amy Padre and myself, Allison Porter. We volunteer our time in support of DMAW, recognizing the importance of giving back to our industry by sharing information, and making us all better fundraisers.
So sign up today for the DM 201 session on May 13th. We know your time is valuable, and I guarantee you'll go home with at least one gold nugget.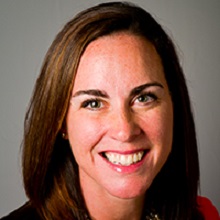 Allison Porter is the co-founder and president of Avalon Consulting, a full-service agency dedicated to helping progressive nonprofit and political organizations maximize their fundraising results—in the mail, on the phone, and online. She can be reached at allisonporter@avalonconsulting.net, or (202) 429-6080.