Christmas in July? Not Quite, but Close…
by Heather Marsh 
It may only be August, but if you haven't yet started planning for the year-end giving season, now's the time! You may think you have plenty of time to put together your year-end campaigns, but before you know it, we'll all be bundled up, eating turkey and missing the warm weather. Don't get caught scrambling later — here are a few tips to help you get started:
Test Your Controls
In the next couple of months, you should focus on testing into the very best creative for year-end. Part of this process entails retesting all of your controls. Take the time to reevaluate campaign elements such as:
From Line
Email Signer
Ask Strings
Timing – Day of the Week or Hour of the Day
Make a Plan (and Plan to Change It)
Spend some time now planning your holiday schedule. Make sure you factor in a mix of email communications — this is prime giving season, but it's also important to thank your donors and advocates for all the support they've already given this year. Review last year's plan and results, plan to roll out with the big successes and continue the testing you worked on last year.
By planning ahead now, you'll be prepared for those last-minute challenges that always come up. Give yourself as much flexibility within the plan as you can. You never know when a news event, such as last year's terrible Sandy Hook tragedy on December 14, will require an adjustment to your schedule.
Get Started Now
Now that you've made your plan, get started right away! Plan your creative brainstorming sessions. Get your technical specifications and gather your troops. Evaluate your strategy to determine what's realistic with your current resources, and arrange for extra support if needed.
Live Test Your Program
We've all had times when the brilliantly designed campaign strategy doesn't quite translate to real-life success. Perhaps your welcome series needs some updates. Or it could be that your audience segmentation (or suppression) isn't capturing everyone you intended it to. Literally put yourself in your donor's shoes — walk their path to make sure all the systems are working as intended.
Bring It All Together
The good news is that your direct mail counterparts are bound to be thinking about year-end well in advance! Planning for your online campaign isn't enough; you need to think about the complete donor experience. Spend some time reviewing the makeup of your donor file. How many receive both emails and direct mail? Will you have telefundraising campaigns running at the same time? Consider the overall message, making sure your donors will get a clear, consistent message. Don't forget to look at your data processes as well.  Make sure you can include or exclude donors in as close to real-time as possible.
Other elements to consider now: Are your forms mobile and responsively designed? Have you updated your Google AdWords accounts to account for the new enhanced campaigns? (Speaking of that — don't forget to renew your Google Grant accounts!)
Whatever you're planning, get started now!
_________________________________________________________________________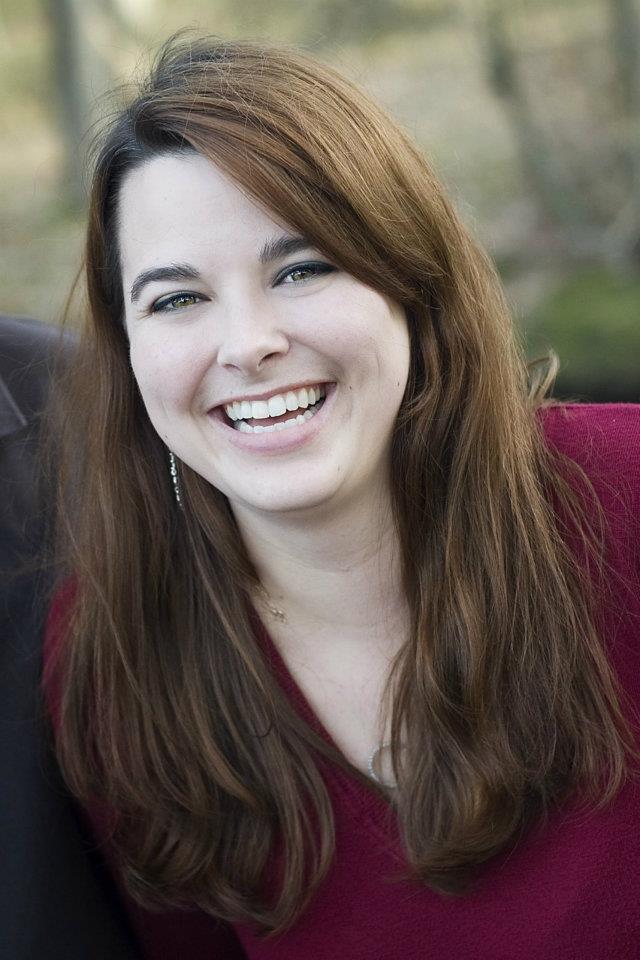 Heather is Director of Digital Marketing for ABD Direct, a division of AB Data, Ltd. She has 10 years of direct marketing experience, and has worked with clients such as Wounded Warrior Project, Mothers Against Drunk Driving, The Wilderness Society, Disabled American Veterans, and many others. She feels strongly that it is time to take a holistic approach to marketing – bringing digital, mail and other channels together to maximize communication with donors. She can be reached at heather.marsh@abdata.com