Google Analytics & Ecommerce – The Peanut Butter & Jelly of Website Donor Strategies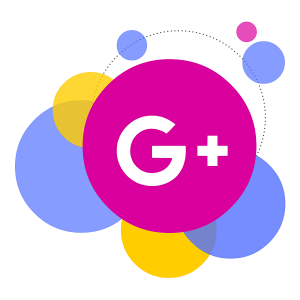 Do you have the tools to make your digital donor strategies a success but just need some additional expert advice?
On September 28th from 12 Noon – 2 PM at SEIU, Washington, DC, we are going to rock your CRM world – with actionable information gained from data analytics. Chief Digital Strategist at the Harrington Agency, Adam Ruff will show you how to make the most out of Google Analytics and AdWords – to save you time and put a dollar value on every page of your site.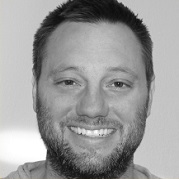 As a digital marketing guru helping nonprofits advance their digital fundraising practices, Adam is sharing his lessons from the field at the DMAW September Lunch & Learn, Learning the Value of Your Website in Dollars and Sense – A Working Session on Google Analytics. Space is limited, so sign up here.
I spoke with Adam about what we can look forward to during this work session:
How to Tie Adwords to Google Analytics: Get to know your audience by tracking their behavior. See how they interact with your Google brand and your website by categories such as: campaigns, ads, and even down to keywords.
Shortcuts and Best Practices to Automate Your Reports: Save time in your daily routine, plus discover which online campaigns bring in the most traffic and donations. Adam is going to share some real life examples—from common mistakes to interesting case studies of good practices that pay off. He will walk you through setting up and writing reports that track donors by age, mobile vs. desktop preference and more. Say you just put some new content on your website… what do you want to know? Who is visiting it? What action are they taking next? When you set up these automated reports, you will be able to set the parameters so that the data works for you.
The Power of eCommerce: It's truly the holy grail of Google Analytics because it allows you to put a $ value on every page. Whether you are already an eCommerce junkie (👏this emoji clap is for you) or a novice (take lots of notes 📝), this session will give you such valuable tips and information that you will want to set up a call with your donation processor pronto. Look, we are all in the same boat. But implementing smart strategies with your CRM—whether is it Blackbaud, Engaging Networks, Mail Chimp, or another payment gateway—will help you, your organization, and your cause get to the head of the class.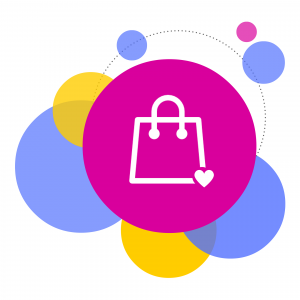 So eat, learn and automate some reports with Adam Ruff—and you will walk away with a stronger understanding of your donors online and maybe earn some extra time in your schedule for a donut break. We won't tell.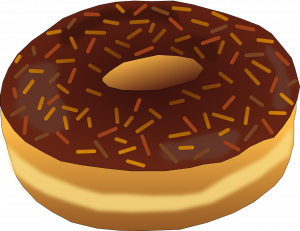 ---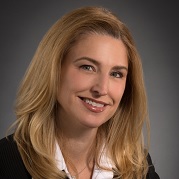 Kate Carr is the Executive Vice President at Silver Marketing, Inc. and can be reached at kcarr@silvermarketing.com or 301-951-3505.