Lights, Camera, Action: Turning Views into Donations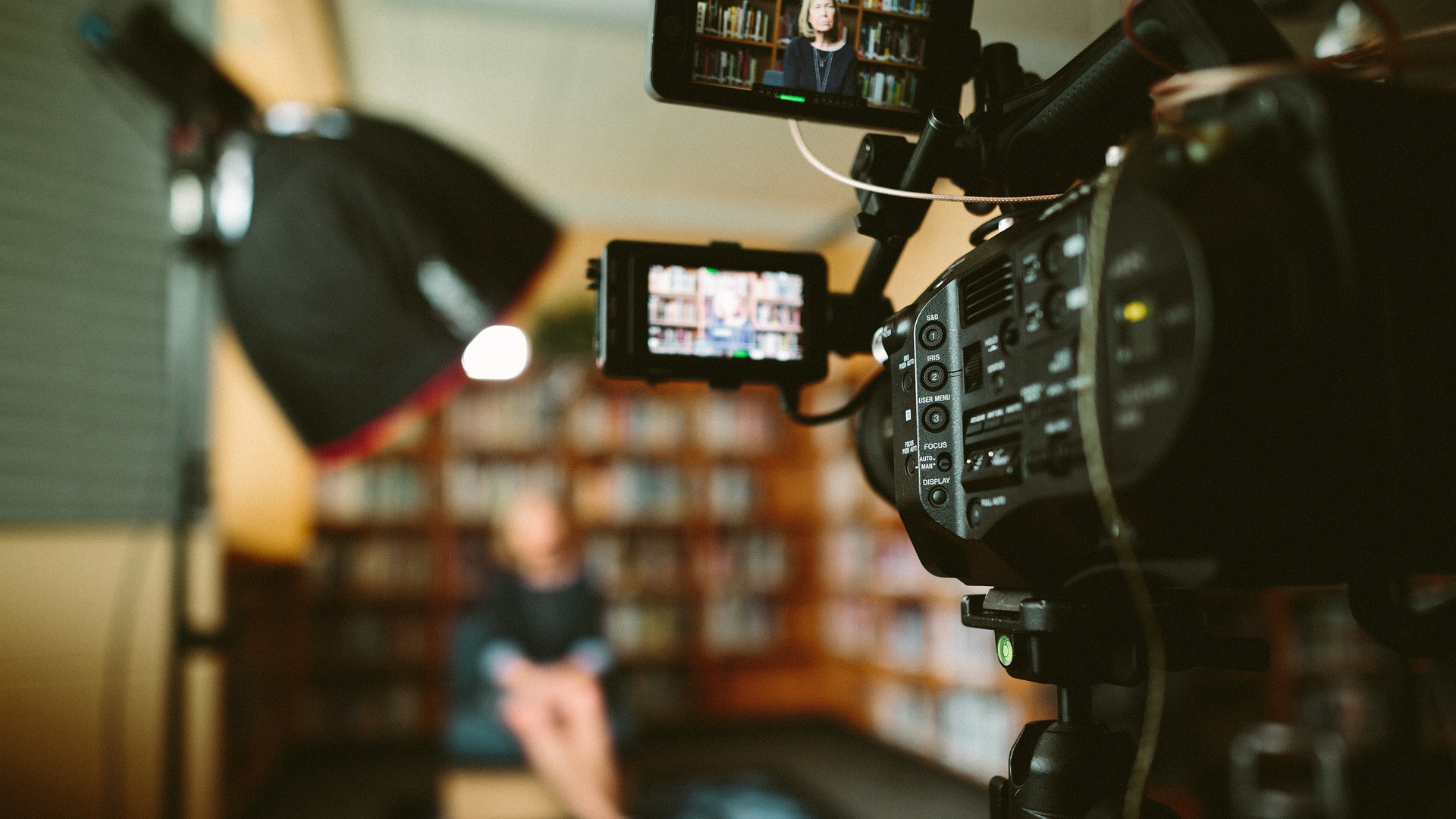 Views and likes are everything nice, but do they really help drive donations and web traffic?
According to See3 Communications CEO Michael Hoffman, those likes and views don't mean much if they don't turn into action—and that means you have to be reaching the right people.
During the DMAW co-hosted webinar "How to Create an Impactful, Reliable Video Strategy," Hoffman explained that we need to change how we think of video in the fundraising world and move away from these vanity metrics.
The first way to do that is to question if video is the right fit for your organization. Video is a tool, Hoffman said, and like all marketing tools, it needs to fit in with your overall communication strategy and goals. Hoffman took his listeners through three basic elements that should shape your video strategy:
1) Your Audience + Goal Focus
Knowing your audience is important in any communication strategy. When determining whom you want to reach with your video, don't say everyone, Hoffman said during the webinar; there's no such thing as the general public.
If you don't understand who you're speaking to," Hoffman said, "you can't align your values and story with their values and story."
2) The Power of the Hero's Journey
Once you know who your audience is, remember that they are the hero of your story, Hoffman said. It will make them feel invested in the story told in your video. If you can position your organization as the "mentor," even better! Showing them that you are on their side, that you are in this together, is a powerful message.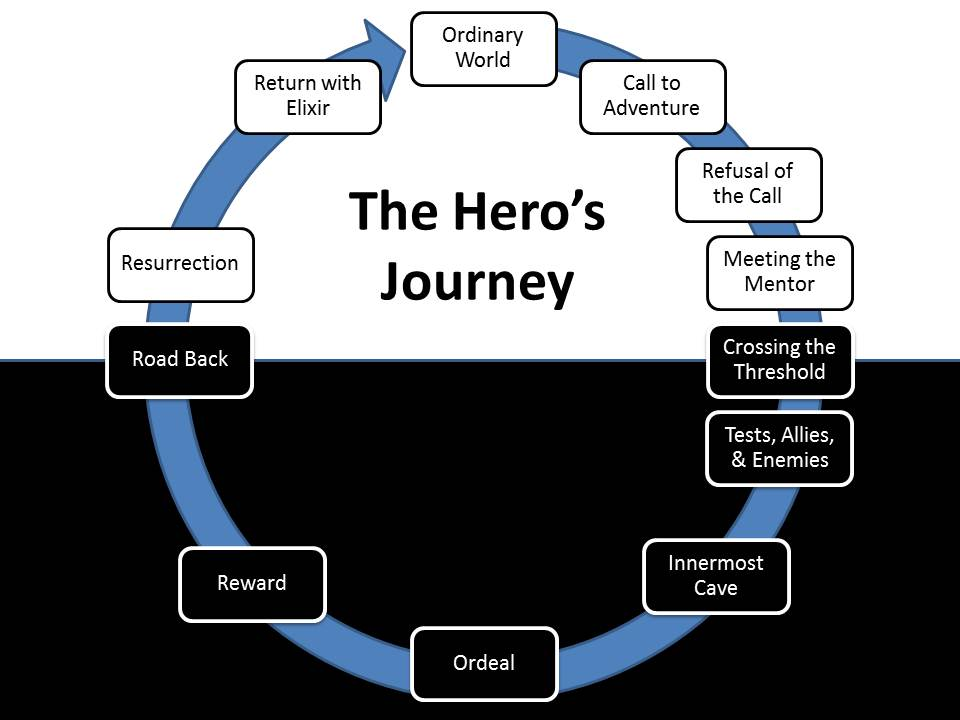 3) How to Make More with Less
Reuse and repurpose the video you have captured professionally; you don't have to start from scratch with each project. You also don't need to be the creator of the video you use, Hoffman said, pointing to the plethora of documentaries that exist on almost any subject.
Smart phones also allow your supporters to tell their own story—at no cost to you. "[People are] not just consumers of experience but creators of content as well," Hoffman said. "Increasingly, the most important type of video content is user-generated."
Creating video can be expensive, which is why reusing your own content, sampling documentaries and relying on your supporters to tell their own story can be really beneficial when you start planning your projects.
Video is a powerful, storytelling tool when used strategically; people who watch video are 85 percent more likely to make a purchase than those who don't, according to Hoffman. It's also been shown to shorten the process between exposure and response to the call to action.
With the explosion of video on social media and accessibility to smart phones, the market for this type of content will continue to grow.
So be the Yoda to their Luke—help your identified audience become the hero of your story and turn those views into donations.
A recording of the webinar can be viewed here.
---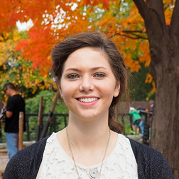 Kierstyn Schneck is a marketing assistant at Silver Marketing, Inc. in Bethesda, Maryland. She can be reached at kschneck@silvermarketing.com.