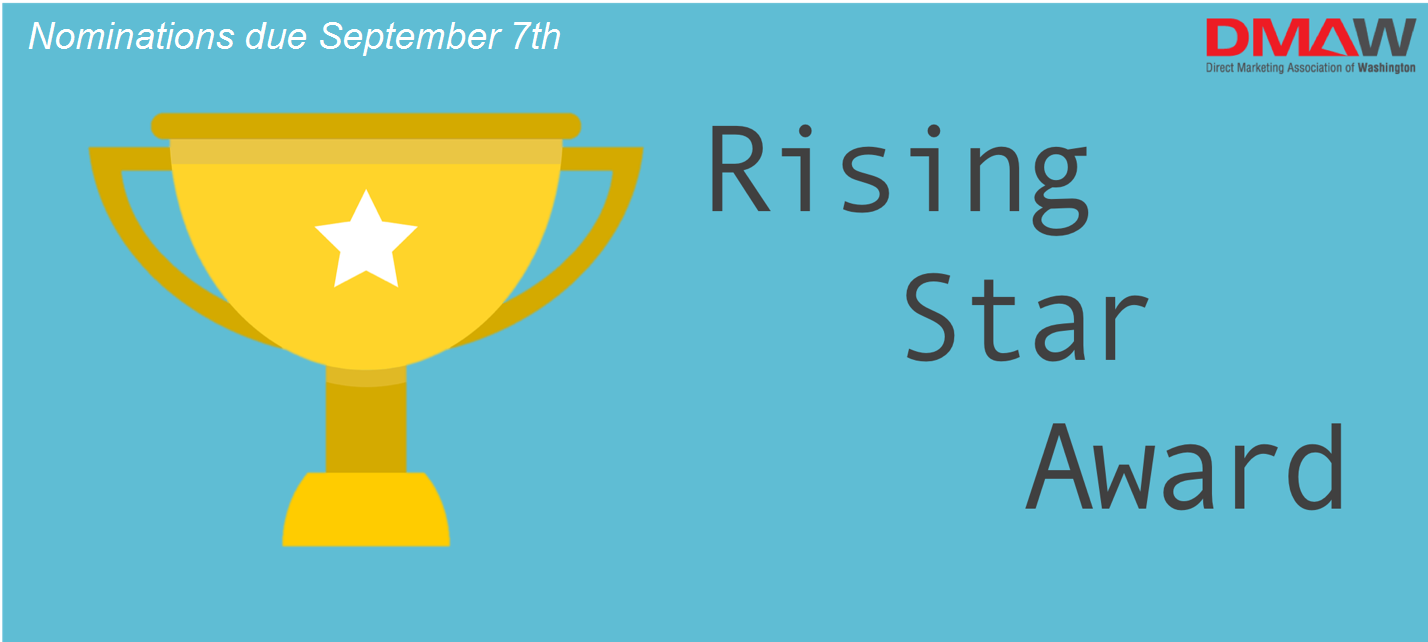 An emerging leader. A great attitude. Exceptional work ethic and results. Someone you like to be around in and outside of the office. Basically, a fundraising/marketing rockstar. Sound like anyone you know?
I am lucky enough to know one or two, but I could really use your help in identifying another one.
In fact, they are counting on you. And your nomination of them is going to come back to YOU in spades. Simply fill out the Rising Star Nomination Form to nominate a DMAW member with at least three years of experience that is 35 years old or younger.
I spoke to a couple of previous winners of this award to find out who helped them to become rising stars—and eventually superstars.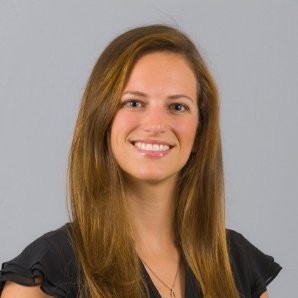 Rebecca Shapalis of Avalon Consulting got her great work ethic from her parents, but her client service skills… she said she learned that from her mentor.
"Ben Harris was my mentor at Production Solutions," Rebecca recalled. "He taught me all there is to know about client service, and I still hear him in my head today!"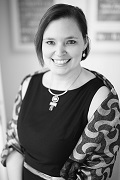 Another rising star awardee, Marie Kosanovich, also said her first role model was her mother. But she's had (and continues to have) multiple mentors as she has grown throughout her career.
You could be the next person to help turn today's rising stars into tomorrow's superstars! Nominate your up-and-coming leaders in your office before September 9th. And of course, you know I have to get a book recommendation in here as well. Spoiler alert: it was not what I was expecting. It's a NYTimes best seller, written by Mark Manson. I hadn't heard of Mark or his popular blog. But I did just buy the book thanks to Rebecca's recommendation – "The Subtle Art of Not Giving a F*ck". After you fill out that nomination form; maybe you should check it out too. 😊
Thank you for your help. I look forward to seeing you on December 4th, 6-9pm, at the National Press Club for Best of Direct!
---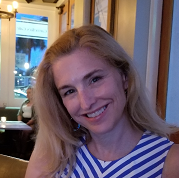 Kate Carr is Executive Vice President of Silver Marketing. She can be reached at kcarr@silvermarketing.com or 301.951.3505.