2017 Data Strategy Forum (Formerly List Bazaar)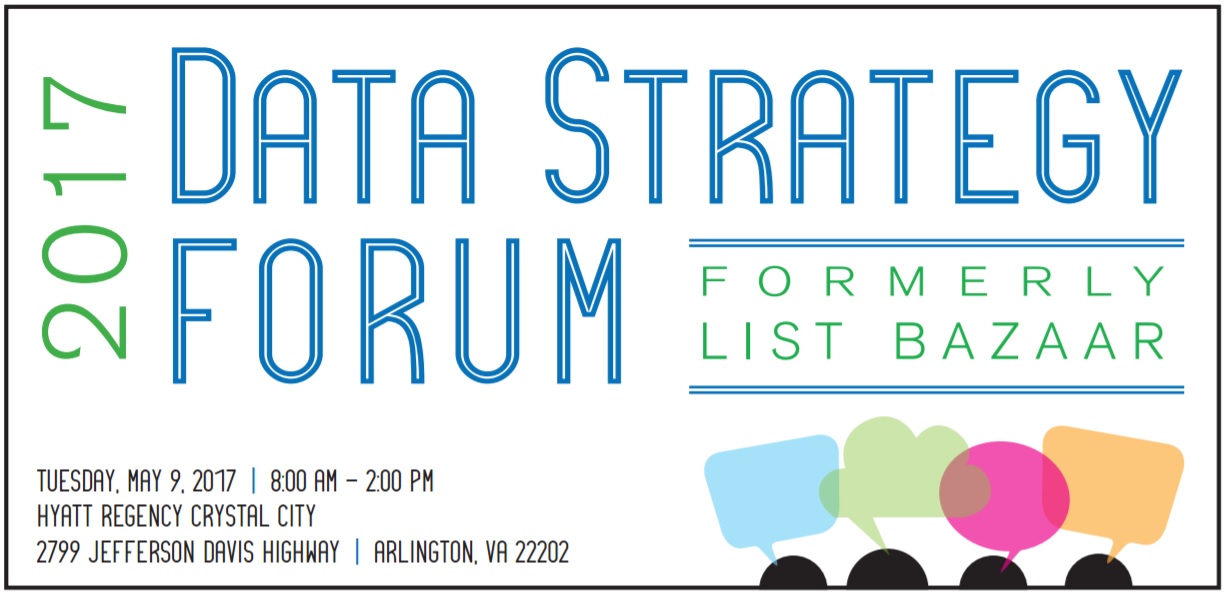 The annual gathering of list professionals started in the mid-1980s as a way to exchange and market mail list information. We didn't have web sites, emails, Mail Chimp or any online capabilities to share our lists.  Word of mouth…it was as simple as that!
But, in recent years, we have been doing much more as a group.
DMAW has hosted a forum already for several years known as the List Bazaar, where we discussed data and strategies. We would talk and share information about our various kinds of data—how we collect, develop, maintain and analyze it in some fashion to achieve our goals.
Why the name change?  It is relatively easy to see why the List Bazaar name has been changed to Data Strategy Forum.  Most simply because that is what we have been doing for years! A forum, after all, is a place to share ideas and exchange information—all we've done is put a more apt name on the event.
So don't miss your opportunity to gather with other list professionals on Tuesday, May 9th, at the Hyatt Regency in Arlington, VA. It will be a day full of expert-led presentations and networking opportunities that will help you find the list resources you need.
Come to the forum to exchange ideas, plans of action and policy—and learn how to achieve your goals!
---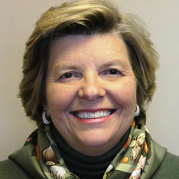 Vickie Norman is vice president and CEO of the Robertson Mailing List Company. While serving on the Board for the Direct Marketing Association of Washington, Vickie helped initiate a strong educational program and oversaw the annual List Bazaar for several years. She continues to be involved in this event and was on the committee to write the Best Practices of the List Industry. She can be reached at vnorman@rmlc.net or 703-509-8441.
---