Brainstorming new ideas for your next marketing campaign?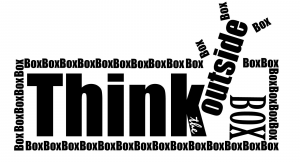 Here's a sure fire way to gain some competitive marketing intelligence: one word – IFIT. Because if you're interested in learning what's new, unique and working in digital, mobile, and direct mail – you need to get March 7th on your calendar – pronto.
The DMAW Innovative Formats Inventive Techniques (IFIT) Seminar brings suppliers, manufacturers and marketers like you together in a one-on-one setting—with presentations from the industry's top suppliers.

According to IFIT Co-Chairs Shannon Murphy and Elise Buck, this seminar is a great resource to anyone, both new and veteran, in the industry looking for the latest techniques in direct marketing.
This is the fourth year that Shannon Murphy and Elise Buck are co-chairing the event, and they have some really great insight:
"As industry veterans, it's our duty to blaze the path of success for the new comers. To share past experiences, past errors, past tests that you tried and didn't work," Murphy said. "Plus, it's all part of our job to make sure we are being as innovative as possible for the nonprofits that hire us to raise money for them."
While some techniques such as address labels are tried and true, it's not where the industry is heading, Elise Buck pointed out. Seminars like IFIT help marketers meet this evolving industry head on.
"We are continually challenged how to creatively and cost-effectively engage that potential client, donor, member or constituent to click on an email, tear open that package or donate with their mobile," Buck said. "The science of finding and testing new direct marketing campaigns can be overwhelming, and that is why IFIT has been brought to life once again."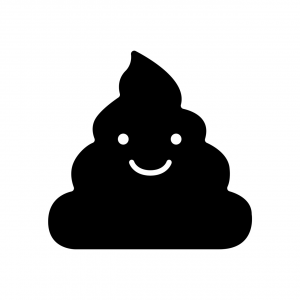 There is so much more that can be produced in the world of Direct Response. You can really mail anything, as long as you have the resources. Take the Cards Against Humanity case—they mailed 30,000 boxes of bull dung. Not a plastic replica but real live bull kaka.
And, without events like this, you may never find out how to mail bull kaka!
Come hear and see what is new, what is still working and what can be! Please take a moment and register now.  As an added bonus, you'll get a portfolio full of samples to take back to the office.
---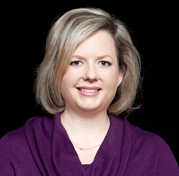 Shannon Murphy is Senior Vice President of Production at Chapman Cubine and Hussey. She can be reached at smurphy@ccah.com or (703) 248-0025.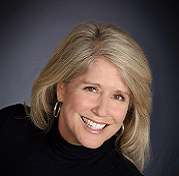 Elise Buck is Director of Client Services at MailSmart Logistics. She can be reached at elise@mmidirect.com or (410) 561-1500 x 2676.