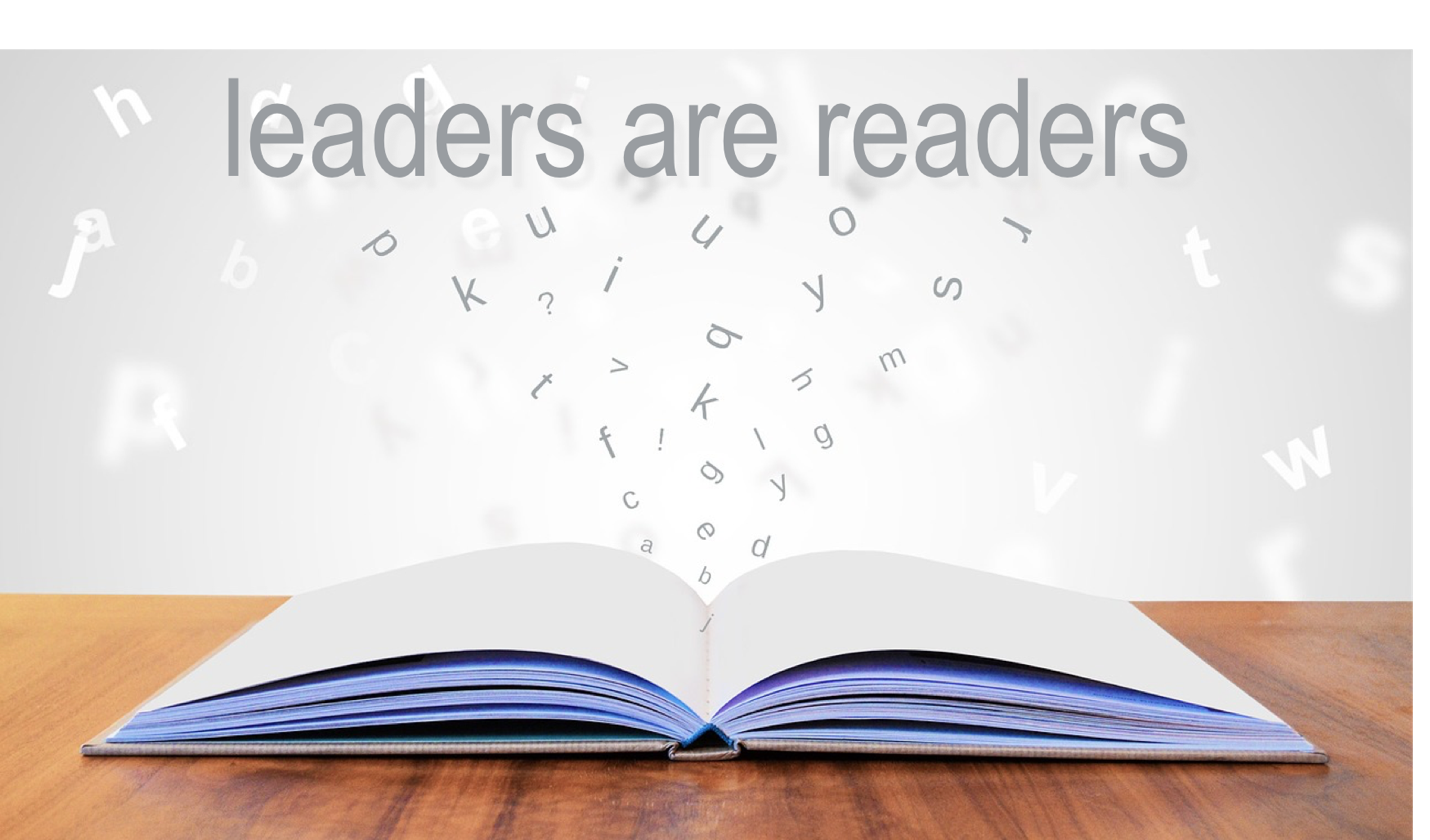 I've got it from multiple sources…simply reading won't cut it. You need to vary what you read to keep your mind sharp and your creativity flowing.
You might be thinking, "Well, that's great. But what else should I be reading?" I've decided to take a chapter from some of DMAW's Industry All-Star awardees—literally—and see what they recommend. After all, they are mentors, leaders and champions in our field. If there's a book club I would like to join, it would be with these rock stars of direct marketing!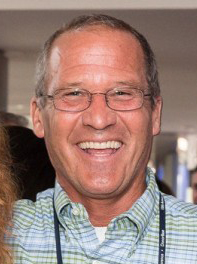 The Adventurer
Do you like adventure? How about safaris and history? Then check out this suggestion from our own John Bell, MMI Direct's Vice President of Sales & Marketing. The Worst Journey in the World by Apsley Cherry-Garrard is the story of Captain Robert Falcon Scott's final and fatal expedition to the South Pole in 1910, written by a fellow who was part of it but survived. Side note from John: It's really, really long, but it's an amazing story.
Another suggestion that is really funny and sometimes kinda scary, from both an animal and people perspective, is Whatever You Do, Don't Run: True Tales of a Botswana Safari Guide by Peter Allison. It's a great collection of essays about his adventures and misadventures of living in the African bush.
Currently in his travel bag is The Whale Warriors, a story about "eco-pirates" who stalk the Japanese whaling fleet off the coast of Antarctica and try to stop them from illegally slaughtering whales. Wow!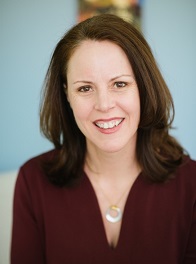 The Visionary
My next ask was of Tiffany Neill, CFRE, Partner/Owner of Lautman Maska Neill & Company. I loved her descriptions so much, I'm going to let her tell you in her own words:
First is Seeing is Forgetting the Name of the Thing One Sees by Lawrence Weschler. This is a biography of California artist Robert Irwin, but it's really a book about perception and how we see things every day that can, with just a few modifications, become something different – become art. Irwin is an amazing character. You get a sense of growing up in California, how the contemporary art scene developed there, and where the East Coast/West Coast art rivalry came in (it's not quite as interesting as the East Coast/West Coast rap rivalries, but fascinating none the less). I recommend it as a way of making you really think about things you see every day. It makes the world around you infinitely more interesting.
The second is Less by Andrew Sean Greer. It's a big hug of a book and gave me faith in a world that some days just feels like a culmination of bad news and anger. It made me remember that a person is always their own harshest critic and that those who love us always see the good and understand that we are better than we think. It made me laugh out loud and as soon as I finished, I wanted to start it over so it wouldn't end.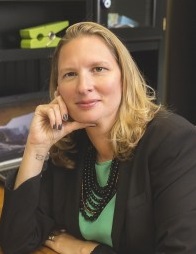 The Storyteller
Sometimes you need a really good fiction book that you can't put down. I reached out to Angela Struebing, president of CDR Fundraising Group. She gave two excellent suggestions: Beartown by Fredrik Backman (the bestselling author of A Man Called Ove), about a small town with a big dream, and Small Great Things by Jodi Picoult—a gripping and thought-provoking book about prejudice and power.
Before you go check out these books, I do have an ask for you. Please think about an industry all-star in your life—a colleague, a client, a supplier—and fill out the nomination form. It's quick and easy. Just click here: Industry All-Star Award Nomination Form
Honestly, I found this exercise so interesting—and my summer reading list definitely just got longer. I am going to ask some other DMAW awardees (Volunteer of the Year and Rising Stars) a thing or two. Stay tuned… and happy reading!
---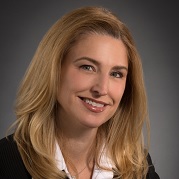 Kate Carr is Executive Vice President of Silver Marketing. She can be reached at kcarr@silvermarketing.com or 301.951.3505.