Moving your CRM Database Without Losing Your Sanity or Your Job: Lessons from the Front Line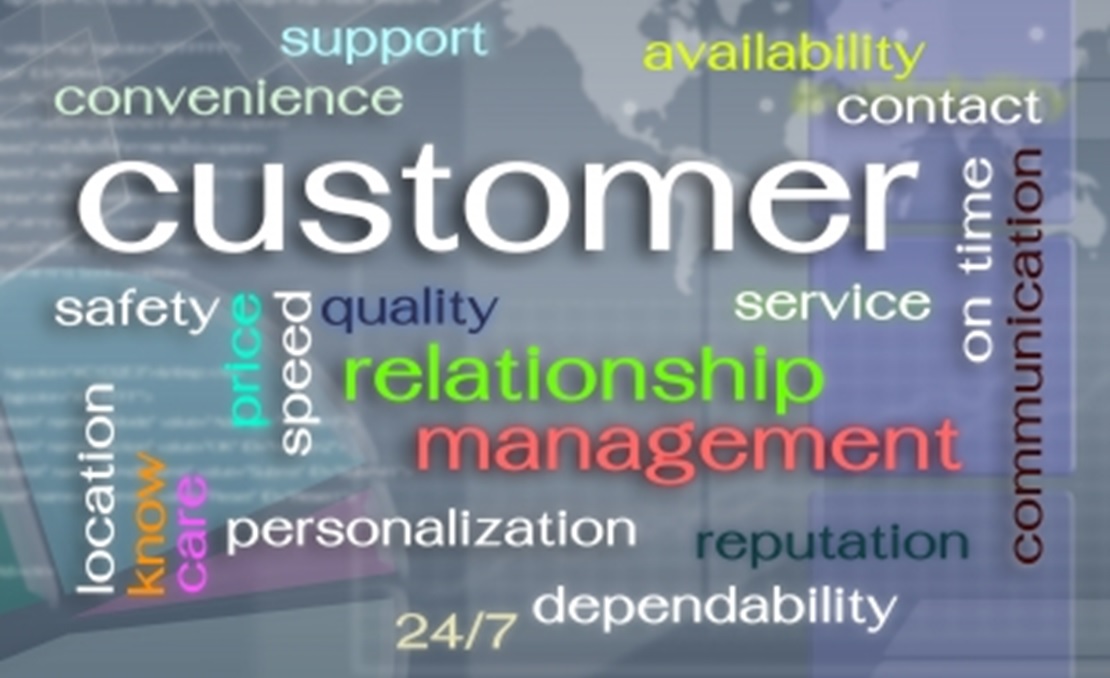 Image courtesy of patpitchaya at FreeDigitalPhotos.net
By Pete Carter
On November 17th I had the opportunity to moderate a panel discussion on the challenges surrounding a CRM database conversion. This sold-out Lunch & Learn was presented by the Direct Marketing Association of Washington (DMAW) and sponsored by EveryAction.
Rose Simmons, the Director of Direct Marketing at the League of Women Voters and Brandon Hemel, Senior Director, Data Strategy and Management, WETA discussed their first-hand experiences with CRM migrations.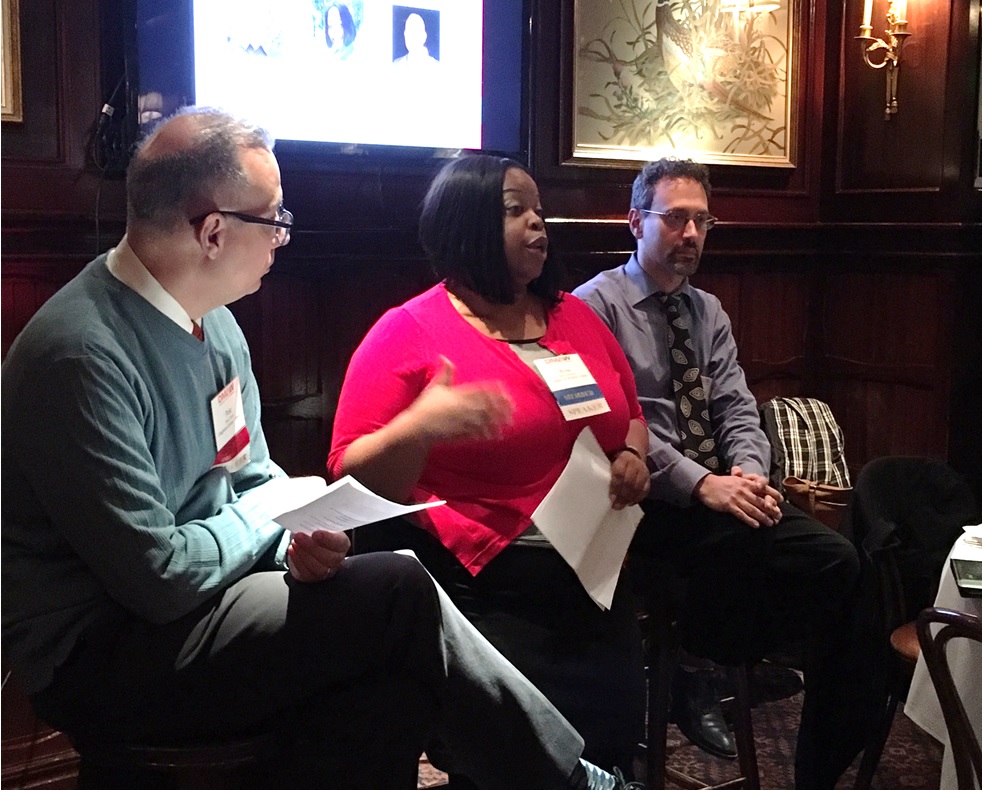 Here are seven key learnings from the luncheon:
Sometimes your database can't keep up with your growth. Rose and Brandon mentioned lack of technical dexterity, slowness in customer support response, and aging or unsupported infrastructure as major factors in their decisions to switch to new databases.
Consider hiring a consultant to help you through the process. This solution adds unexpected cost and may not fit every budget. But consider using an independent database expert to help you draft your data RFP, evaluate responses, narrow the contenders and provide guidance in making your final decision.
Security & Customization are vital concerns. Your donor/member/customer information is one of your organization's most valuable assets, and keeping it secure is absolutely essential. Ask each prospective CRM database provider in-depth questions about their approach to database security. Also consider the level of customization offered and what you need – and understand that in addition to driving up price, significant customization may make future upgrades more difficult.
Involve all relevant stakeholders from day one.  Ultimately there are going to be a lot of people dependent upon the successful implementation of a new database. Involve them on the front end and get their buy-in on the final decision. Then they will share in both the successes and challenges you're bound to encounter.
Hope for the best, but plan for the worst. Rose expected to be without access to her data for four weeks. It ended up being six. There is likely going to be some period of time where you may not have immediate access to fresh data; plan accordingly.
Put everything in writing. It's ALWAYS a good idea to have written SOP's for data, but it's probably most critical when there's a migration from one platform to another. Institutional knowledge can easily be in the transition if it isn't documented. Put it all in writing.
Consider what not to keep in the transition. There may be some information that you may not want to transition to the new database, because it may be outdated or inaccurate. Don't waste valuable space in your new database converting useless or counterproductive information.
---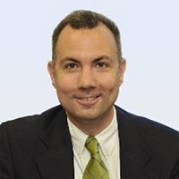 Pete Carter is a member of the DMAW Board of Directors and a Principal / Senior Vice President at CCAH in Arlington, VA. He can be reached at pcarter@ccah.com or (703) 248-0025.