Art Meets Science at 2018 Bridge Conference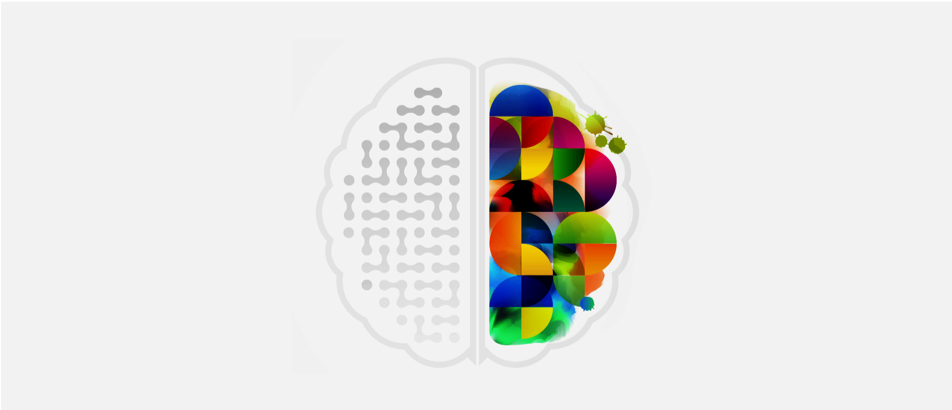 You came, you saw, and you hopefully conquered new marketing techniques at this year's Bridge to Integrated Marketing & Fundraising Conference. If you missed it, here's a quick synopsis: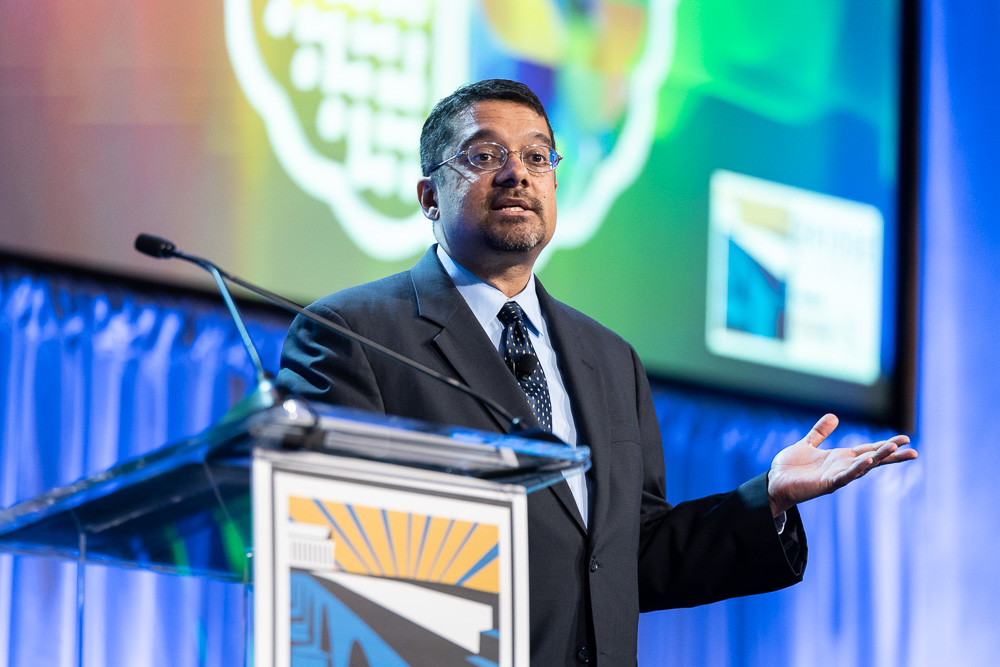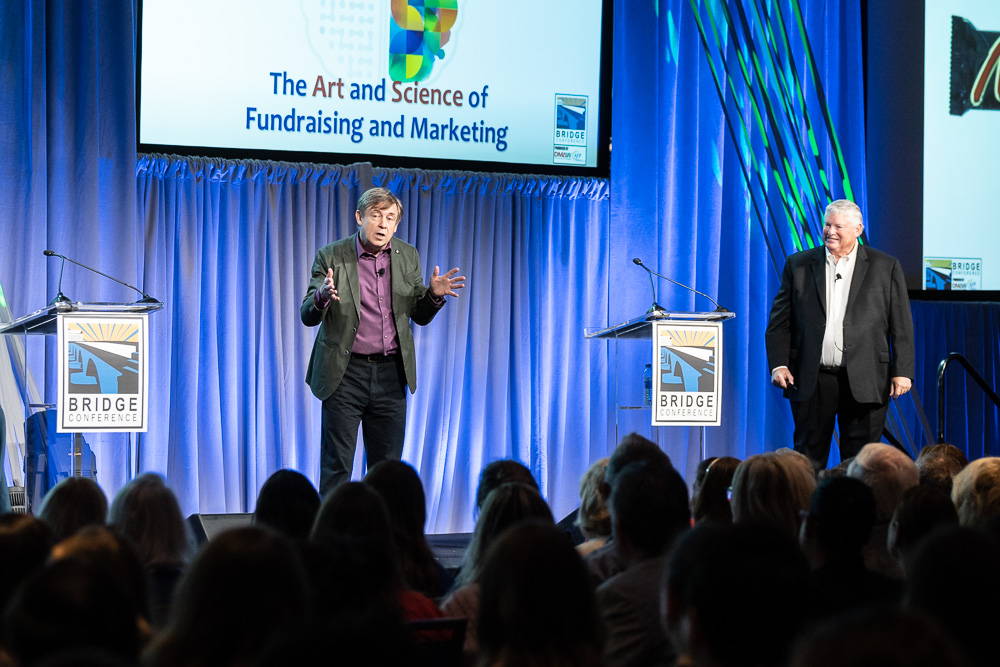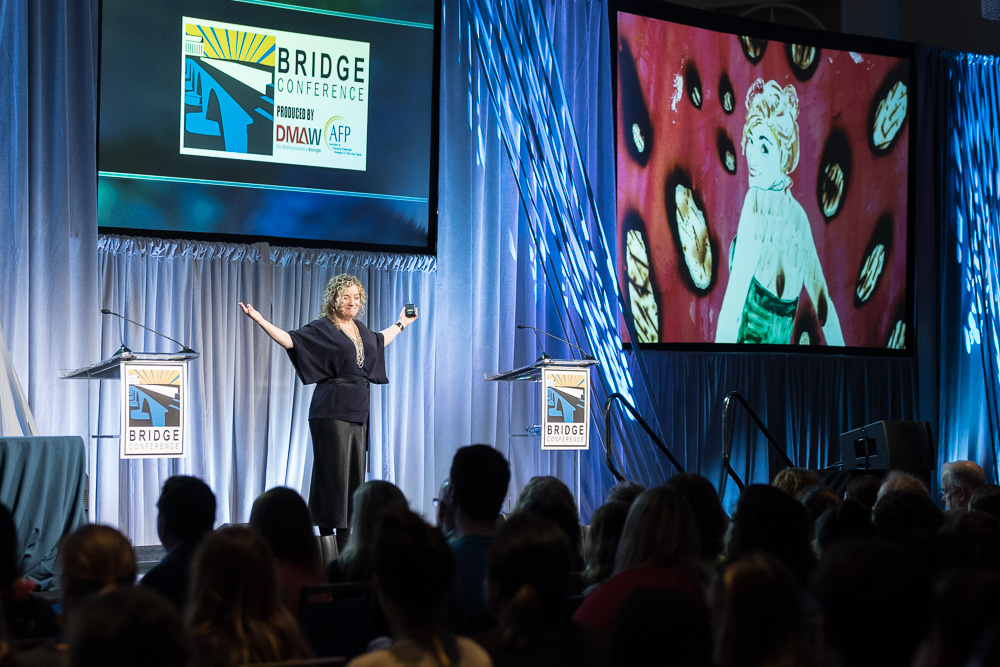 Four great keynote speakers. NPR Science Correspondent and Host Shankar Vedantam wowed attendees with the latest break throughs in social science research, including the "hidden brain"—our unconscious biases that affect the decisions we make as individuals and as organizations. With Management Centre Director Bernard Ross and TheMooreDM Group CEO Geoffrey Peters, there were two sides of the story—or rather two sides of the brain to explore—in this joint presentation on using neuroscience to maximize your fundraising efforts. From evolutionary psychology and behavioral economics to neuroscience studies of facial response, galvanic skin response and eye-tracking…these two presenters worked to change your perceptions on why exactly a donor does (and doesn't) give. The Bridge Conference ended with inspirational speaker Allison Massari, whose miraculous survival and path to success offered us all tools for managing change and adversity despite turbulent times.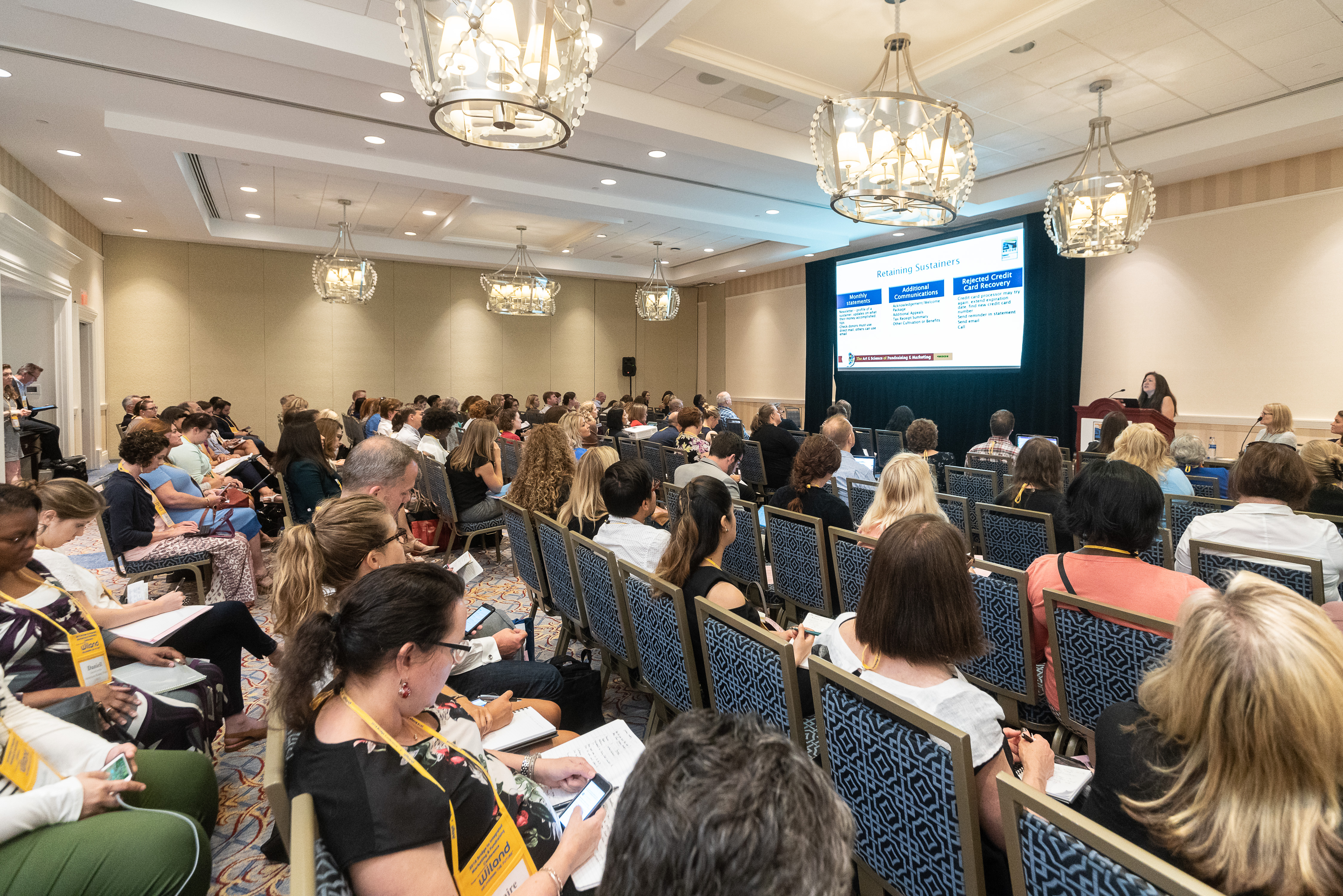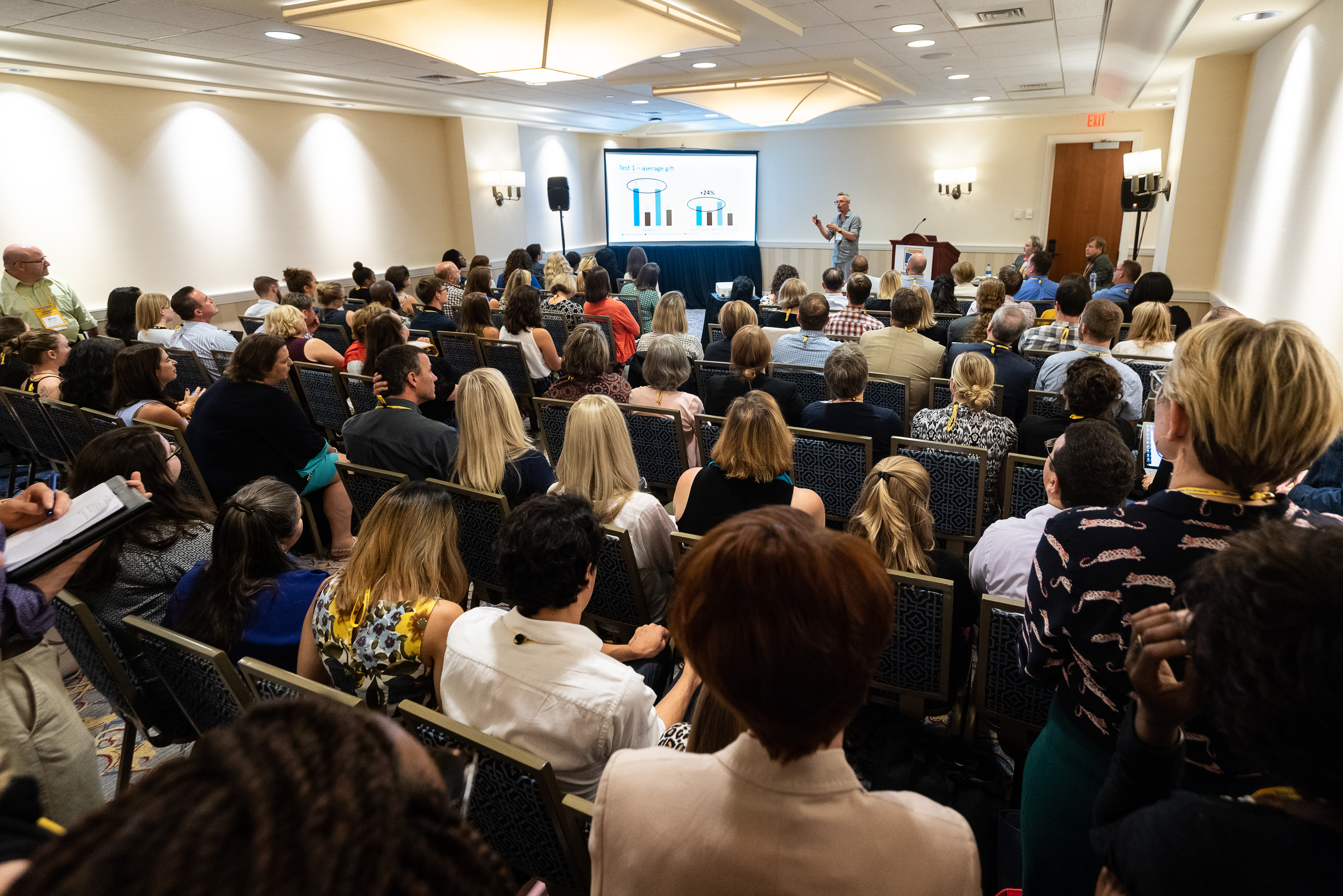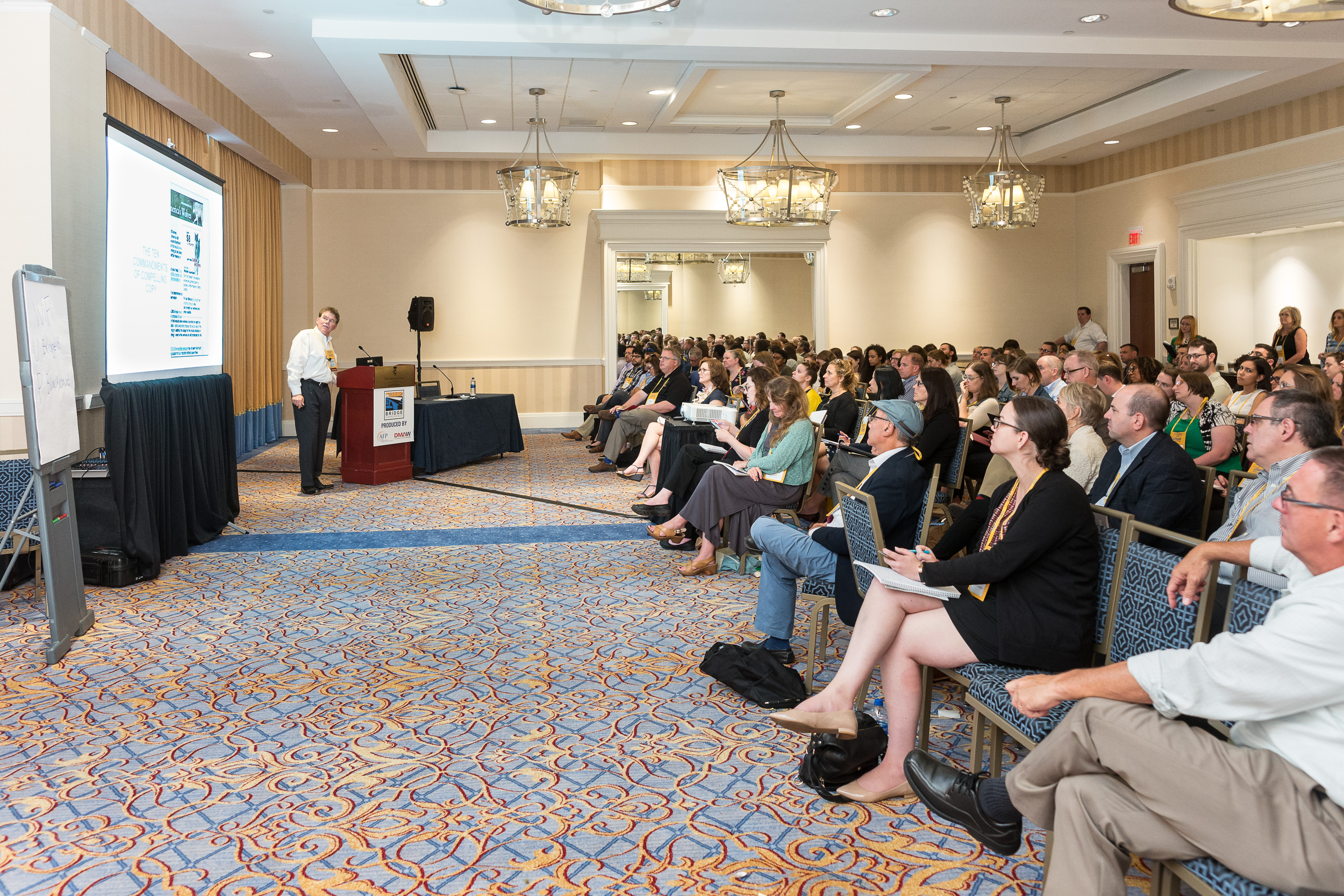 Education packages for all. With a total of 7 Breakout Sessions, each with 12 topics to choose from, there was a lot of knowledge to be gained at Bridge. Experts in the marketing field came to share their case studies and proven techniques on how to brainstorm creatively, optimize your digital program, up your copywriting game, utilize new marketing channels/tools and so much more.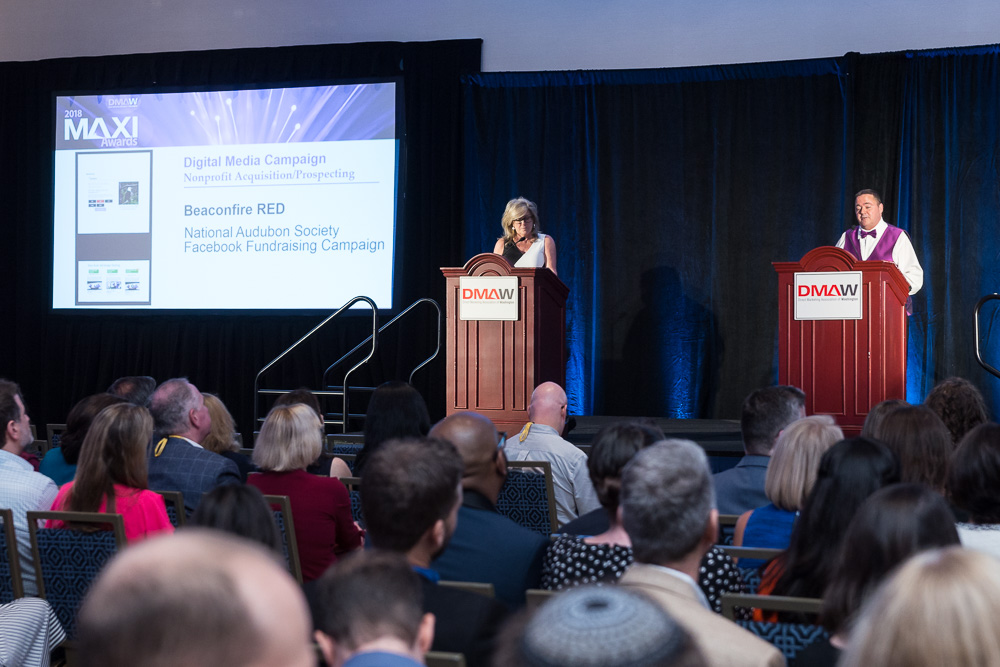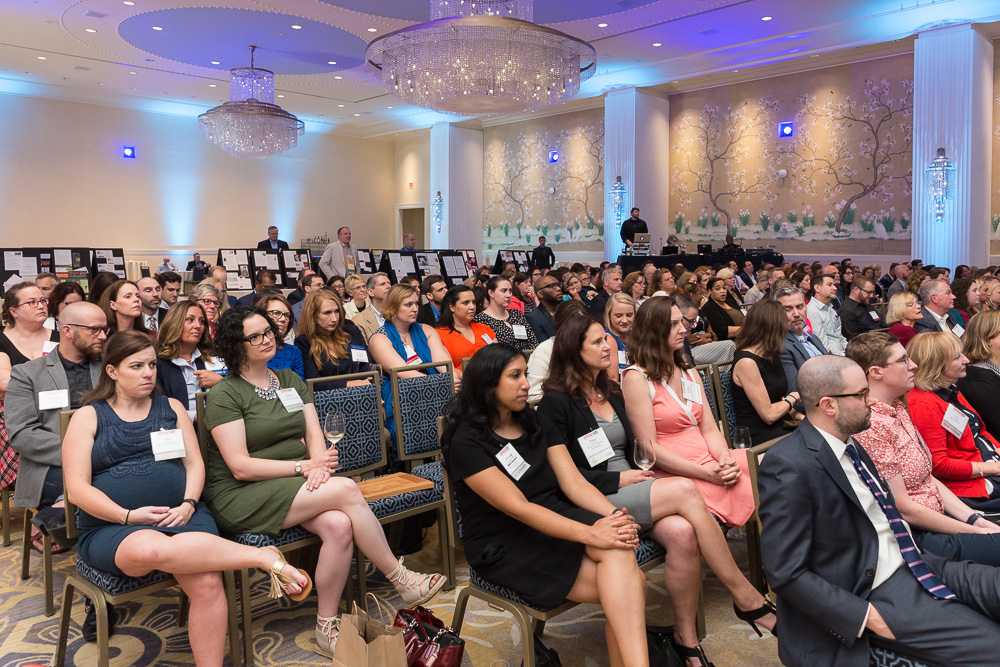 DMAW 2018 MAXI Awards. The 2018 MAXI Awards were held on July 31st at the Gaylord National Hotel and Conference Center. Hosted by Elise Buck, MailSmart Logistics and Stephen Godbout, Copybygod, 15 Gold, 21 Silver and 28 Bronze awards were presented. The big winner of the night was The Lukens Company with their BIG IDEA Winner – American Leprosy Missions 2017 Vaccine Housefile Appeal. Congrats to all our winners!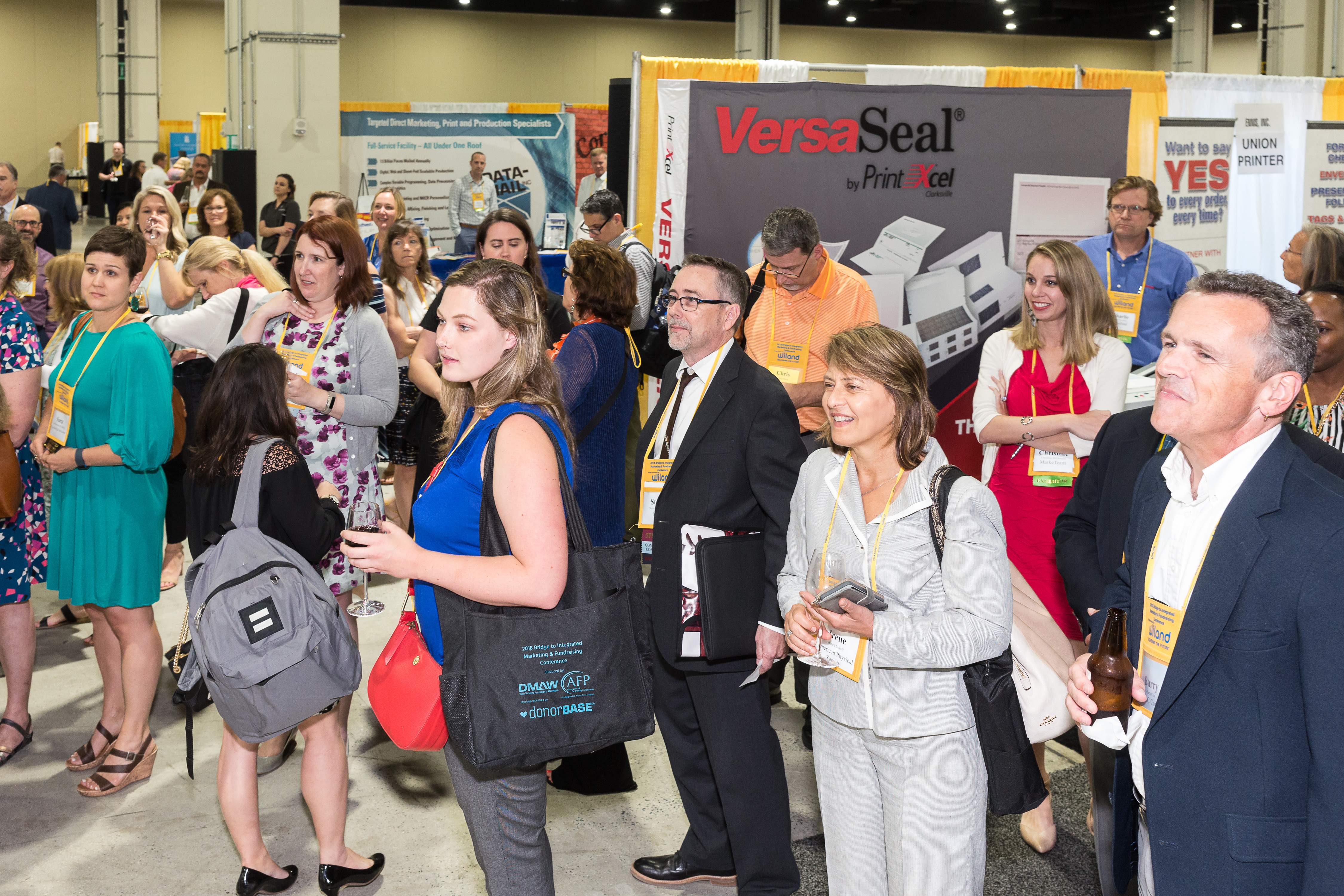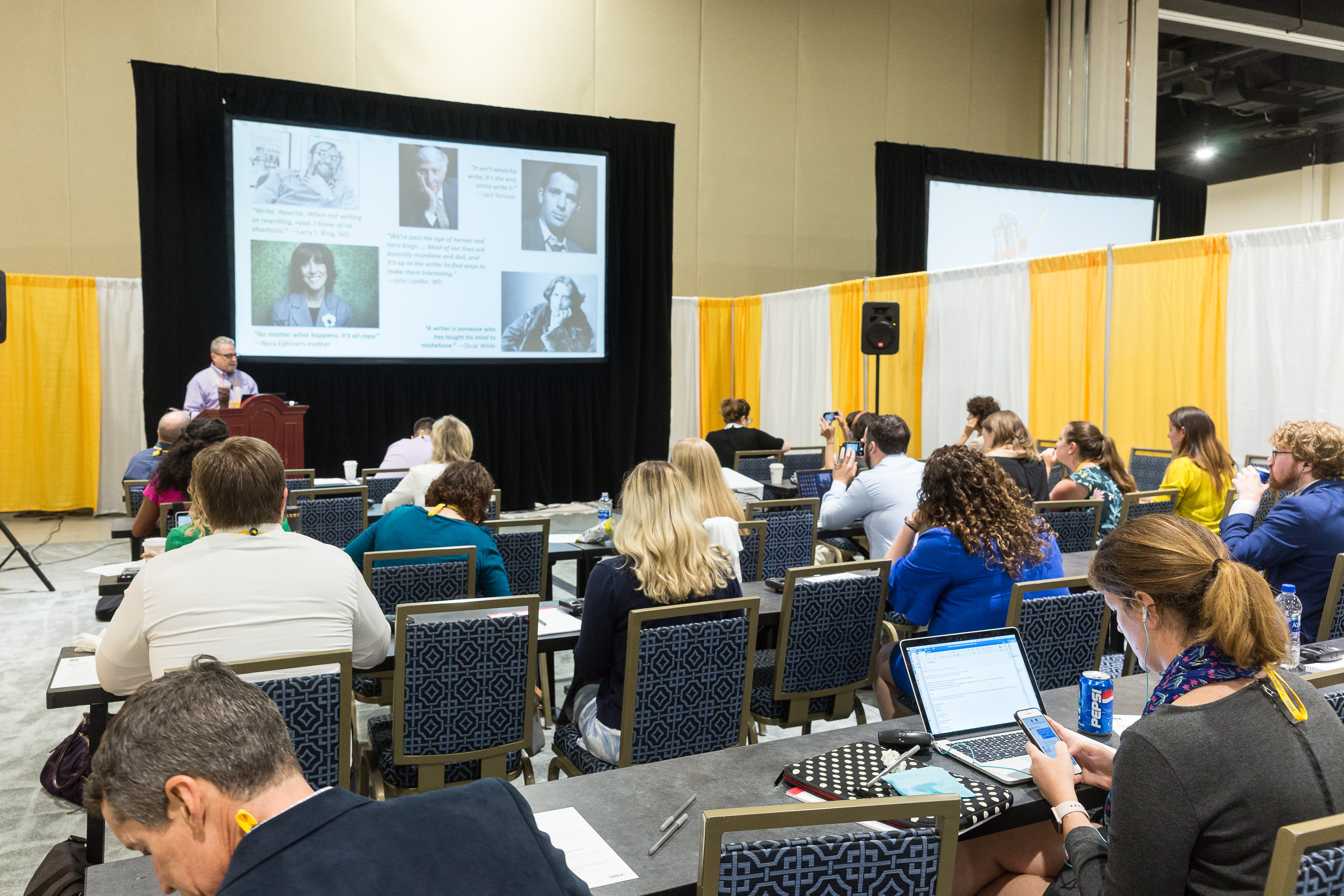 Solutions Showcase and the Art & Science Lab. 123 Booths. 8 Lab Sessions. You could take a writing workshop, learn about the newest AI applications, explore digital marketing techniques and more at the Art & Science Lab. Or you could stop in with your favorite vendors at the more than 100 booths in the Solutions Showcase. It was there that the DMAW Booth, manned by the DMAW Board of Directors, held a raffle of an original painting by Alan Rich, Nova Label Company and a $250 Gift Card. The Rich painting was won by Mike DeFlavia, Lautman Maska Neill & Company, Washington DC and the $250 Gift Card was by Anna Melodia, M.S., Fathers and Families Center, Indianapolis, IN.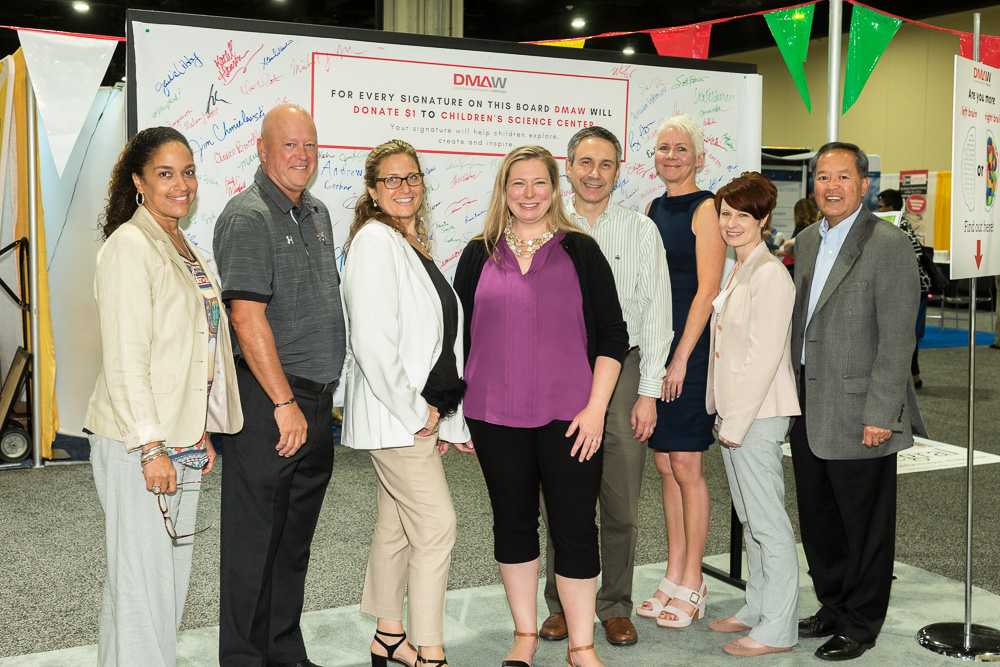 Thanks to all those who signed the DMAW Donation Board! On behalf of DMAW members, a donation of $1,000 will be made to the Children's Science Center in the Fair Oaks Mall, Fairfax, VA.
Can't wait for more? Join us for our two Best of Bridge Lunch & Learn sessions on October, 18 and part 2 on November 15. These lunch sessions will highlight the top presentations from the 2018 Bridge Conference as voted on by the attendees.
---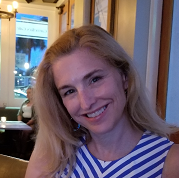 Kate Carr is Executive Vice President of Silver Marketing. She can be reached at kcarr@silvermarketing.com or 301.951.3505.