Direct Marketing 101: Mail is Not Dead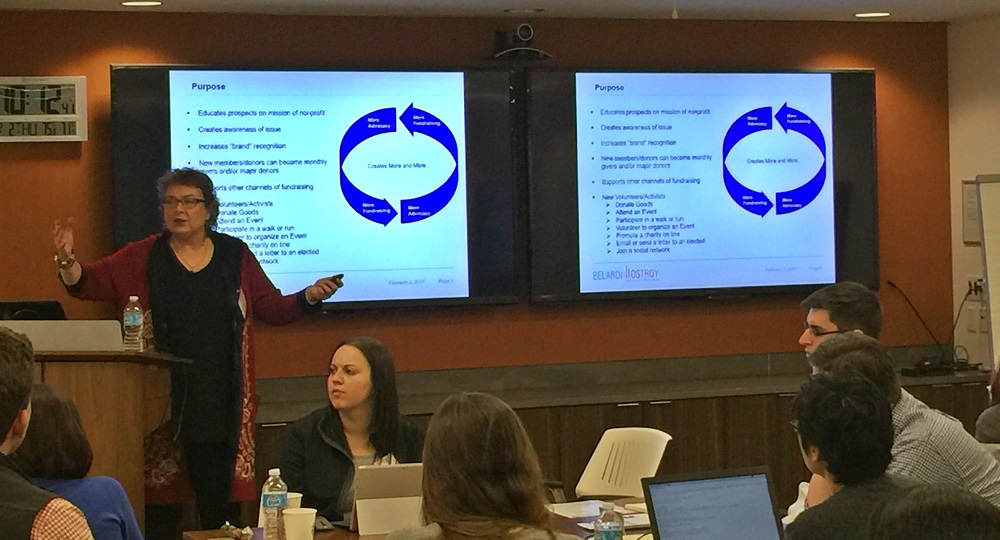 You are important. You matter. When push comes to shove, you're the one that will make a difference.
A bit over the top perhaps, but do you feel engaged right now? If so, the piece of advice I'm following from DMAW's Direct Marketing 101 event has worked—use 'you' liberally and make your audience a part of the message.
That's my terrible segue into what was a full day of learning and marketing know-how at the annual DM 101 program. It was a star-packed panel of marketing professionals that addressed the room in downtown D.C., including Mina Stanard on creative, Jeanette Cassano on lists, Lori Barao on data, Vicky Clark on production, Robb Wanner on caging, Julie Wilson on data analytics, Amy Vanpouille Padre on online marketing and finally Mark Mitchell on telemarketing.
They were very much the professors and we the students—as we discovered the cogs that make up the wheel of a marketing campaign. From list research and production to creative and the marketing channels available, the DM 101 program does its best to give an overview of everything that goes into a campaign.
There were many overarching messages at this crash course into the world of direct marketing, but knowing your audience was perhaps the most revisited theme of each presentation.
As DMAW speaker Mina Stanard put it, "People give to people." That means you need to connect—get them to know you—while also tailoring the message to your intended audience.
It is the first step in outlining your campaign strategy: profile your audience, so you know who you are contacting. If you can come up with a profile, you can more efficiently determine what they will respond to.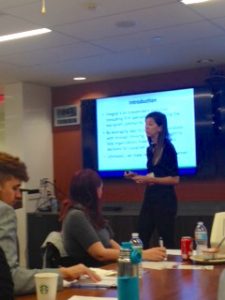 A greater understanding of your audience will help direct your creative strategy. However, it's not enough to follow your gut on what this person wants—you need to test and then test again until you find what works, according to speaker Julie Wilson.
Okay, you know your audience and have your creative strategy. Now what? How do you get your message out there and to the right people?
Now as a millennial, it's easy to assume that social and digital media is the best outlet for marketing. However, as the speakers on this all-star panel loved to reiterate, direct mail is not dead. In fact, it's still the biggest source of revenue of all the marketing channels.
This is not to assume that direct mail is the end-all of your marketing strategy—instead, you need to bring the message to wherever the audience is.
Speaker Amy Vanpouille Padre called this the "surround sound campaign" in which you correspond your ask on all available channels, including email, digital media, social media, direct mail, and yes, even telefundraising. Again, which channels you choose will depend on who you are looking to reach.
It's the age of personalization after all, where reaching the right people matters moreso than the number of people. It's also a time of economic and political shifts where we marketers stand to make a difference, according to Jeanette Cassano.
2017 is a huge opportunity for the marketing field, Cassano said.
"Our industry is lucky because of the direct impact we can have, no matter your political or social beliefs," Cassano said. "Take advantage of today."
---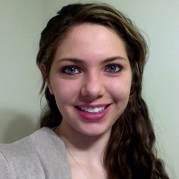 Kierstyn Schneck is a marketing assistant at Silver Marketing, Inc. in Bethesda, Maryland. She can be reached at kschneck@silvermarketing.com.