Identifying the Sacred Cows That Are Holding You Back
Let's say you're committed to tipping some sacred cows. You are ready to challenge and evaluate everything: your mission, your approach, your revenue. How do you identify your organization's specific sacred cows?
In our first blog of this series, we discussed the various fundraising practices nonprofits perform religiously — often with the only strategy being "it's what has always worked" — otherwise known as our sacred cows.
We determined that it takes a true leader, someone who is committed to questioning everything they think they know, to tip these cows. And if you cannot emotionally separate yourself from these practices in order to take an unbiased look at what's working and what needs improvement, it might be time to bring in someone from the outside.
Start by questioning everything:
What programs/campaigns bring in the most/least revenue?
Which channels do donors respond to?
What programs/campaigns take up the most/least time?
Are programs meeting their benchmarks or KPIs?
Do they even have KPIs?
Which programs are holdovers from old leadership or left over from years ago?
What are the things we continue to do just because we have always done it that way?
If your nonprofit is not able to answer some of these questions, I'm going to make a suggestion: you need to have someone come in and perform a thorough audit of your programs, your donors, and their gifts to see what's working and where there is room for change and improvement.
If the idea of bringing someone in from the outside seems daunting to you, you just might be facing one of your sacred cows. We've had quite a few clients that had always done everything in house, and they were hesitant at first about bringing someone in to help evaluate their programs. But if you don't have clear KPIs for your programs, and a clear breakdown of where donations are coming from, you won't be able to figure out where your sacred cows are residing.
Ever heard the phrase "you've got to spend money to make money"?
Well, this isn't just some old cliché. Even in the world of fundraising, where every penny counts (and I mean REALLY counts), investing in external support can reap huge rewards.
As fundraising expert Alan Clayton says, "The key is to understand what makes a great investment in fundraising and what this investment can achieve."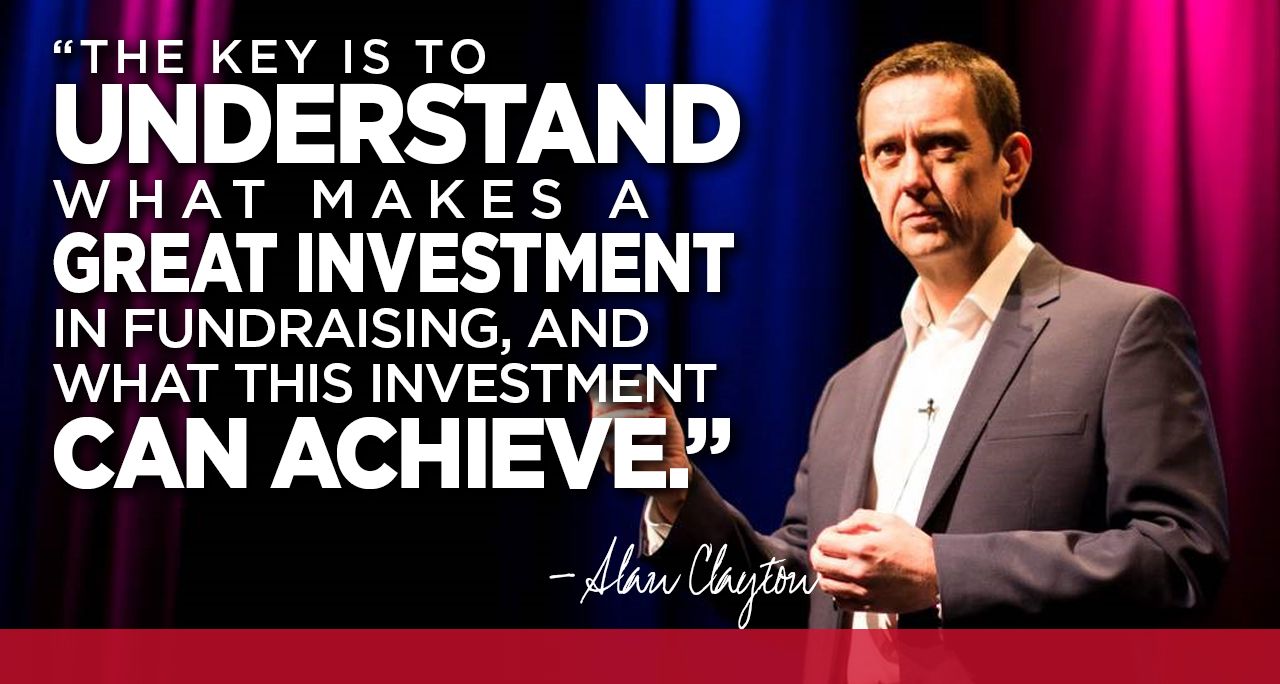 There are resources out there: agencies with proven track records in marketing strategy, donor insight, brand development, effective communication, and getting results. Once you have a clear picture of where your time and resources are going, you can set KPIs and use this information to convince your boss or board that changes are needed.
We have been privileged to act in this role for a number of our clients, and we always find one or two sacred cows along the way. Although they differ depending on your organization, they usually fall into one of the following categories:
"But we've always done it this way!"
If you take a look at your programs or specific campaigns and cannot support their existence with real strategy, then you might be looking at a sacred cow. It's time to get your fundraising out of autopilot and begin to look at the value of these programs, whether it's a traditional year-end appeal, a quarterly newsletter, or a telemarketing campaign. Usually campaigns and programs are created for a reason — but if no one remembers that reason anymore, it's time to test something new. Though it might be scary to let go of something that seems dependable, don't let fear of change prevent you from finding something that will yield even higher returns on your investment.
Represents less income than it should (or too much income!)
In her Chronicle of Philanthropy article "First, We Kill All the Galas," Rebecca Koenig questions the traditional fundraising gala, something that many nonprofits plan for every year. Once the numbers are crunched, however, the amount of money brought in from such galas is often not worth the strain on resources (e.g. time, volunteers, and staff). Many nonprofits, when they risk giving up that "sure thing" — whether it's a gala, a grant, or a specific donor pool — find themselves netting more revenue through other programs. The same can be said of any program that brings in too much of your income. If all your revenue comes from new donors, but you spend no effort cultivating the donors you already have, it might be time for a change — or vice versa. The point is to weigh the effort you put in with the revenue gained and make changes accordingly.
Lacks clear benchmarks or KPIs
If you cannot quote the revenue raised, number of donors engaged, donor attrition, response rate, and cost of any of your specific efforts — and compare it to industry standards — then it goes without saying that it's time to question that program, campaign, or event. If you don't know whether your telemarketing, lapsed donor campaign, or yearly event is meeting KPIs, then why waste your time? If I just described your tracking efforts, or lack thereof, consider bringing someone in to take a look at your fundraising, breaking it out by channel, by year, and by program to see what is performing well. And if you don't have clear benchmarks, they can help you set appropriate ones for your organization's specific industry and size.
The key to identifying all these sacred cows is to remember that delegation and investment in outside resources doesn't mean you're no longer the best at what you do; it just means that you're capable of adapting to change and of doing whatever it takes to better the lives of those that depend on your organization. Never get tied up in the belief that spending money means losing money, and never lose the courage to ask for support.
Pass the bucket, and use your free hand to do something else worthwhile.
---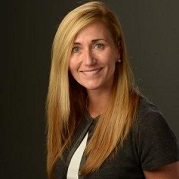 Meg Dawes is the Vice President of Strategic Services at Nexus Direct and can be reached at meg@nexusdirect.com.