Mail Plans – Are They Really Just for Direct Mail and Do I Really Need One?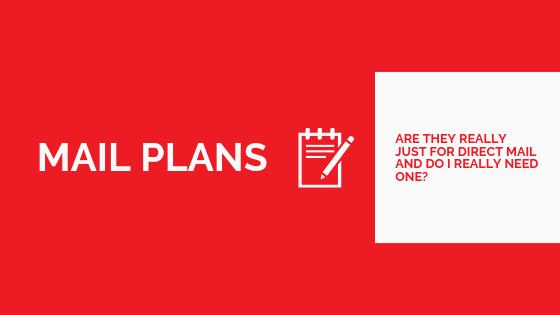 No and Yes, according to Jessica Harrington of the Harrington Agency during her recent DMAW webinar. She is also a planner at heart as the detailed webinar revealed.
When you take a trip, a GPS-enabled device is a must, but you might also print or download a map. In other words, you bring tools to help find the way.
That's the job of a "mail plan" – to provide the map for your organization's complete donor/constituent journey. It can be used and supplemented by all teams and usually is developed with assistance from partner-vendors.
Today's multiple channels, data sources, segments and modeling tools along with creative testing ideas and budget goals, means the "donor journey" is nuanced and requires a sophisticated mapping and tracking tool, or plan.
The traditional Mail Plan has evolved into a "Segmentation Schema" according to Harrington.
Harrington's Schema outlines the integration of Creative and Data elements for an entire communication year across all campaigns and channels.

The Schema plots all Channels in use (DM, e-mail, Digital Ads, Web, Telemarketing/Text-SMS) and includes all elements (Annual Plan for all channels, Cross Team Testing Agenda, Data Segmentation Templates and Analysis/Reporting).
Does your current tool or plan allow you to evaluate revenue sources and appropriate engagement of audiences (segment/cohorts) and outline testing (ideas, feasibility, long-term, segments, learning/accountability) for ongoing and new campaigns?
If not, what benefits could follow if it did?
With detailed schedules for programs and data uses for multiple teams, you are set-up to work across channels with the opportunity to get buy-in and support across your organization.
What a winning trip this "mail plan" is!
Maia Worden is COO (and a List Broker for nonprofit orgs) at Atlantic List. Reach her at maiaworden@atlanticlist.com.