Sneak Peek on What to Expect at Upping Your Digital Program Workshop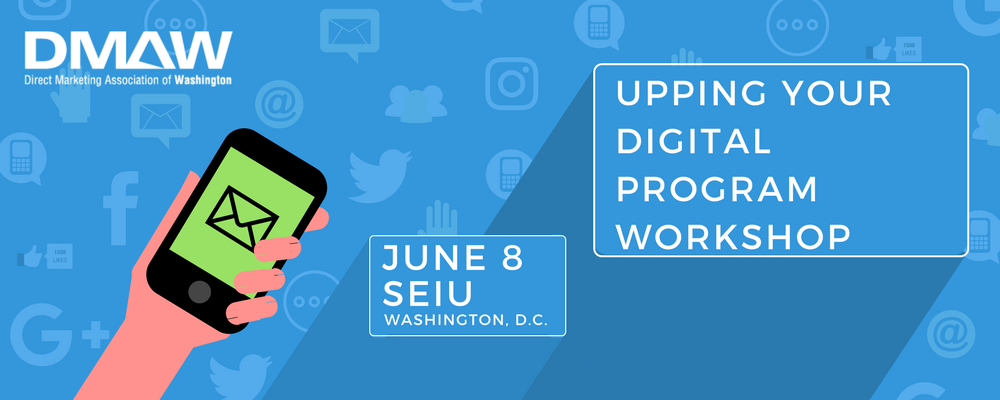 Don't have a digital program?
You're not alone—more than half of nonprofits and charities don't take advantage of the opportunities that digital marketing brings to the table.
For those organizations and those who are looking to improve their digital programs, DMAW is hosting the Upping Your Digital Program Workshop on June 8th.
I had a chance to chat with the chair of this event, Jade Nguyen; about why this event is one you won't want to miss.
Kate: What should participants look forward to at this event?
Jade: What I love about this event is that dives deep into a newly released report, covering 530 nonprofits in more than 20 countries, and it's conveniently a half-day workshop as well, so you are not overloaded with data in a short period of time, yet you don't have to take a full day off!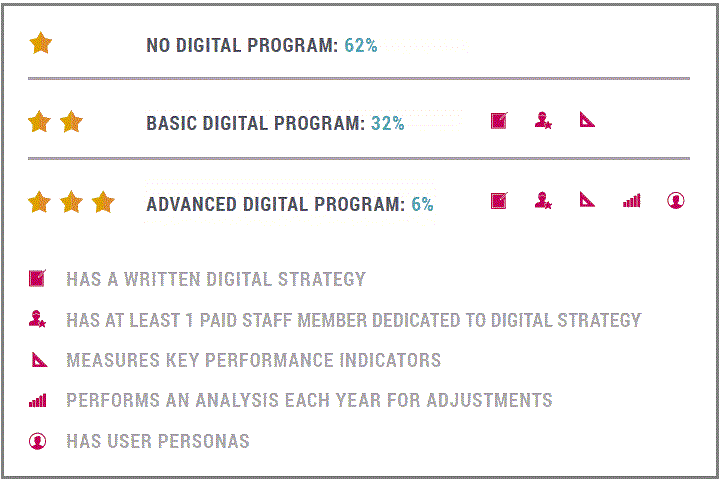 (source: 2017 Digital Outlook Report)
Kate: Why digital and why now? Why should we up our digital game?
Jade: Digital allows organizations to implement a fully integrated campaign. Not only does it allow potential donors another channel to interact, engage or even donate, but it also gives us the flexibility of testing and real time results. I also believe that as we begin to target younger generations, digital gives us the ability to begin to feed that donor pipeline.
Kate: What do you like about chairing this event?
Jade: I am excited to chair this event because I think it's the perfect opportunity to share ideas, strategy and experience with others in the industry.
Kate: Can you give us a hint about one of the Case Studies that will be covered during the event?
Jade: The American Brain Foundation started their year-end campaign earlier than ever. They wrote down campaign objectives and preferred marketing channels and completed a demographic analysis on who they would target for their year-end fundraising campaign. Looking at their written plan, they determined that their audience was split between people affected by brain disease and members of the medical community.
They also found that they needed to develop lots of unique content for each audience. They already had great research features that would resonate with members of the medical community but still needed stories for those affected by brain disease. They launched a "share your story" pop-up on their website and received over 50 responses from patients and caregivers in just a few weeks. After narrowing them down to 5 individuals affected by various brain diseases, they were able to draft content for pieces like Facebook ads, emails and direct mail much more easily than prior years.
"By writing down a 360 degree view of our campaign early, we were able to keep track of the moving pieces needed to successfully reach our goals," stated Marlys Weyandt, Annual Fund Manager at The American Brain Foundation.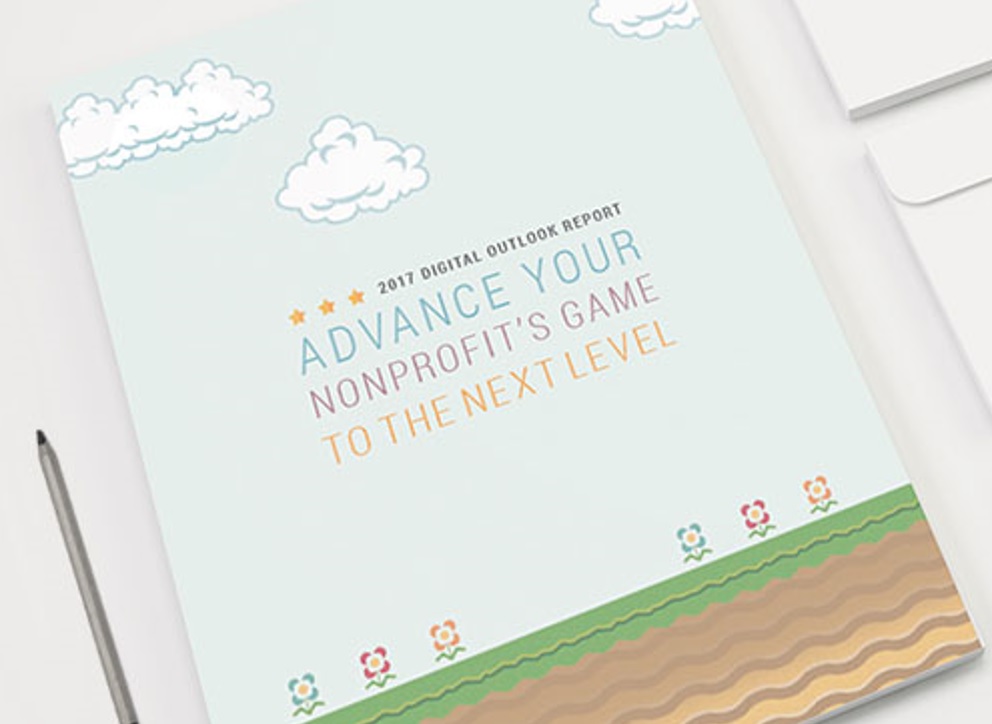 (3rd annual Digital Outlook Report) – HJC, Care2, NTEN and The Resource Alliance 2017)
Kate: For beginners who are just getting into digital, what's the most important piece of advice you would give?
Jade: Don't be overwhelmed; everyone has to start somewhere! Start with small, achievable goals. Don't forget that technology is constantly changing, we are always learning at every level, and you are not alone!
Thanks so much Jade – this is going to be a stellar event. For more information and to register, just click here. There are special rates for Nonprofits, DMAW members and for groups. Hope to see you there!
---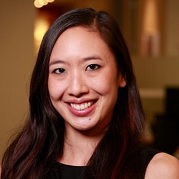 Jade Nguyen, who is the Digital Strategist at The Lukens Company, is Chair of the Upping Your Digital Program Workshop.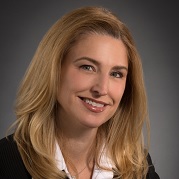 Kate Carr is the Executive Vice President at Silver Marketing, Inc. and can be reached at kcarr@silvermarketing.com or 301-951-3505.