How Will Tariffs Impact Your Direct Marketing Program?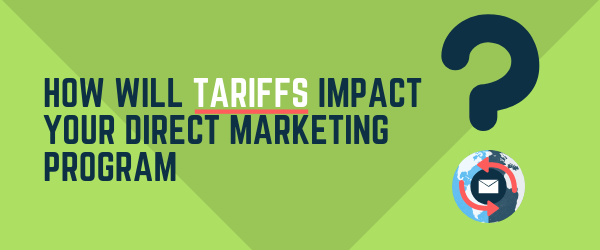 Many in our industry are concerned about the trade war between the US and China… but what does it mean for you and your business?
Since January 22, 2018 this war has been escalating regularly with Trump and Xi firing salvos back and forth in hopes of gaining the best economic position for his nation.  The current situation is that about half of the Chinese goods imported into the US will be hit with a new or additional tariff.
So what impact will this have for you and your fundraising efforts?
The simple answer… not as much as many feared.
Three lists of tariffs have been implemented so far, with a looming threat of a fourth list to come. The first took place July 6, 2018 with the US imposing a list of tariffs on $34 billion in Chinese imports.  On August 23, 2018 tariffs were applied to an additional $16 Billion, with the biggest yet to come. September 24 brought the implementation of yet another list valued at $200 billion, and with a staggered implementation.  Current indications are that a fourth list is coming and will apply to goods exceeding $260 billion in value.
So how can such large increases impact you and your direct mail program on a reduced scale?
The tariff increase is based on the premium value only, not the cost of the entire package. 
For example, say you order a premium direct mail package for $0.50/piece, with the premium itself valued at $0.20/piece. With a 10% tariff on the premium component, the total package cost will increase to $0.52/piece.
There is some good news! Some premium items are excluded from the new tariffs, examples include: embossed membership cards, mugs, some styles of blankets, hot pads, metal and wooden crosses, some styles of holiday ornaments, lanyards, and many more!
To stay informed about how tariffs may impact your premium planning, read the business dailies and weeklies, and ask your supplier-partners for ongoing support and advice.
---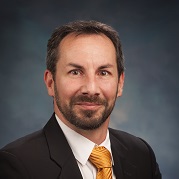 John Stancik is the Director of Business Development at Grantmail Direct Marketing.  He brings 13 years of experience in direct marketing, with a strategic global focus. John has led teams on strategy, creative, design, production, list selection and results analysis.