From Sacred Cows to Successful Campaigns — Real Life Victories
What happens after you tip your sacred cows?
 In our previous blogs (one and two), we discussed how to identify your nonprofit's specific sacred cows — those programs, events, campaigns, and practices that you perform religiously, often because that's the way it's always been done.
Or sometimes our sacred cows are programs that represent too much of our income — leaving behind untapped audiences that could yield even higher results! Or maybe your organization is floating along without clear results, unsure if your programs are even meeting industry-standard benchmarks.
Like we said previously, it takes strong leadership in order to change, and sometimes it takes bringing in an outside agency to point out your sacred cows and help you tip them with the goal of installing something better in their place.
We've been honored to act in this role for a number of nonprofits of all shapes and sizes. As an agency, we're not immune from our own sacred cows. But as outsiders looking in, we're better positioned to look at an organization's revenue by channel, by audience, by month, and by program to see what is working and what is simply a sacred cow waiting to be tipped.
Case Study: Rescue Mission Alliance
Recently, we were able to evaluate the fundraising practices of the Rescue Mission Alliance of Syracuse, located in Central New York. Though they had a large active donor base that gave high average gifts, new donor inception was on a steady decline, and lapsed donor reactivation was low to non-exisitent. Therefore, they were willing to question everything.
We started with their "We do everything in house" sacred cow.
For the past 25 years, RMA had done everything themselves: a one-person individual donor department and volunteers handling tens of thousands of donors annually, while executing and producing all their direct mail campaigns. This strain on manpower created a lack of data analysis and resulted in ignoring critical benchmarks and KPIs.
As you can imagine, after 25 years, it's hard to let go of the reigns.
As we dove into their data and analyzed their donor base, we uncovered that their donors' preferred communication channel was digital — not direct mail. We recommended a cohesive, multi-channel campaign that would target donors with multiple digital touches. They added a digital element to their direct mail campaigns, using targeted emails and Google Grant ads to convert more new and lapsed donors to give online.
The result of handing over the reigns? Traffic to RMA's donation page increased by 109%, and the average online gift increased by 40.73%!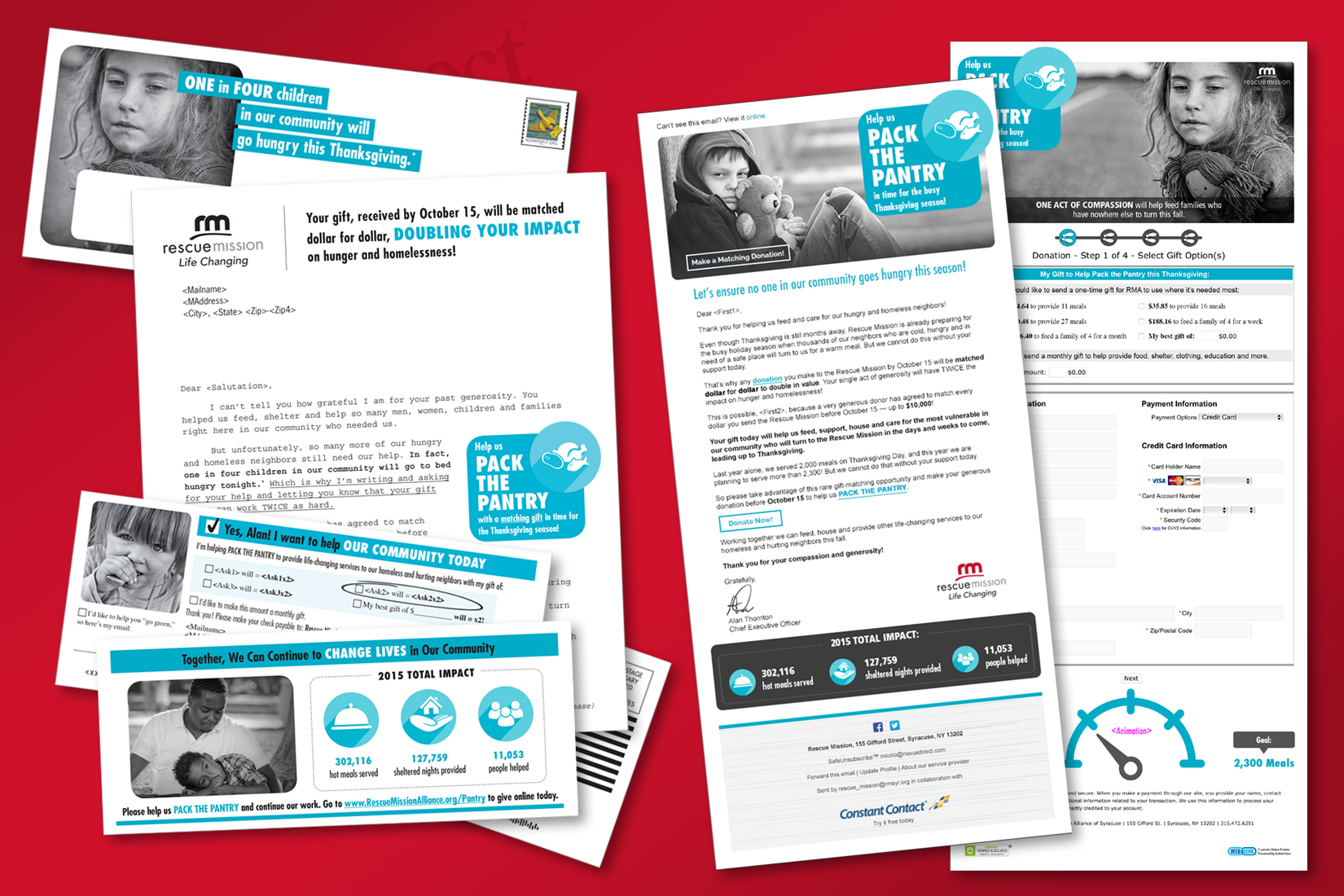 Another sacred cow they had to face, and one that almost all organizations depend on, is the Year-End Appeal. RMA has done one for 20 years, and though it has a history of positive performance, it has been in decline for the past four years. They tested cutting the underperforming segments, which resulted in lower costs, but also even lower revenue.
We analyzed their donors for five years back—both responders and non-responders—overlaying their email, telemarketing, and direct mail giving history. Instead of completely cutting year-end appeal audiences, we established segments by engagement, seasonality, and giving type and added additional avenues for giving. As a result of targeted messaging and audience segmentation, revenue for this appeal was 30% higher!
 So Shake it Up!
 As you can see, you don't need to slaughter the cow or send it out to pasture to see results — but shaking things up a bit never hurts!
Do you have segments of non-donors to whom you are sending a monthly newsletter? Could you reduce print and mail costs by cutting back that audience and sending it to them bi-monthly or even quarterly?
Do you have a control package that performs "good enough" but not great? Have you rigorously challenged it by testing everything from symbolic asks to updated creative? Have you thought about your donor's journey by package, rather than as a whole?
Is your mission statement still relevant? Is it flat? Does it convey what you are trying to accomplish in your organization with passion and fervor? How about getting your leadership team on board with a brainstorming session to create an updated version that will convey the true purpose of your organization to your donors? And aim for lofty goals while you are doing it!
Taking (strategic) risks pays off when the risks are backed by analysis and carefully tested against something that might better serve your nonprofit and your cause.
Identifying and tipping your sacred cows takes guts. It takes patience and a willingness to question and test what you think you know.
But most of all, it takes humility — the ability to admit that the way we do things just might not be the best way and the willingness to ask for outside help when necessary.
---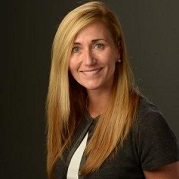 Meg Dawes is the Vice President of Strategic Services at Nexus Direct and can be reached at meg@nexusdirect.com.